Muslim Teen Set To Become First To Box Competitively in United States Wearing Hijab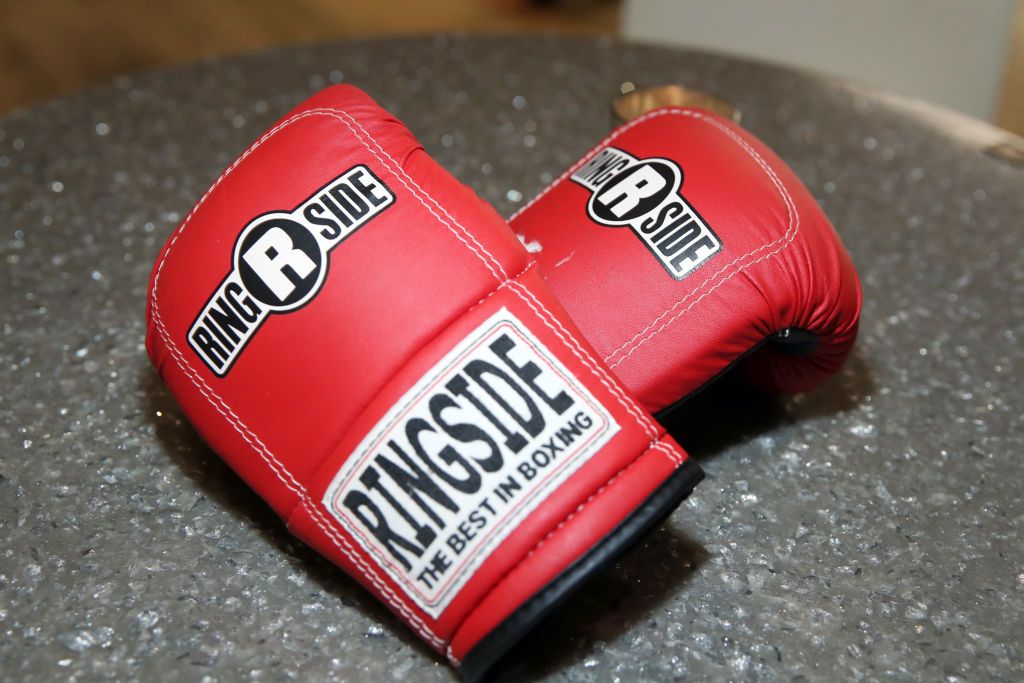 Amaiya Zafar will earn her place in boxing's history books Saturday. When the 16-year-old from Minnesota enters the ring next weekend, there will be no championship title to win, no grand arena to compete in, and no life-changing paycheck.
But Zafar, a Muslim student, has already won her fight. Her successful campaigning will see her become the first person to compete in a sanctioned American boxing event wearing a hijab after USA Boxing, the national governing body, lifted its ban on the clothing.
According to NBC News, the rule change will formally come into effect in June but USA Boxing has granted Zafar a waiver so she can appear in her scheduled bout at Richard Green Elementary School in Minneapolis.
In November 2016, Zafar was disqualified from the Sugar Bert Boxing National Championships due to a uniform code violation. The teenager had worn her hijab under her headgear as well as a shirt and leggings under her shorts and top. USA Boxing told The Washington Post that Zafar's apparel was "clearly a safety issue."
Speaking to NBC this week, she said: "Boxing is about to get a whole lot better because they're being inclusive of a whole group of people who couldn't compete before."
Zafar added: "The rule wasn't there to discriminate against me, but it was and they weren't fixing it. I appreciate the work [USA Boxing] put in to change it."
But Zafar also has a new challenge facing her. The International Boxing Association still has a ban on hijabs, meaning she would be unable to compete at the Tokyo Olympics in 2020.