Cavaliers vs. Celtics: How to Watch NBA Season Opener on Television and Livestream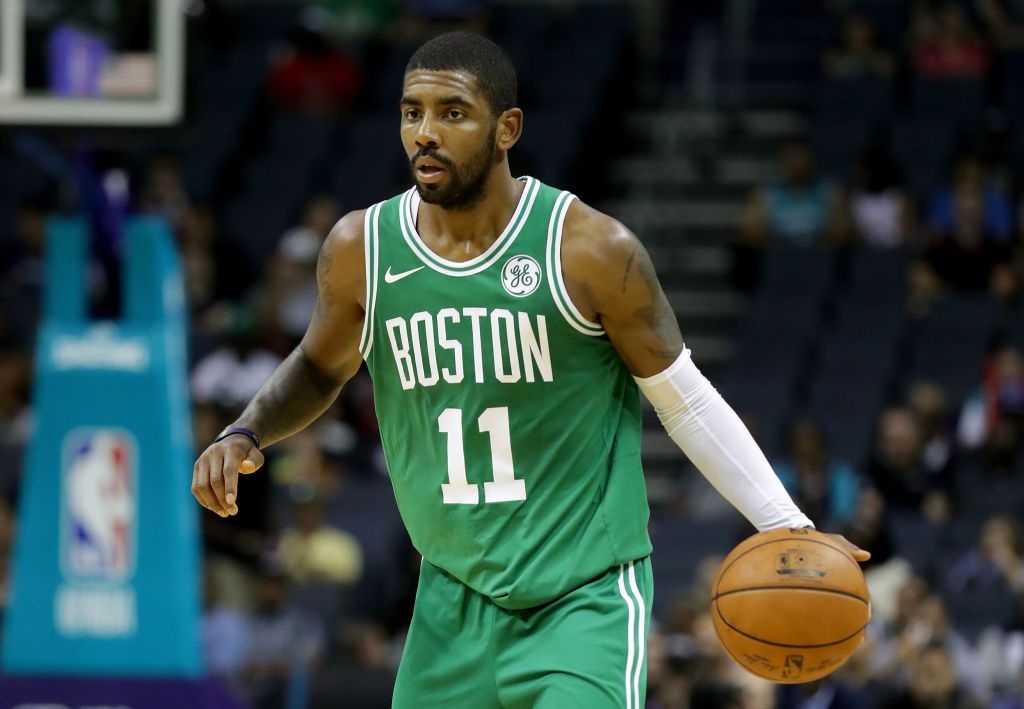 After the sensational trade last summer that saw Kyrie Irving leave Cleveland for Boston and Isaiah Thomas go the other way, the NBA couldn't have wished for a better opening game.
The 2017/18 season begins at the Quicken Loans Arena where Irving began his career, where he was named Rookie of the Year in 2012, where he won his first NBA title in 2016 and, on Tuesday, where he will properly begin his career with the Celtics.
It is a mouthwatering start to a long season. The game will be aired on TNT from 8 p.m. EST, followed by the Houston Rockets' trip to the Golden State Warriors at 10:30 p.m. You can also livestream the game here with a cable login.
The game in Cleveland has extra meaning for the Celtics because it was the Cavs who knocked them out of last year's Eastern Conference final. But this is a different Cavaliers team.
Koby Altman was promoted from assistant general manager to general manager the summer after the team parted company with David Griffin. Altman must not only introduce Thomas into the team but also other newcomers like Dwyane Wade, Derrick Rose and Jae Crowder.
Wade has already had a positive impact on the team. During the preseason, he averaged 11.5 points per game while Rose averaged 11.0 ppg.
After a summer of hype it's finally game time.