Chelsea: Double Blow In Transfer Market For Antonio Conte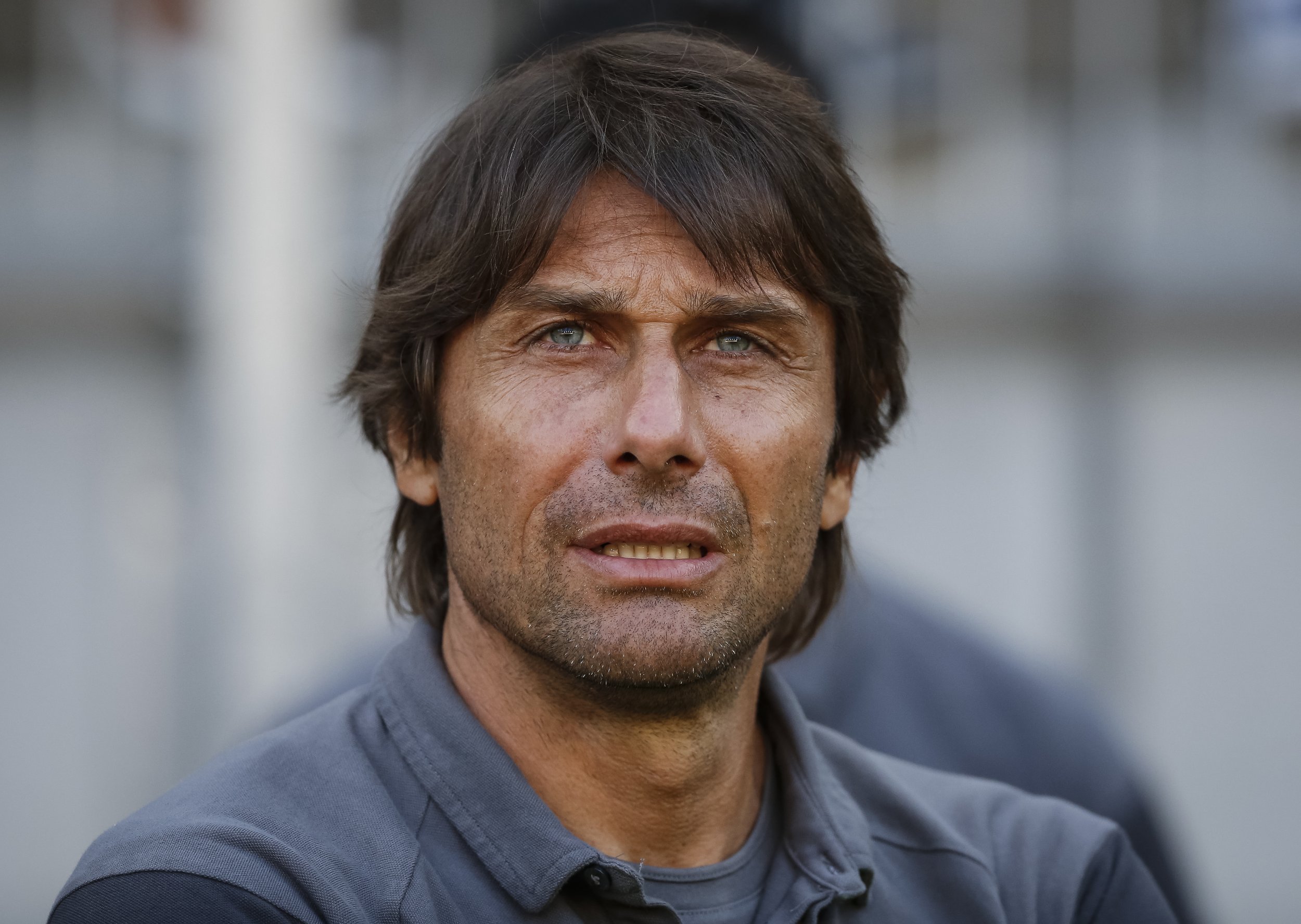 Antonio Conte has suffered two major setbacks in the transfer window just days before the Premier League season begins.
Chelsea's pursuit of Everton striker Romelu Lukaku appears to be fruitless despite offers of around £60 million ($78 million) reported to have been made.
The Belgian, who was sold by Chelsea to Goodison Park for £28 million ($36 million) in 2014, is believed to be keen on a return to Stamford Bridge this summer, but the Everton board is standing firm.
Conte was also reported to be keen on signing French midfielder Blaise Matuidi from Paris Saint-Germain ahead of the new season but those efforts have been halted.
This comes after PSG chairman Nasser Al-Khelaifi said: "If players want to leave, we'll see. Blaise still has two years on his contract. He's very important for the club and the fans and he plays for France."
Al-Khelaifi added that Matuidi is at "the heart of the club" and said there had been no talks of selling him.
Conte has already been busy in the transfer market this summer, however. The Italian has brought striker Michy Batshuayi and former Leicester City midfielder N'Golo Kante to Stamford Bridge.
Chelsea's Premier League campaign begins with entertaining West Ham on Monday.