Chelsea 'At Risk' Of Losing Antonio Conte if Star Trio Leaves Stamford Bridge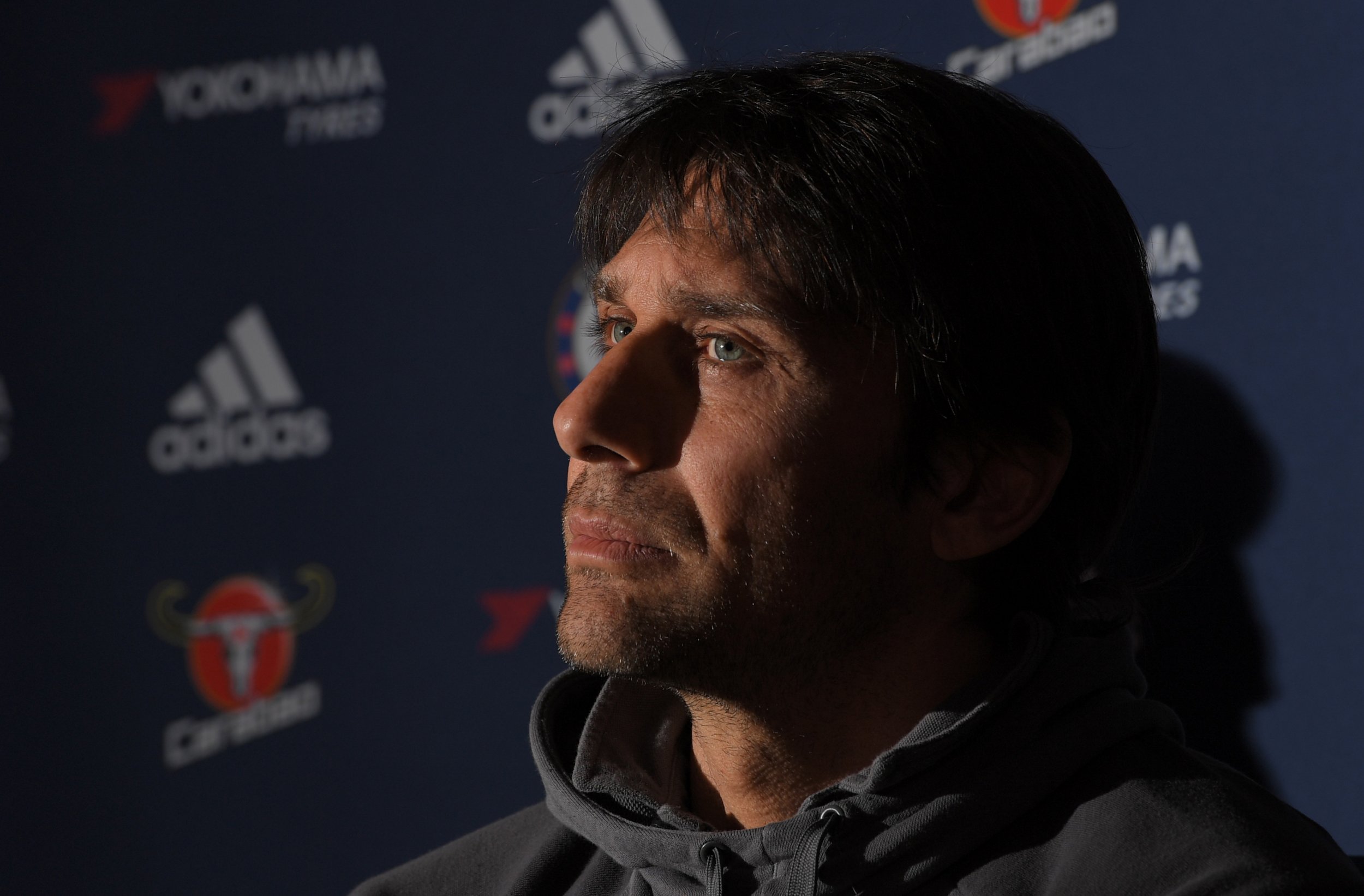 Chelsea risks losing manager Antonio Conte if it cannot keep hold of three crucial players this summer, according to reports.
Diego Costa, Eden Hazard and Thibaut Courtois have all been linked with a move away from Stamford Bridge despite Chelsea heading toward a second Premier League title in three years.
Costa, the unpredictable Spaniard, caused controversy when he reportedly fell out with Conte during the January transfer window and threatened to leave for China. Hazard and Courtois, meanwhile, are both said to be attracting interest from Spanish giant Real Madrid.
According to ESPN, Italian club Inter Milan is keen to bring Conte back to his homeland this summer, with its Chinese owners offering a giant treasure chest of transfer funds.
The former Juventus manager is in contract negotiations with Chelsea and is reported to have demanded more control over transfers if he is to sign.
This weekend, his team hosts Crystal Palace at Stamford Bridge as it looks to retain its 10-point lead at the top of the table.