Chelsea: Antonio Conte in Crisis, So What's Gone Wrong at Stamford Bridge?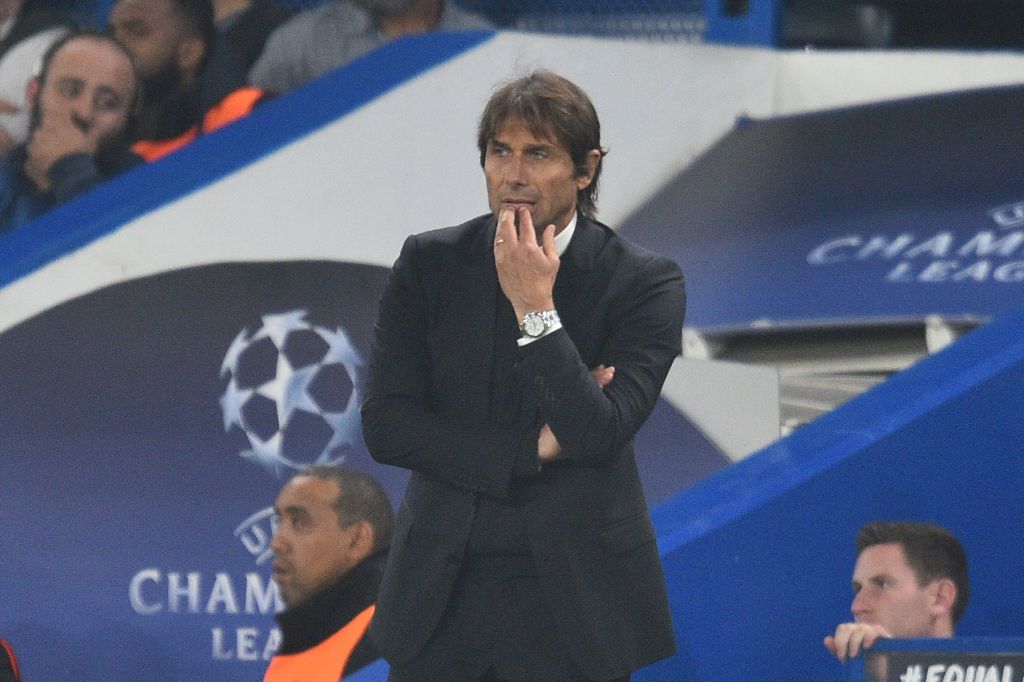 Little under five months since Antonio Conte won the Premier League title for Chelsea in his first year in English football, there is a feeling around Stamford Bridge that the Italian's future is in doubt. Sounds familiar, doesn't it?
The names may change, but the cycle remains the same under Roman Abramovich's iron fist. In the 14 years that Abramovich has owned Chelsea, 14 men, including interim managers, have sat in the hot seat at Stamford Bridge.
Success doesn't live long in the memory in west London. Carlo Ancelotti was sacked less than a year after winning the Premier League and FA Cup double, Roberto di Matteo was sacked five months after winning the Champions League, Jose Mourinho was sacked less than a year after winning his third league title at Stamford Bridge.
And now the same fate may be awaiting Conte. So, what has gone wrong for the charismatic Italian who transformed English football in such a short space of time?
The catalyst for all this disharmony at Chelsea lies in the summer, when Conte's transfer demands were not met. The list of targets he wanted were reportedly not approved by the board, which wanted players young enough to sell on for profit.
So in came 24-year-old Alvaro Morata, 23-year-old Tiemoue Bakayoko, and 24-year-old Antonio Rudiger. The players Conte wanted, Fernando Llorente, Antonio Candreva and Leonardo Bonucci—all aged 30 or above—failed to materialise.
This created a friction between Conte and the board, according to The Times, with the Italian blaming the club for leaving him with a squad far too small to deal with the demands of European football.
After Chelsea's dramatic 3-3 draw with Roma in the Champions League on Wednesday, Conte claimed he had just 11 players available to him. This may be partly down to a lack of depth in the squad, but also to the injuries that have accumulated at Chelsea.
Morata has just returned from injury, N'Golo Kante and Victor Moses are out for at least a month, Bakayoko and David Luiz suffered knocks in midweek. Conte's tools have been blunted.
But his players think that may be partly his own doing. Chelsea has an increased fixture list this season as it competes in the Champions League, while it frequently played just one match a week during the last campaign.
Conte has not relented on the intensity of his training sessions and the amount of meetings the team has, which some players believe has contributed to the injuries, according to The Times.