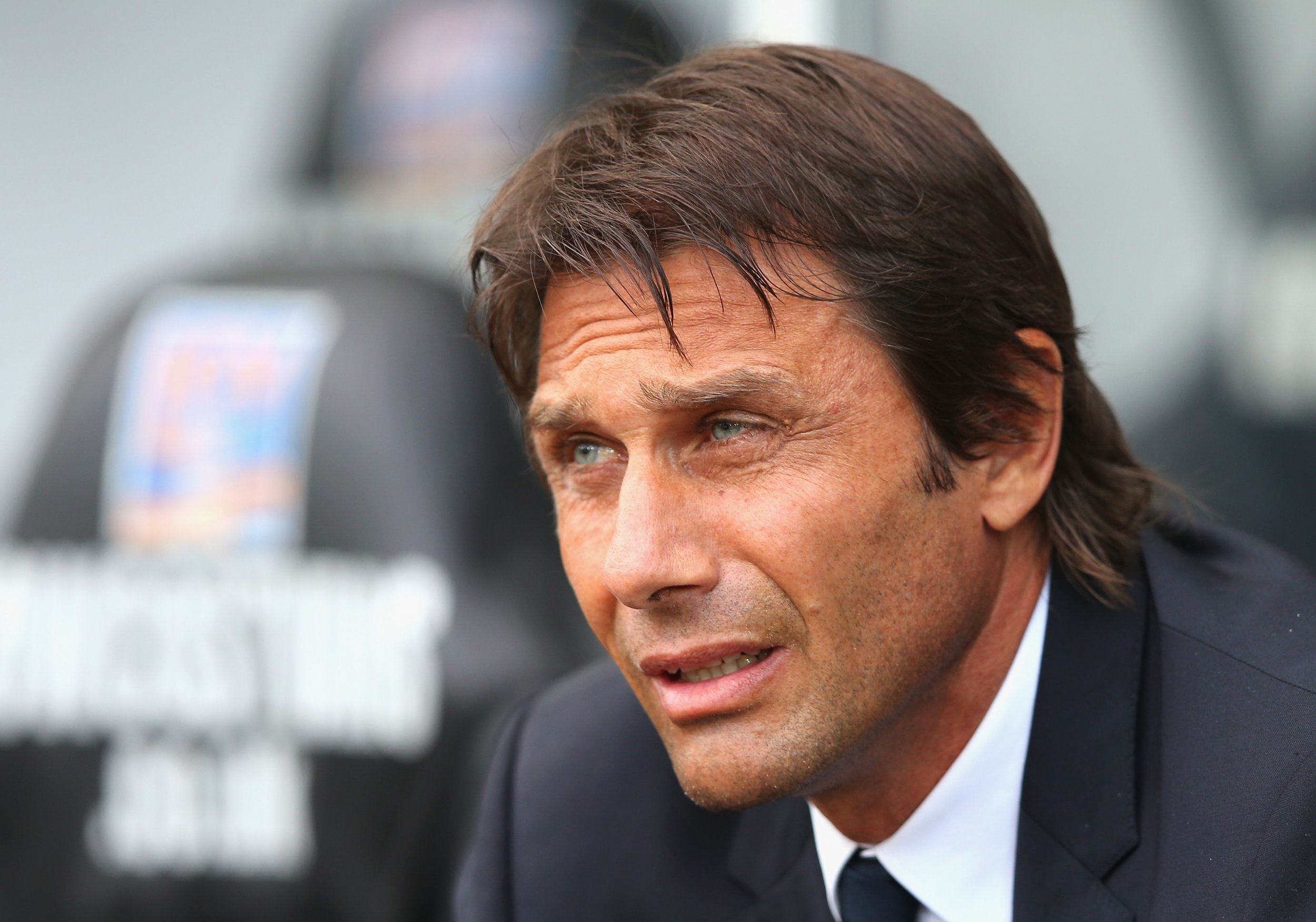 Antonio Conte has tasked Cesc Fàbregas with improving his defensive work if he wants to find himself a regular fixture in the Chelsea team.
Fàbregas, 29, has been linked with a move away from Stamford Bridge after failing to impress his new manager and finding himself on the substitutes' bench.
Conte insists the Spaniard is part of his plans but wants to see him evolve as a player before throwing him into his starting line-up.
"Cesc is improving a lot on many aspects, above all the defensive situations," the Italian said.
"I'm very clear with my players, when a player deserves to play, I put him in the team. I'm pleased with him and he's working very well. I want to see the same attitude, the same behavior of Cesc."
Chelsea faces Liverpool tonight in the Premier League, after dropping just two points so far from four games, which sees Conte's side second in the table behind Manchester City.
The 47-year-old manager is keen to work with his team defensively after watching his predecessor José Mourinho slip from English champions to the bottom half of the table.
"Last season, Chelsea conceded 55 goals and I always thought that this team needed to find a good balance when you have the ball and, above all, when you don't," Conte added.
"We have found the right compromise. Oscar can do both facets. If Cesc continues in this way, it'll be very difficult to choose my midfield."
Captain John Terry looks set to be sidelined with an ankle injury against Liverpool, with summer signing David Luiz make a second debut for Chelsea.