Kevin de Bruyne: Jose Mourinho Was Wrong About Me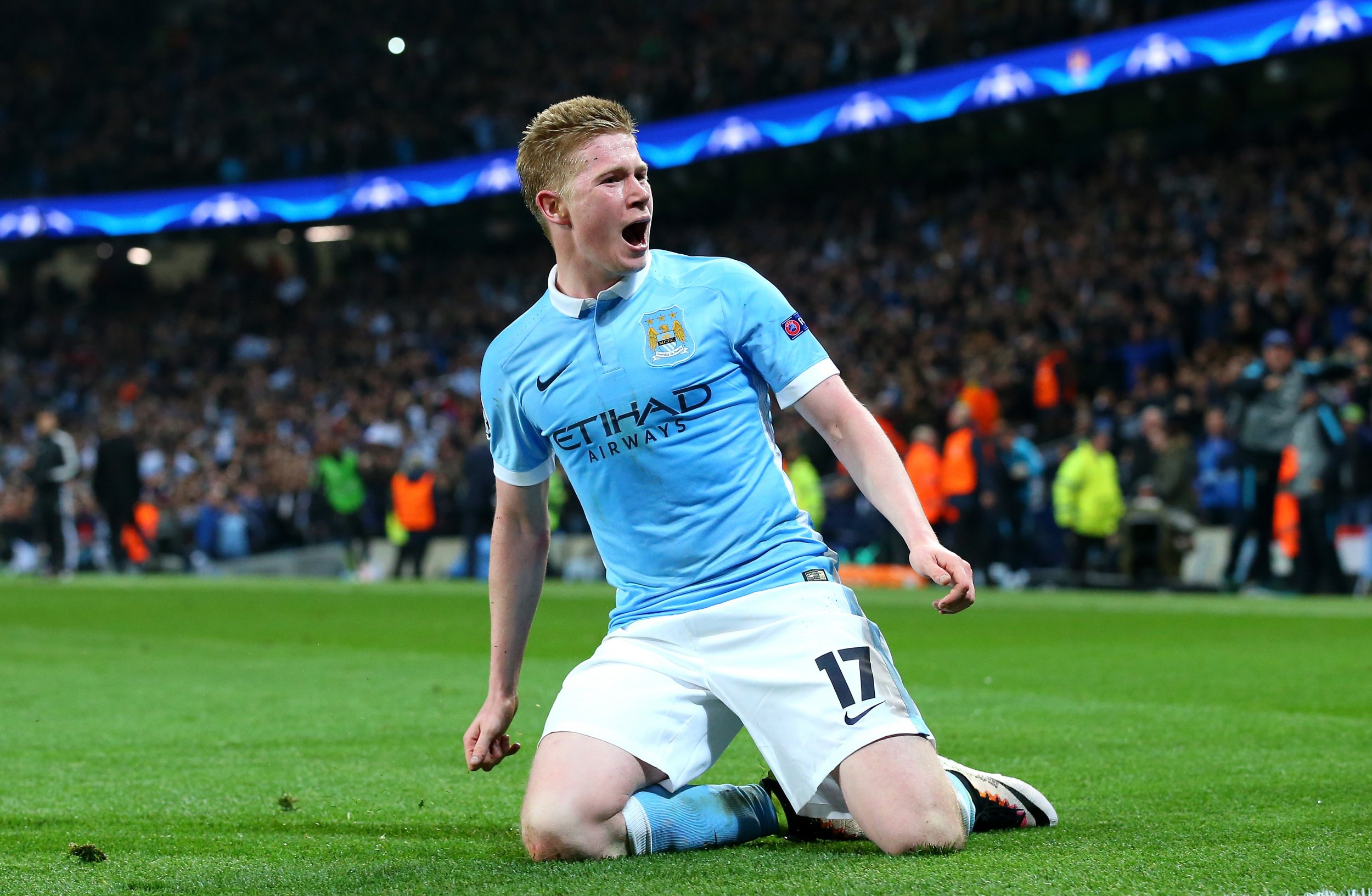 Kevin de Bruyne believes his performances for Manchester City this season have laid waste to the criticism Jose Mourinho's gave him during their time together at Chelsea.
De Bruyne, who joined City in the summer 2015 for £55 million ($67 million), was sold to Wolfsburg from Chelsea just a year-and-a-half earlier for £18 million ($22 million).
The Belgian returned from a loan spell in the Bundesliga when Mourinho took over at Stamford Bridge in 2013, but struggled to get a start and moved to get first-team football.
"I couldn't say anything before as I wasn't playing," De Bruyne told the Daily Mail. "If he says something to the press they are going to believe it because at that moment it was the only thing they had to listen to—the only evidence there was.
"But I don't think I am like he said. I always want to play. I have played hundreds of times in my career and I am only 25. So I think I have answered it quite well.
"At the time at Chelsea, I had already many, many games under my belt. I didn't feel I was like a normal 20-year-old because I had already played for years in Belgium and then on loan from Chelsea in Germany."
Mourinho and De Bruyne, now, are not only rivals in the same league, but rivals in the same city. The Portuguese took over on the red side of Manchester just a year after De Bruyne had settled onto the sky blue side.
"I have no problem with Jose," De Bruyne added. "In some ways it was a good experience. It's the only experience of not really playing and it gave me another aspect, to realize how to conduct yourself.
"I learned a lot about myself and I am happy with the decision I made to move on."
City and United go head-to-head for a second time on Wednesday—the first ended 2-1 to City—in the EFL Cup.