Chelsea: Antonio Conte's Team Is Favorite to Sign Unwanted Paris Saint-Germain Striker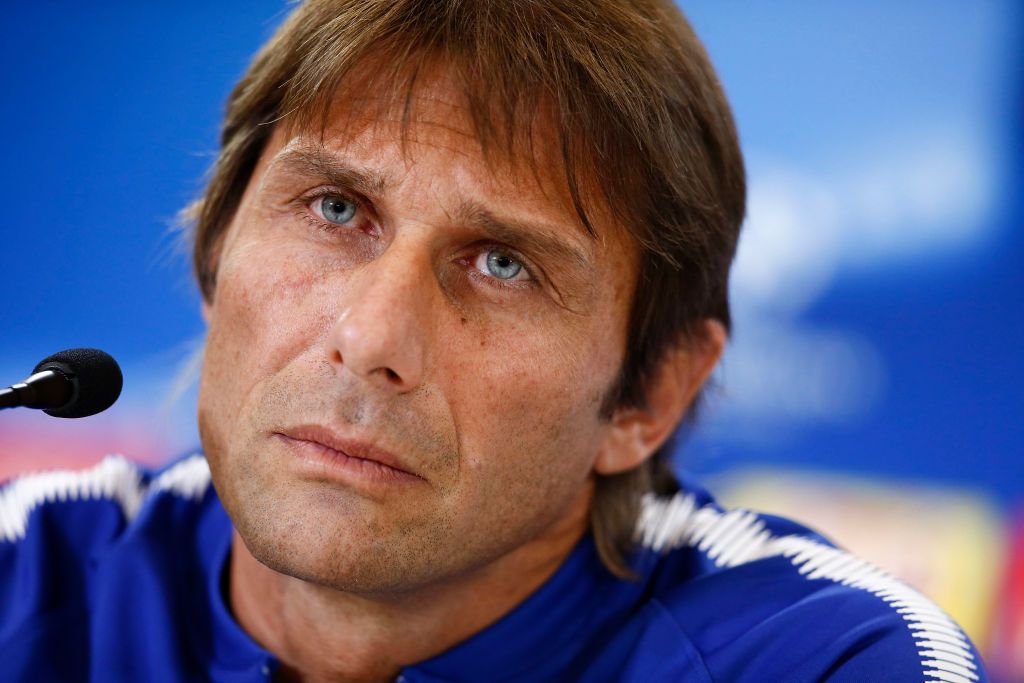 Chelsea is favorite to sign Paris Saint-Germain striker Edinson Cavani after the striker's public fallout with teammates earlier this month, according to reports.
Cavani, the Uruguayan forward, reportedly fell out with teammates in the French capital following a dispute with the team's new £198 million (about $265 million) signing Neymar.
French newspaper L'Equipe claimed Neymar and Cavani had to be kept apart following a 2-0 French league win over Lyon earlier this month in which Neymar took a penalty over Cavani.
It is increasingly expected that Cavani will be on his way out, with far too much invested in Neymar to go against the Brazilian. And, according to The Sun, it is Premier League club Chelsea that leads the race for him.
Cavani, the report says, rejected an offer of £880,000 from the club to step aside and allow Neymar to take over penalty duties; he refused.
Related: Jose Mourinho hasn't given up on £88 million target just yet
PSG is also under pressure to sell players after spending such a massive amount of money this summer, breaking the transfer world record to take Neymar from Barcelona plus the addition of Kylian Mbappe.
Mbappe, the French teenager, is currently on loan with Unai Emery's team but an agreement is in place to make the move permanent, which will cost PSG up to £163 million.
The idea of Cavani joining Antonio Conte's team in west London is an ominous prospect for the rest of the Premier League. Cavani has scored 56 goals in his last 57 games for PSG, and with Alvaro Morata easing into life at Chelsea, scoring six in his first six games for the club, Conte would have a lethal strike force at his disposal.
For now, Morata remains the new main man at Chelsea. But on Wednesday night he and the rest of the squad will come face-to-face with his predecessor. Chelsea takes on Atletico Madrid at the Wanda Metropolitano in the group stage of the Champions League, with Costa expected to be in attendance.