Chelsea: The Striker Antonio Conte Chased All Summer But Missed Out On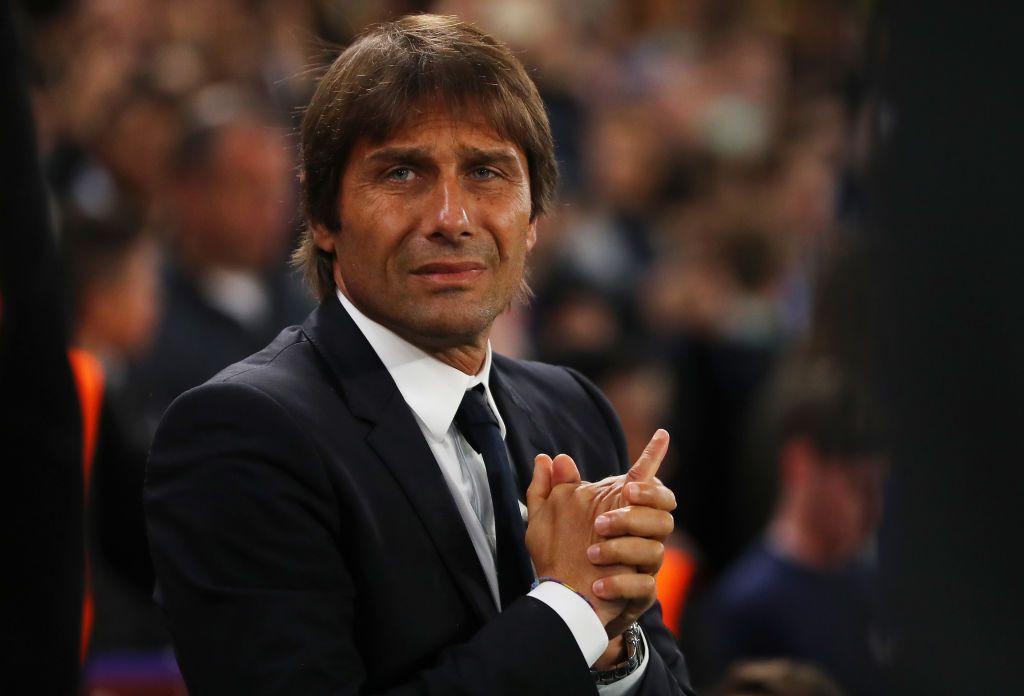 He was the player Antonio Conte had wanted at Stamford Bridge ever since he arrived as manager of Chelsea last summer. Last month, when Conte was finally on the verge of bringing him to west London, one phone call changed all that.
Having played under Conte at Juventus, Fernando Llorente was a striker the Italian manager knew he could rely on; one who would fit in at Chelsea as an experienced back-up to its new, £60 million ($81 million) prize asset: Álvaro Morata, the 24-year-old signed from Real Madrid.
But then Tottenham, and Mauricio Pochettino in particular, came into the equation. "At the very last minute, Pochettino called me and convinced me [to join Tottenham]. The Tottenham project is impressive. They have done very well in the last few years, and I think I fit very well with this project," Llorente said, as quoted by the Daily Mail.
Related: Chelsea Misses Out On £50 Million Target, Manchester United Now Favorite
"I think I can help them a lot," the 32-year-old former Swansea striker added. "It is clear that Pochettino played a very important role in the decision. I have known him since he was playing in Spain.
"There is even a nice anecdote because I made my first team debut [with Athletic Bilbao] against him at San Mamés. He was at the end of his playing career, and I was at the beginning of mine. Then he was the Espanyol manager, and I faced him several more times. Now I play under him at Tottenham, and I really want to give my best."
Llorente joins Harry Kane in what has become a lethal Tottenham team with a strong depth to it, while over in west London Conte will now rely on the 23-year-old Belgian Michy Batshuayi when Morata is rested.
Llorente made his debut for Spurs in the 3-1 win over Borussia Dortmund on Wednesday, and is likely to be involved in the squad for the visit of his former club, Swansea, to Wembley on Saturday.