Andre Villas-Boas: The Move That Will See Chinese Super League Take Off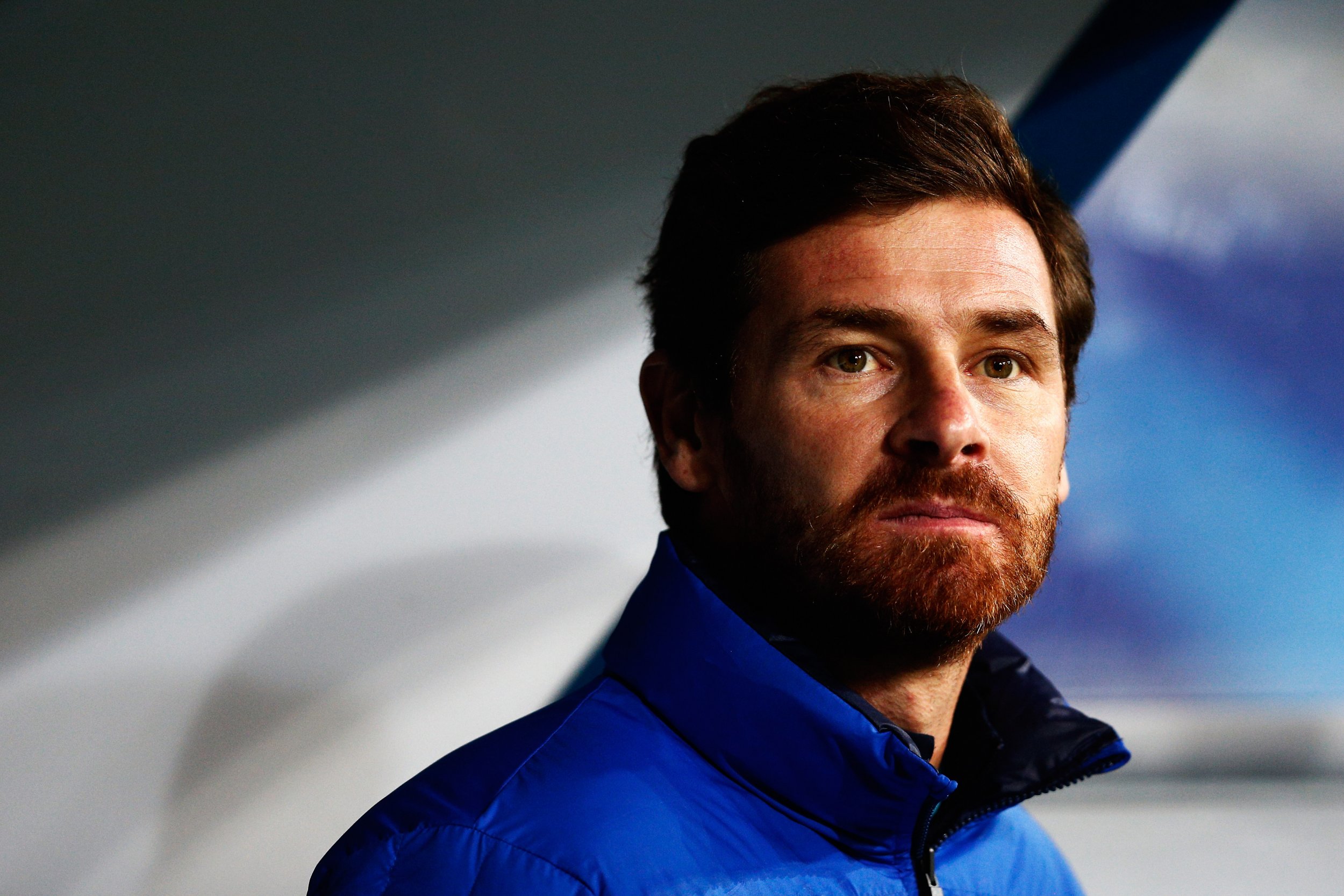 Andre Villas-Boas believes the signing of Brazilian Oscar to Shanghai SIPG shows a great progression for football in China.
The 25-year-old made the move, believed to be worth £60 million ($74 million), from Chelsea to Villas-Boas' Shanghai during the January transfer window.
The Portuguese manager believes the deal represents a significant mark for the Chinese Super League going forward.
"The fact that Oscar has signed for Shanghai means a lot for Chinese football," Villas Boas told DSP magazine in Qatar, according to Reuters.
"He's a player that joins the Chinese Super League at the age of 25. It means he's at his full potential and had options to go to big clubs."
Other high-profile players to move to the league in January are former Chelsea midfielder Mikel John Obi, who moved to Tianjin TEDA, and Carlos Tevez who signed for Shanghai Shenhua.
"The Chinese market normally attracts star players from the age of 27 or 28. Chinese football should be grateful that we've been able to attract him to Shanghai," Villas-Boas added.
"It's a difficult move for him because there's a lot of pressure when such a young player comes from a big club like Chelsea directly to China."