Cristiano Ronaldo Goes Toe-To-Toe With UFC's Conor McGregor in Instagram Post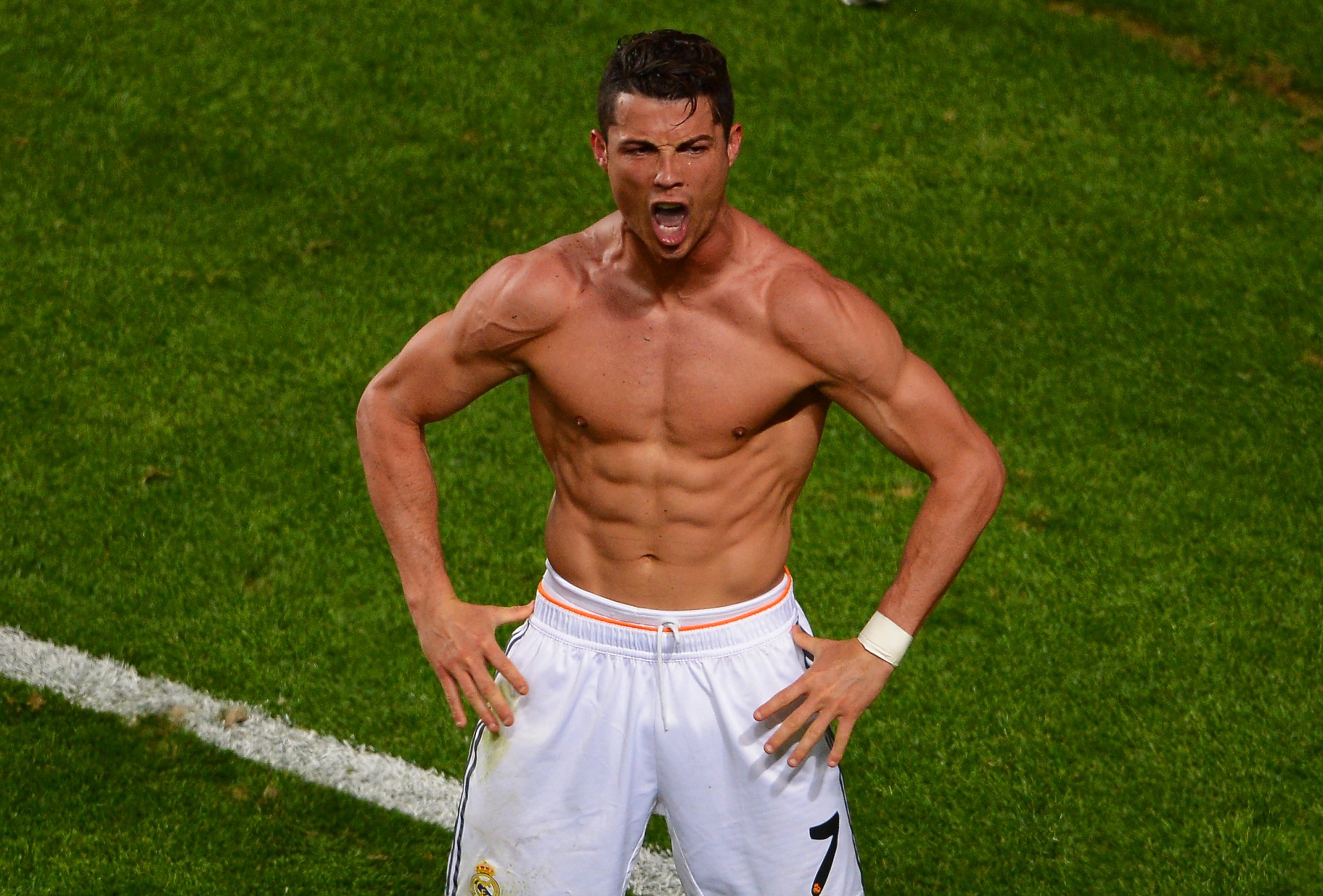 Stripped to the waist, fists clenched and biceps bulging, Cristiano Ronaldo looks as if he's preparing to fight UFC World Champion Conor McGregor.
After a post-Euro 2016 break in the Mediterranean, the Portugal and Real Madrid forward visited McGregor at his training camp in Las Vegas.
The duo posed for photos inside the octagon training ring before Ronaldo heads back to Madrid for the start of the La Liga season, which starts on August 19.