Cristiano Ronaldo Should Be in Hollywood, Says Iceland Coach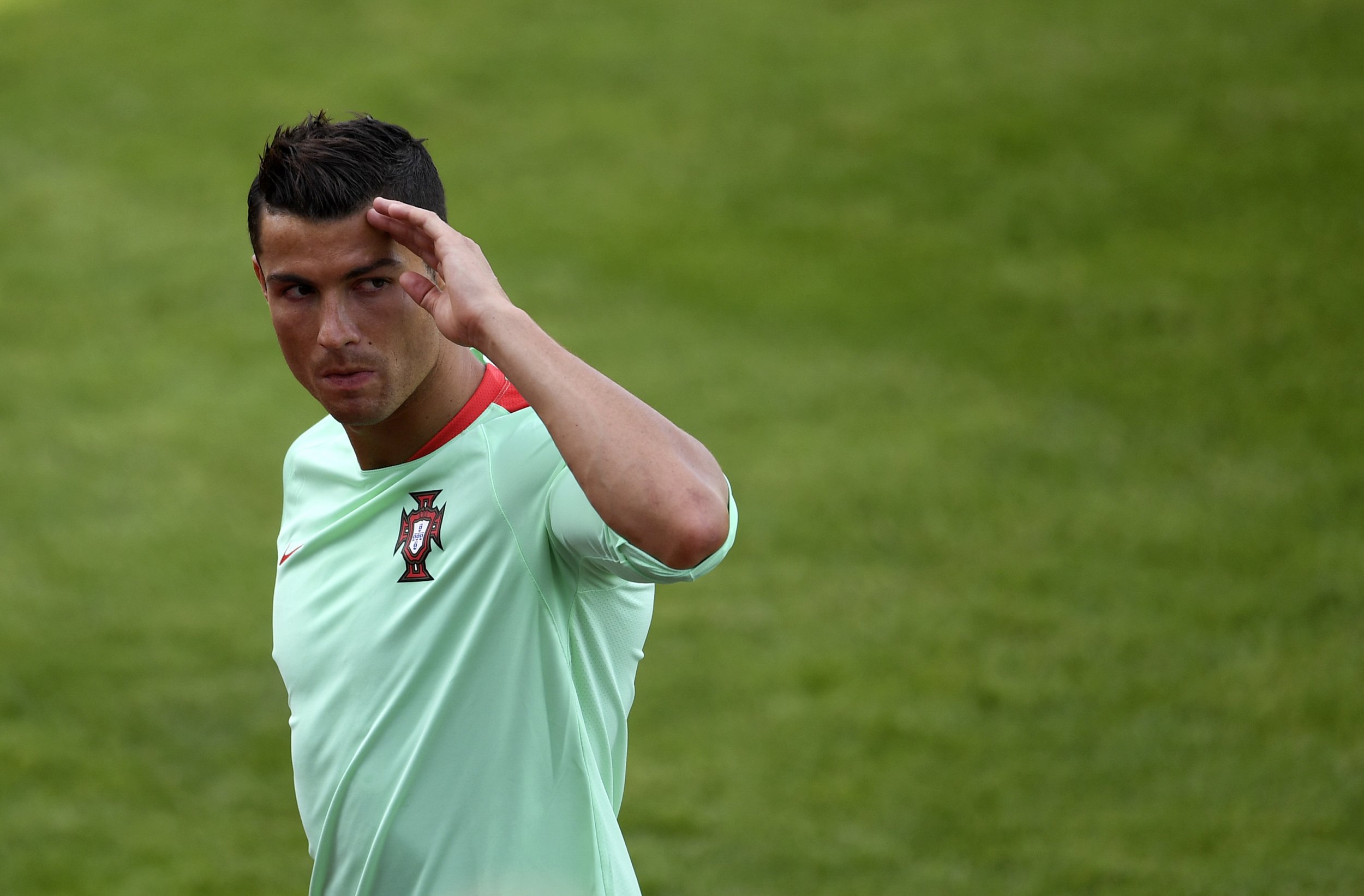 Cristiano Ronaldo could have a career as "an excellent actor" in Hollywood, according to Iceland manager Lars Lagerback as his team prepares to face Portugal Tuesday.
Lagerback, manager of Iceland since 2011, was discussing the dark arts of diving displayed by both Ronaldo and his Portugal teammate Pepe in the Champions League final last month.
Real Madrid beat city rivals Atletico Madrid on penalties in Milan to lift the trophy, but Lagerback felt the game was marred by antics by the Portuguese pair. He is calling for retrospective punishment by the governing bodies.
"We've seen some Portuguese players diving," Lagerback said. "Portugal have one of the best players in the world in Ronaldo but he's also an excellent actor. In the final of the Champions League against Atletico, we saw another performance from someone who could be in Hollywood. I don't like that. I'd like it if they were able to watch the videos to retrospectively punish that sort of thing.
"I mention Pepe—I mean, you can see the clips. I am sure you have seen them yourself. For me, that is acting, really, of high class. But I don't know what demands they have in Hollywood. Maybe he can't go in there and get a job. I'm not a professional in that area."
Diving is an area of the game deplored by Lagerback and he believes bans would help banish it from the sport.
He added: "I have said many, many times that the acting in football — not only in Portugal, all over the world and maybe, even, in Iceland—they should change the rules and bring in possibilities to suspend players through video after the game. It is something that should be taken away from football."
Iceland faces Portugal in group F at Euro 2016 at the Stade Geoffroy-Guichard, Saint-Etienne on Tuesday.