Cristiano Ronaldo: Why Real Madrid Has Improved So Much In 2016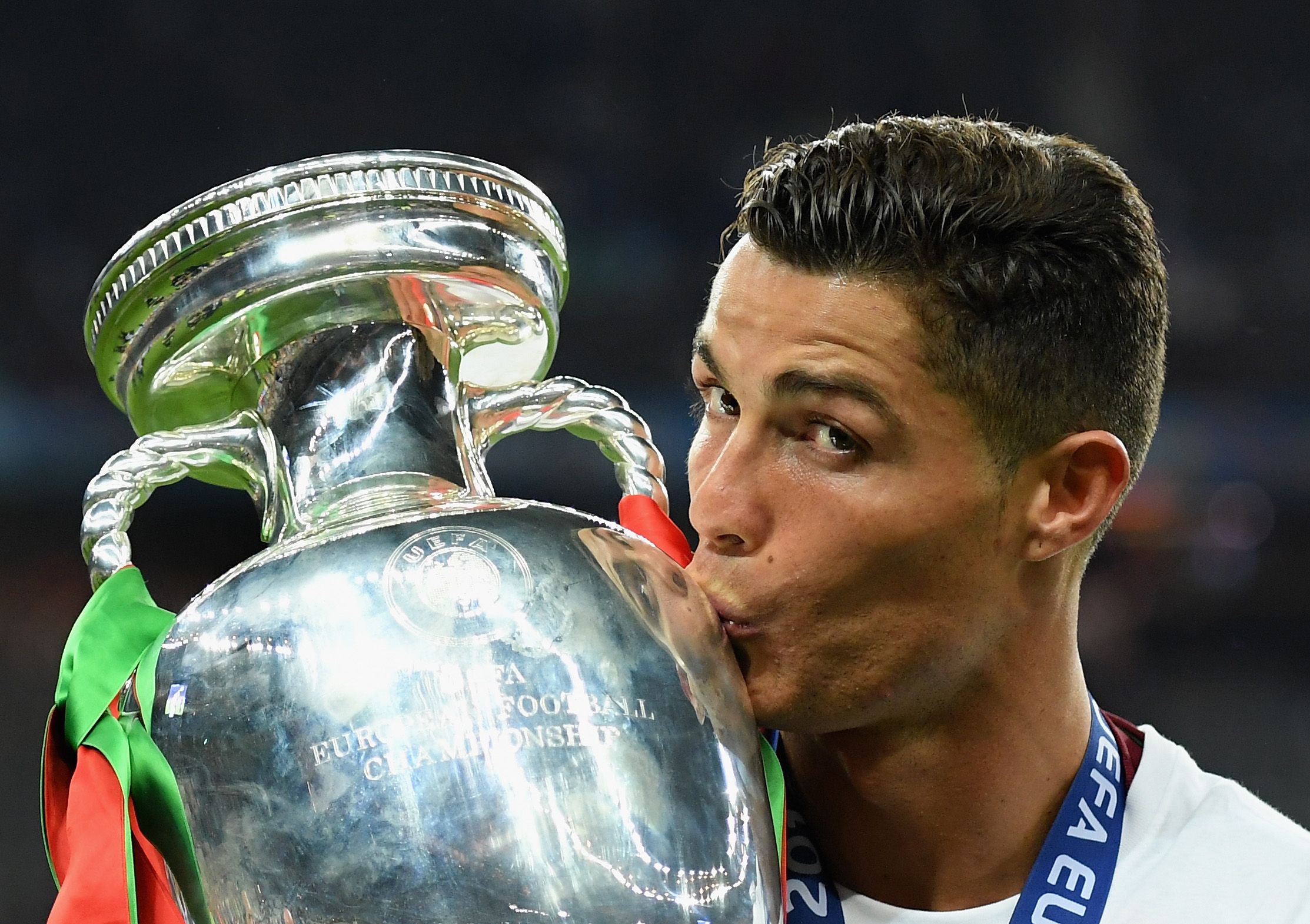 Cristiano Ronaldo believes Zinedine Zidane's arrival as Real Madrid head coach in January helped him to "one of the best seasons" of his career.
The Portuguese forward, who led his country to Euro 2016 glory in the summer, believes Real's French manager is the reason for the club's success last season.
Real beat La Liga and city rivals Atletico Madrid in the final of the Champions League in May and came second in the Spanish top tier after a poor start under former manager Rafa Benitez.
"We didn't start well last season, but the end was happy," Ronaldo told 24sata. "I think everything improved with Zidane's arrival.
"We won the Champions League and I was top scorer and that was probably one of the best seasons in my career."
Ronaldo is expected to return to action this weekend after missing Real's 3-0 victory over Real Sociedad on Sunday in the first game of the season.