Luis Figo: Cristiano Ronaldo Could Make Transfer From Real Madrid To Barcelona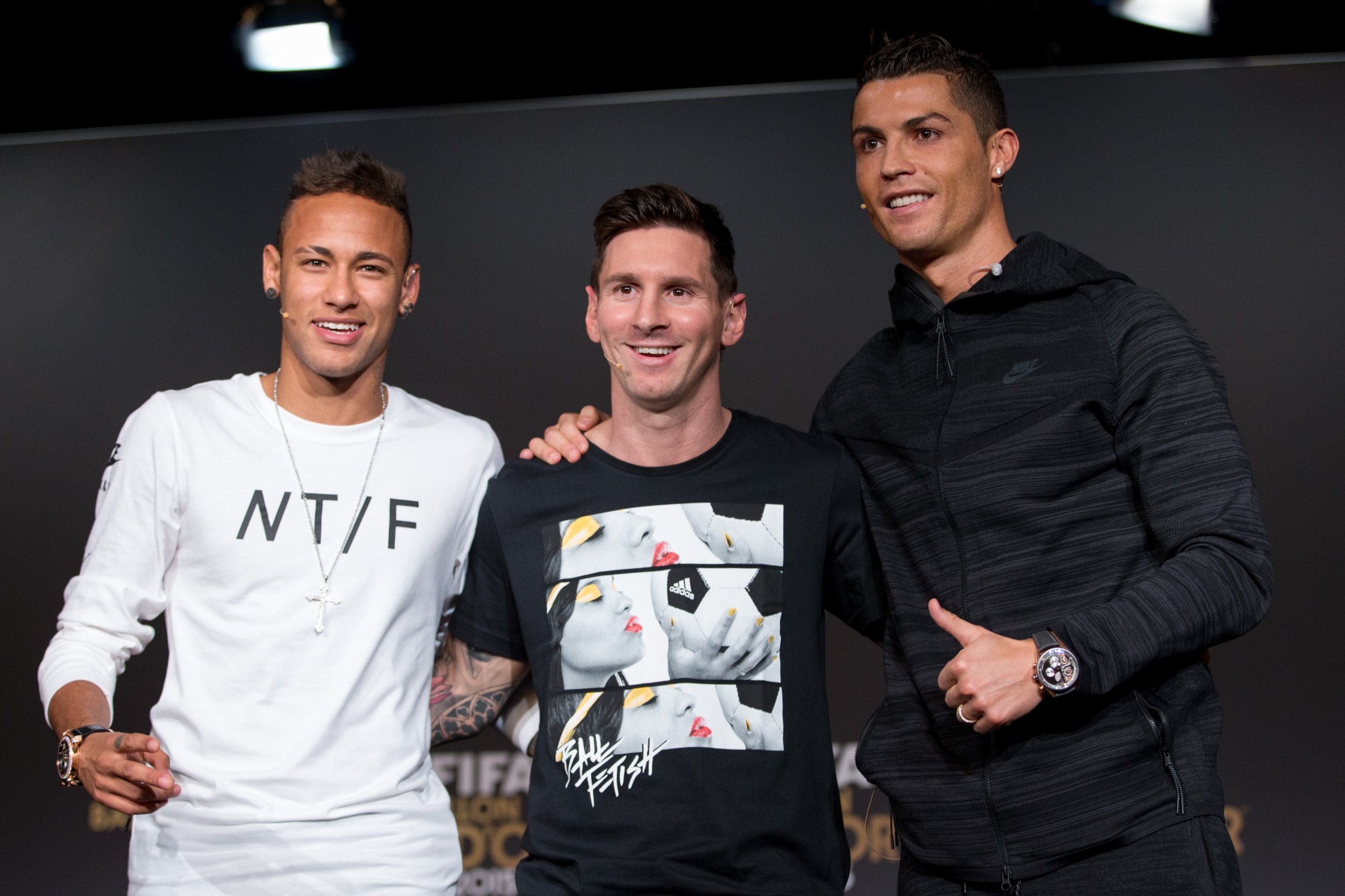 Luis Figo believes Cristiano Ronaldo could emulate him in making a sensational switch between Spanish rivals Real Madrid and Barcelona.
The retired Portuguese midfielder famously made the opposite move, breaking the world record in 2000 as Real brought him from the Camp Nou for £37 million ($62 million).
But Figo believes the same is possible again in the case of Ronaldo. "We are in a free market," the 43-year-old told Record. "If there is a termination clause, anything can happen."
Discussing his own shock move that took place 16 years ago, Figo said: "The first reason was for Real was the recognition by the president of Real Madrid. So things were getting more serious and I received the offer and I reported it [to Barcelona] with a view to improving my contract."
Figo won La Liga four times, twice with Real and twice with Barcelona, but he also captured his only Champions League winners medal with the Madrid club in 2002.