Cristiano Ronaldo: Real Madrid Star Reveals Possible Retirement Plans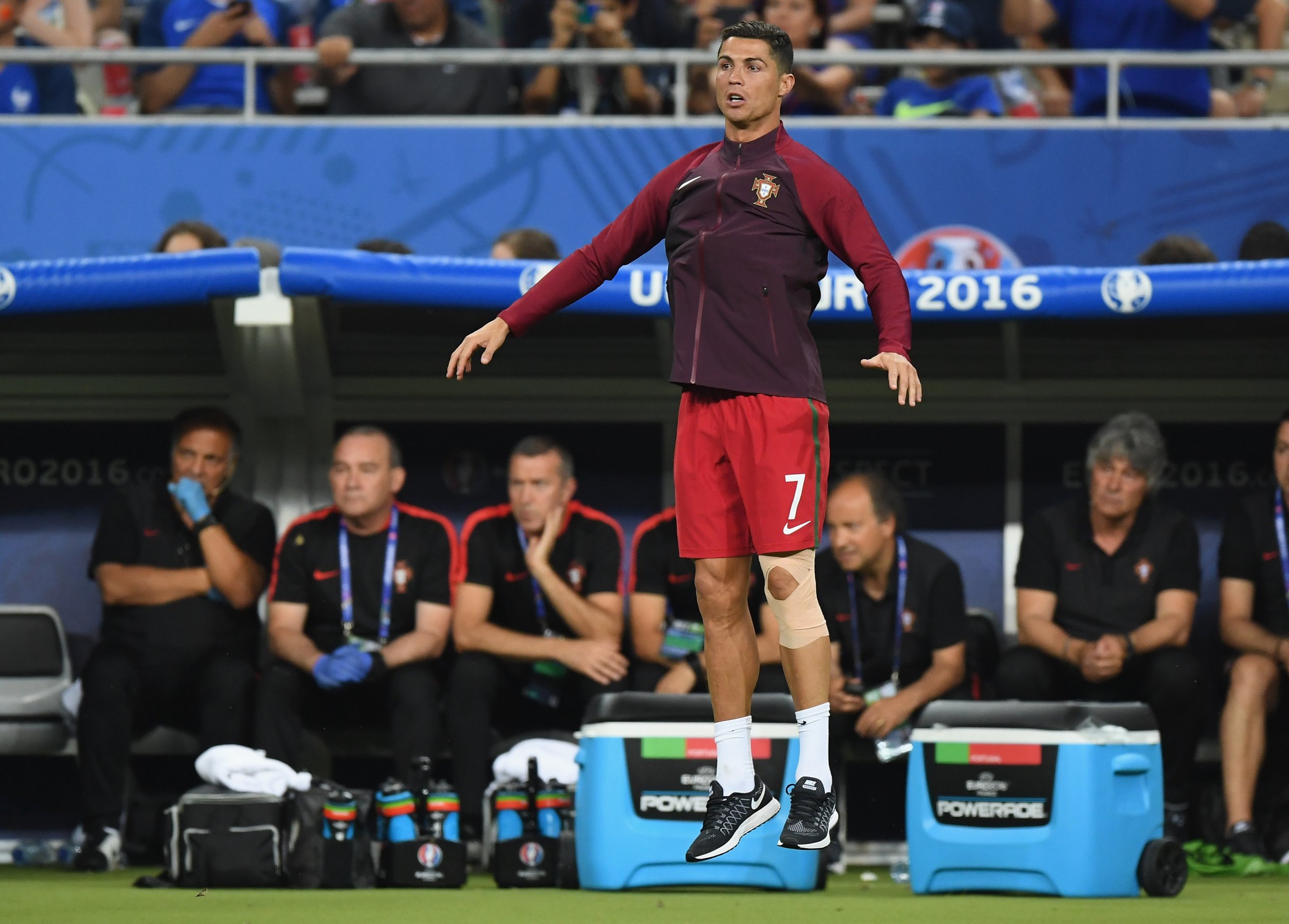 Cristiano Ronaldo is considering making the transition from pitch to dugout when the Real Madrid forward eventually retires.
While the Portuguese superstar still has plenty of time left in his playing career, he will turn 32 in February and may be entering a transition period at the Bernabeu.
An injury sustained in the Euro 2016 final saw Ronaldo sidelined at the start of the season, and he fell out with manager Zinedine Zidane last weekend after being substituted against Las Palmas.
Zidane, a favorite in his playing days at the Bernabeu, made the switch to management, taking charge at Real when Rafael Benitez was sacked in January.
Ronaldo told World Soccer that he "thinks a lot" about making the move into management but is still focused on continuing to achieve on the pitch.
A 15-year career has seen him work under greats in football management including Sir Alex Ferguson, Jose Mourinho and Carlo Ancelotti.
The three-time Ballon d'Or winner has won the Champions League on three occasions as well as four titles in England and Spain with Manchester United and Real Madrid, respectively.