Cristiano Ronaldo: 'I Hate You,' Rival Tells Real Madrid Star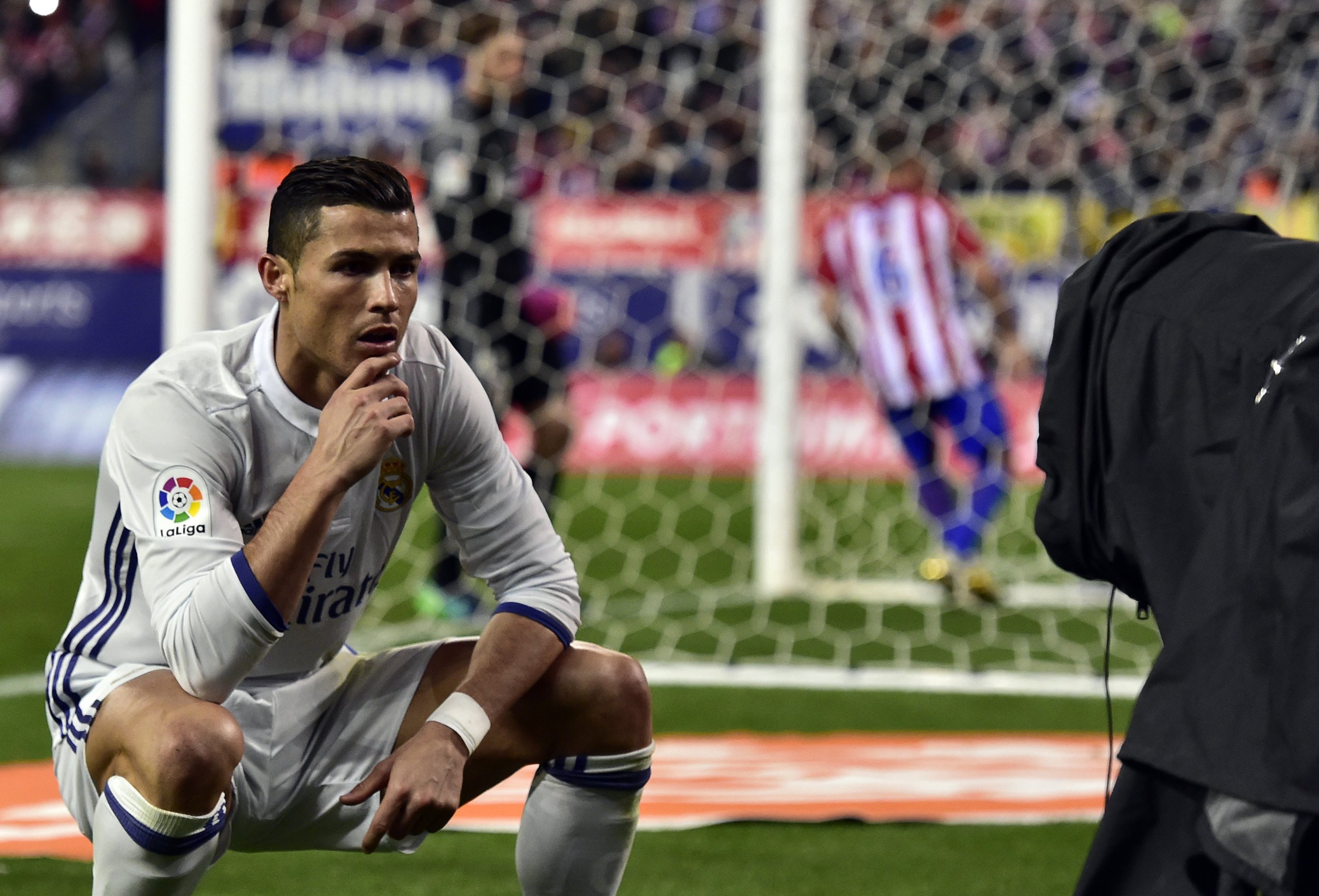 France striker Antoine Griezmann jokingly told Cristiano Ronaldo "I hate you" after the Portuguese captain led his country to Euro 2016 victory in Paris this summer.
After coming off injured in the final in July, Ronaldo helped direct Portugal from the sidelines, eventually lifting the trophy after Eder's extra-time winner.
But it was in a Miami restaurant during his vacation before the Spanish soccer season restarted that Ronaldo came face-to-face with Atletico Madrid and France forward Griezmann.
"He came over to my table and said with a sly smile: 'Cristiano, I hate you'," Ronaldo told France Football.
The 31-year-old Real Madrid forward, who scored all three goals in a 3-0 win over rivals Atletico on Saturday, said he felt Portugal had an advantage heading into the final as it was "not the favorites."
"When we started warming up on the pitch, I felt the French looked a bit too relaxed," he said. "They were smiling a lot. You have the right to smile before a game but they all seemed very happy.
"The French thought they would win easily—at least, that's the impression we got."
The European Championships victory came just two months after picking up the Champions League trophy for a third time in his career.
He has been shortlisted for the Ballon d'Or trophy, to be awarded in January.