Cristiano Ronaldo is Real Madrid's Greatest Ever, Says Zinedine Zidane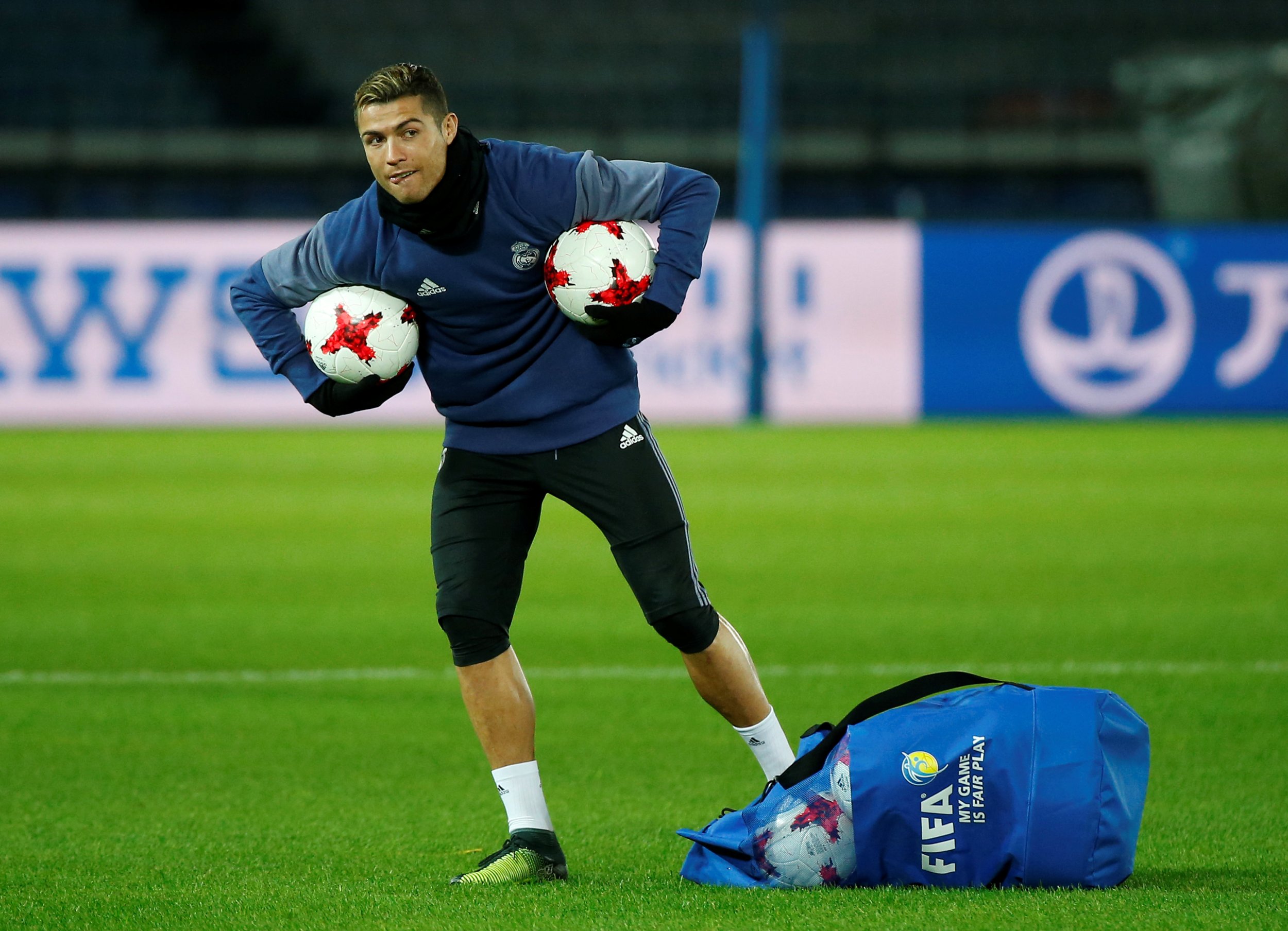 Real Madrid manager Zinedine Zidane believes Cristiano Ronaldo has usurped all of the club's legends to become the "best" ever at the Bernabeu.
The 31-year-old forward picked up the Ballon d'Or for a fourth time on Monday, having won the Champions League with Real Madrid and Euro 2016 with Portugal.
Such achievements have seen Ronaldo's manager, Zidane talk effusively about the iconic striker, who wants to remain in the Spanish capital for another decade.
"He has amazing motivation," the Frenchman said. "He always wants to win, even in friendly games or in training.
"Any player could come to Real Madrid and they will never achieve what he has. It's not an exaggeration to say he is the best in Madrid's history."
Real is enjoying another high-flying La Liga campaign, as Zidane's side currently leads the table by six points, with Barcelona in second.
Zidane takes his team to the International Stadium Yokohama in Japan on Thursday to take on Mexican side Club America in the World Club Cup semi-final.
Real is unbeaten this season in all competitions and has won 11 of its last 14 games.