Cristiano Ronaldo Urged to Join Inter Milan By Team-Mate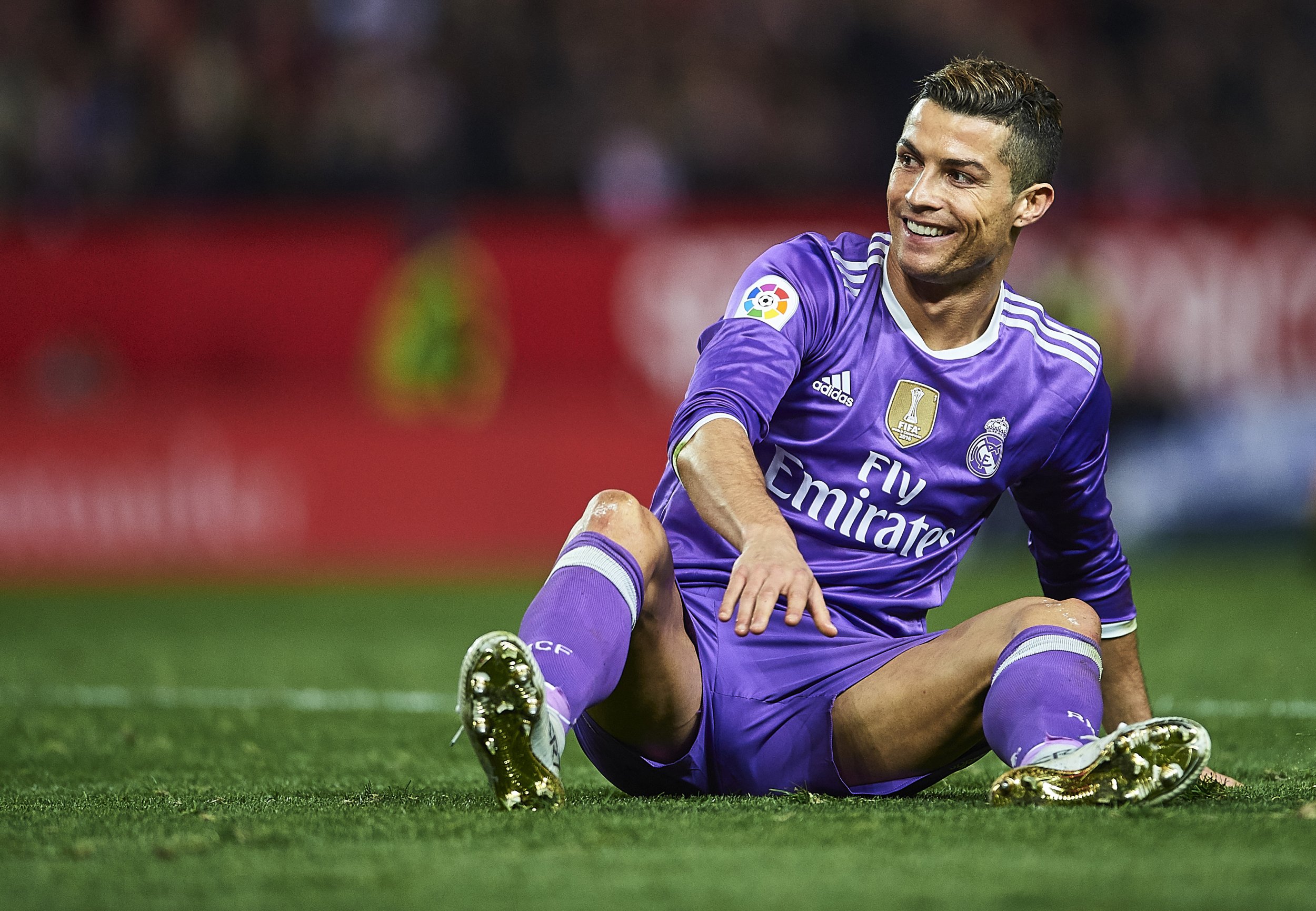 Inter Milan midfielder Joao Mario is looking to persuade Cristiano Ronaldo to leave Real Madrid and join him in Italy.
Ronaldo, who won the Ballon d'Or for a fourth time this month, has been playing in La Liga for eight years, having joined Real from Manchester United in 2009.
But Joao Mario, his teammate from the Portuguese national team, wants him to move on, to test himself in Serie A in Italy.
"Portugal have a lot of quality, but Cristiano Ronaldo is obviously our talisman, our most important player," Joao Mario told Inter TV.
"I am trying to talk him into joining me at Inter. Let's just say it is difficult."
He added: "He is not just my team-mate, he is also my friend, a good person and a born leader. He is a great guy who cares about everyone."
Ronaldo and Joao Mario were part of the Portugal team that won the European Championship in France last summer.
The 31-year-old forward also won the Champions League for a third time two months earlier.