Gareth Bale: How Cristiano Ronaldo's Game Has Changed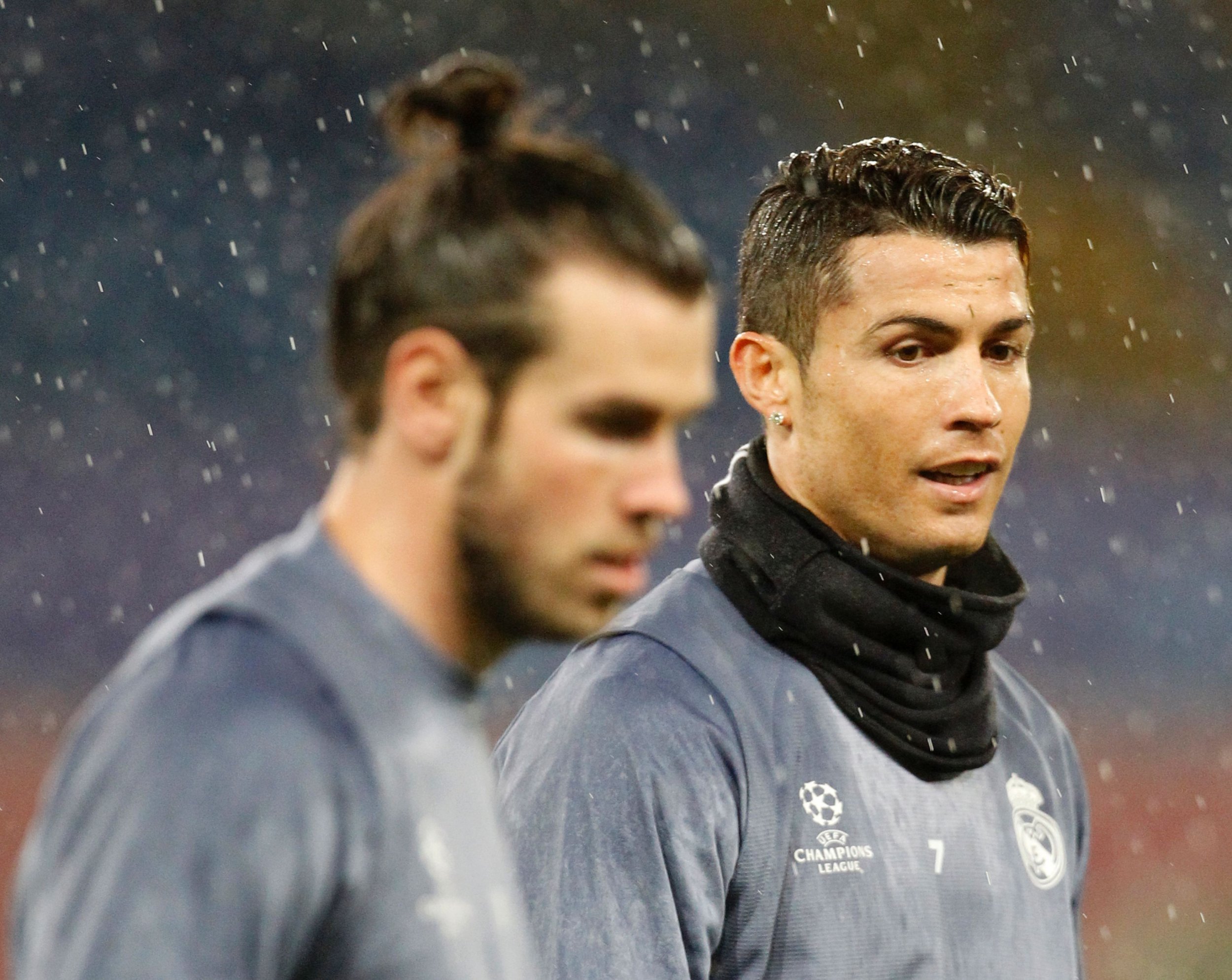 Cristiano Ronaldo has adapted his style of play over recent years to prolong his career at Real Madrid, according to teammate Gareth Bale.
Bale, who has been at the Bernabeu for more than three years now, believes Ronaldo has adapted his game to become more of a central striker, playing higher up the pitch.
The Portuguese turned 32 last month and is in his eighth season with Real Madrid, where he has formed a formidable partnership with Welshman Bale.
"We've always got on well," Bale told the Daily Mail. "We've scored a lot of goals, given each other a lot of assists and won two Champions Leagues. So it hasn't gone too bad.
"He's changed his game slightly. At Manchester United you'd see him running from deep. He's more of a striker [now]. He's very effective in the box, scoring goals, making assists.
"As you get older, even I'm starting to change my game a little bit. He knows what he's doing and he's doing it very well."
Bale and Ronaldo will be back on the pitch together on Tuesday night for the second leg of a Champions League last-16 tie with Napoli, having won the first match 3-1.
Victory this year would see the duo lift the European trophy for a third time in four years.