Cristiano Ronaldo 'Stares at Himself on the Big Screen' During Matches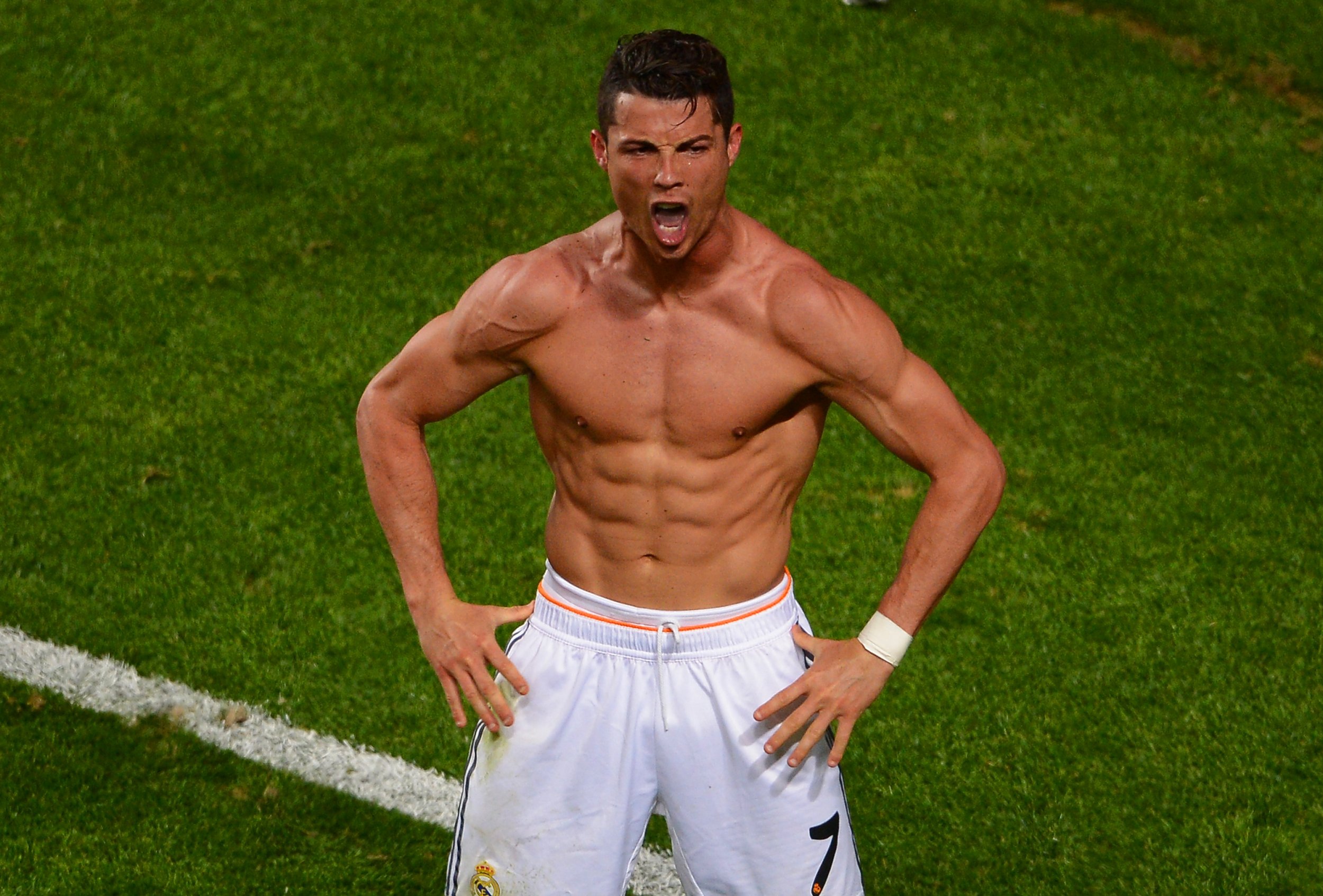 It seems the giant screens at the Bernabeu Stadium are just far too tempting for Cristiano Ronaldo.
While tasked with marking the prolific Real Madrid forward, Wolfsburg defender Bruno Henrique said he noticed Ronaldo's tendency to stare at himself throughout the match.
In between glances at the big screen, the 31-year-old still found time to score 51 goals in 50 matches last season, including a hat-trick against Henrique's Wolfsburg in the quarter-final of the Champions League.
" Cristiano Ronaldo is one of the biggest players in the world. I never imagined that one day I would be marking him. It was exciting," he told Goal.
"He is a great player, very skilled, strong and difficult to mark, but I did well, right?
"What I also saw differently is that he kept staring [at] himself in the big screen the whole time."
Ronaldo is prone to admiring his athletic physique, posting images of his rippling muscles to his social media accounts.
He scored the winning penalty in the Champions League final at the San Siro on Saturday against city rivals Atletico Madrid.
The number seven jersey was immediately torn off for Ronaldo to flex his muscles at the adoring Real support—or possibly for CR7 to admire himself.