Cristiano Ronaldo Has Lost His Hunger For Goals, Says Former Real Madrid Boss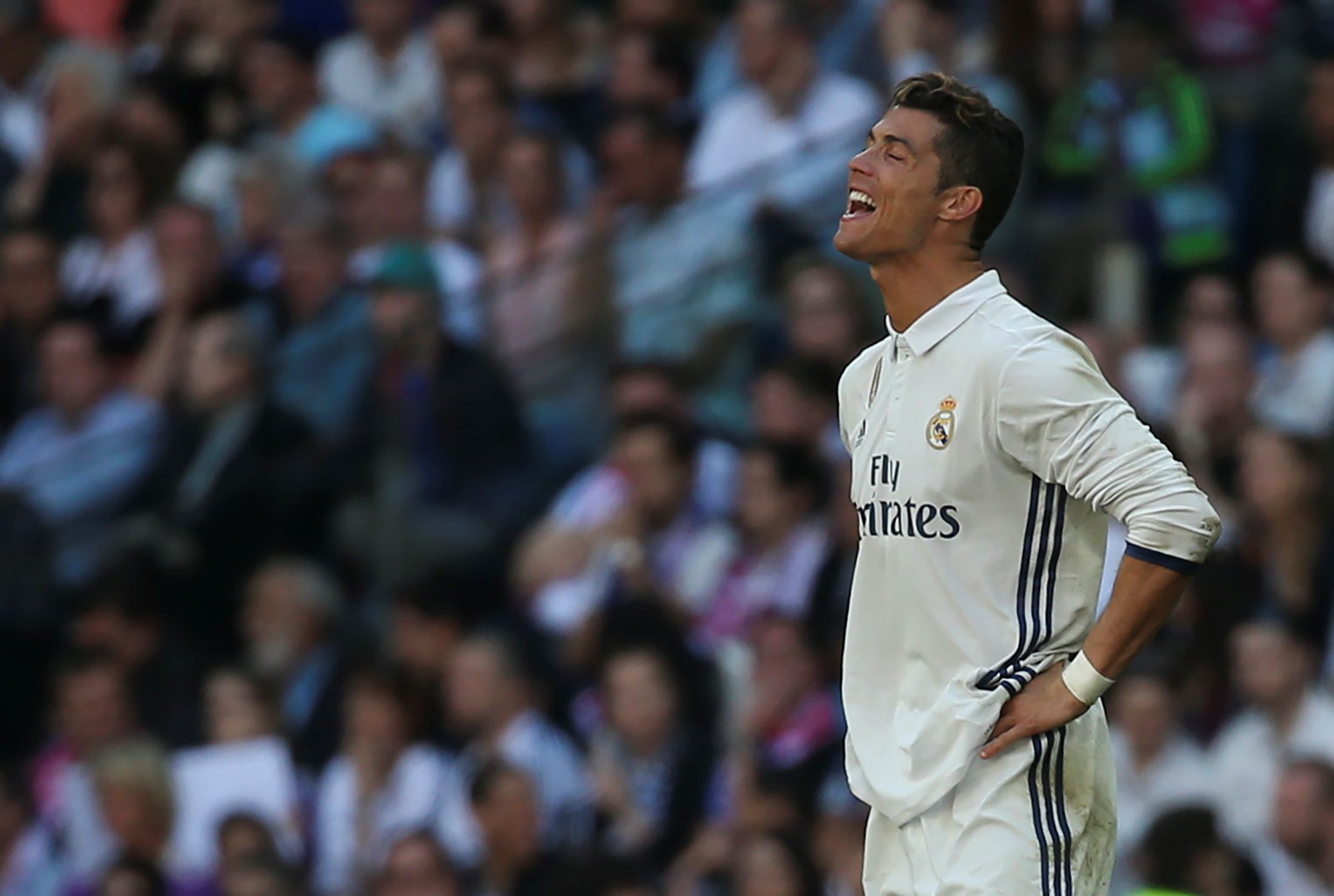 Former Real Madrid manager Bernd Schuster believes Cristiano Ronaldo has lost his hunger for goals despite scoring 35 times in 40 appearances this season.
Schuster, the former midfielder who played for Barcelona and Real Madrid, was manager at the Bernabeu for just a year despite winning the La Liga title and Spanish Super Cup. He stood down after having a difficult relationship with the Spanish press.
The German, whose last job was with Malaga in 2014, believes the ruthless side to Ronaldo's game has gone missing this season. "I no longer see this real hunger for success with Ronaldo," Schuster told German newspaper Welt.
"His team could be 4-0 up before, but he would still be desperate to get two goals himself. He was downright aggressive when it came to this. He desperately wanted a goal, even if it was just a penalty.
"This is something of the past now."
Ronaldo's team is currently top of La Liga by three points and with one game more to play than second-placed Barcelona.
The Portuguese forward, who turned 32 in February, is third top scorer in the La Liga charts, with Barcelona duo Lionel Messi and Luis Suarez leading the table.
After drawing 1-1 with Atletico Madrid on Saturday, Real turns its attention to the Champions League as it prepares to face Bayern Munich in the first leg of the quarterfinal on Wednesday.