Cristiano Ronaldo: Real Madrid Star Is a 'Scholar and a Monster'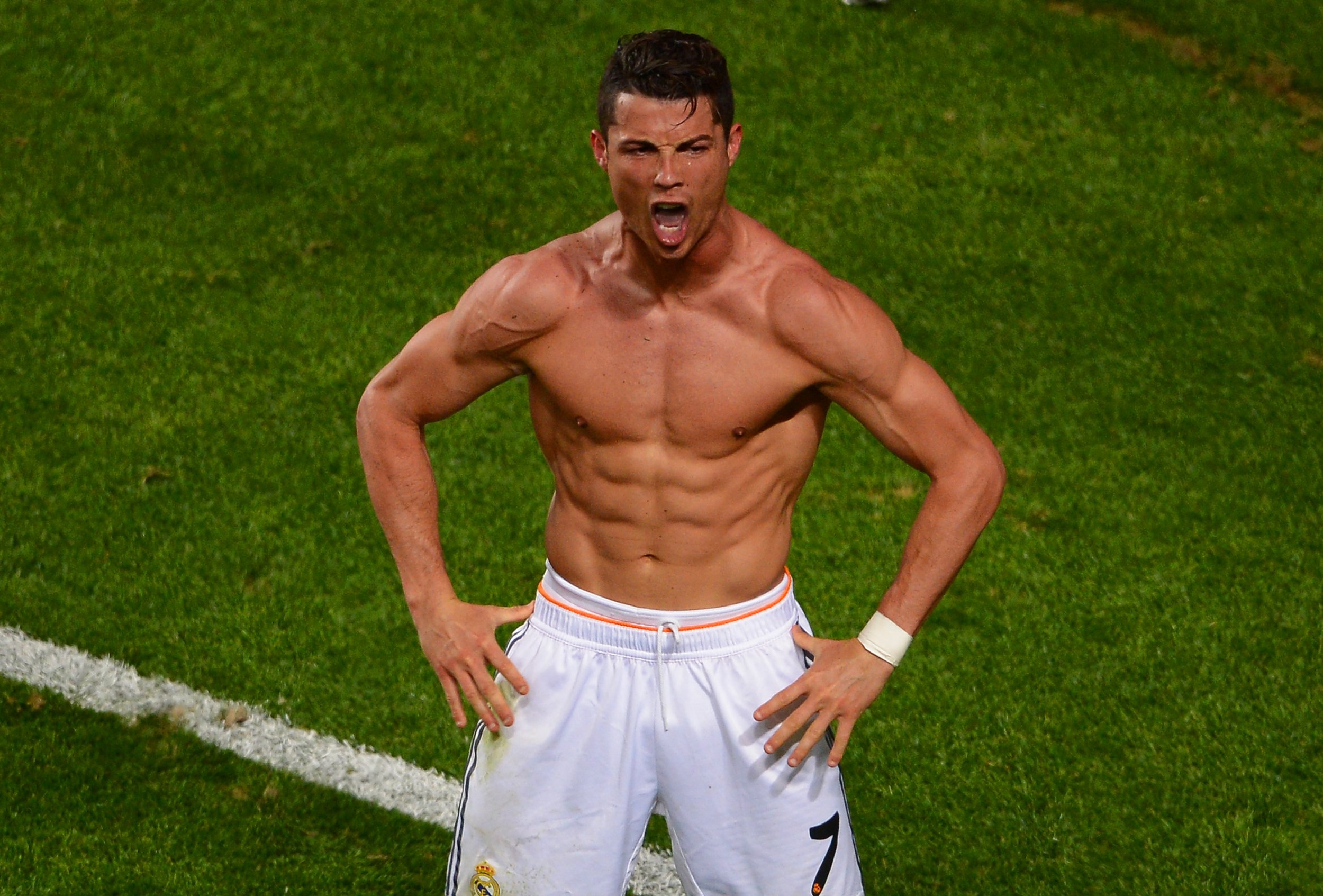 Real Madrid star Cristiano Ronaldo is a "unique" phenomenon of sport and a "scholar" of fitness, according to the doctor who treated his knee injury sustained at the European Championship in July.
Portuguese surgeon Jose Carlos Noronha has worked with Ronaldo for 11 years and aided his recovery from a torn collateral ligament in Portugal's Euro 2016 final.
The 31-year-old is a regular patient of Noronha, with the knee specialist credited with keeping him relatively injury-free throughout his gilded career.
"He has a unique physique," Noronha told Tribuna Expresso. "It's like those cars that last millions of kilometers without any fault.
"In addition to having a great character, he is an athlete who fulfills all that is required to maintain a physical and psychological form to the fullest, from food to sleep and fitness."
Noronha explained how the former Manchester United forward has a thirst for constantly learning how he can be at peak fitness.
"He is a scholar and occasionally he asks me if there are new scientific articles that you can read on food and other topics," he added. "He is an exceptional example. It is remarkable the support he gives to the younger players in the team, to integrate them and take away any fear or shame to be there next to a monster."
Ronaldo is shortlisted for UEFA's Best Player in Europe award for 2015/16 alongside Real Madrid team-mate Gareth Bale and Atletico Madrid's Antoine Griezmann.
The winner is set to be announced on Thursday at the drawing of the Champions League groups.