RideLondon: Cyclist Dies Taking Part in 100-Mile Event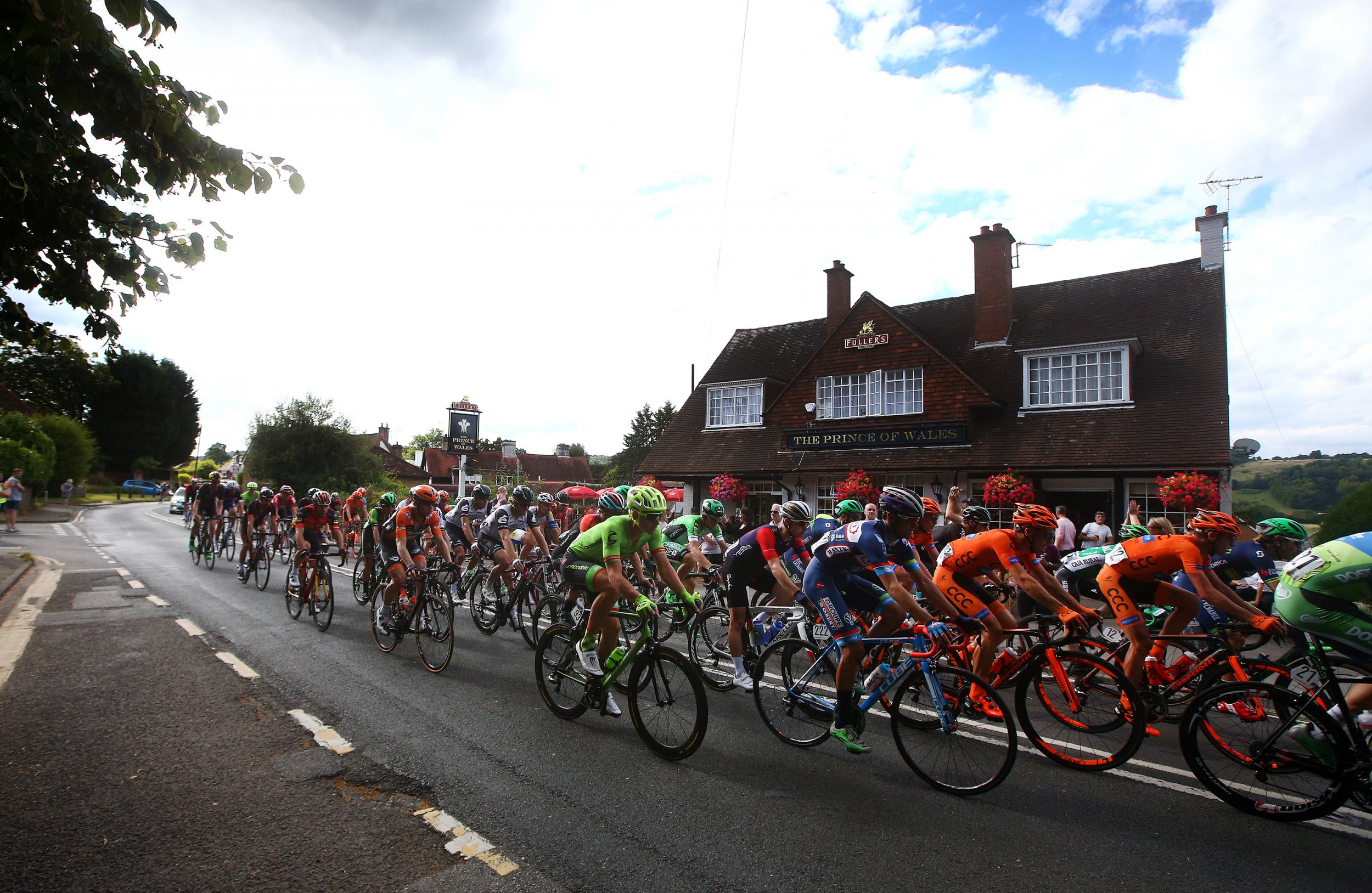 A cyclist has died after suffering a heart attack during the RideLondon event this weekend, his family say.
Robin Chard, 48, from Bicester, Oxfordshire, is believed to have collapsed at Kingston Bridge, which was the 25-mile mark of the 100-mile ride between Surrey and London on Sunday. He died later at Kingston Hospital.
Mr Chard's wife Vickie said : "Robin was doing something he loved to raise money for Cancer Research UK, a cause that was very important to him after losing his father, his mother's partner and my mother to cancer. I'd like to thank everyone who has helped and supported Robin and me, especially the event stewards, the events team and the amazing staff at Kingston Hospital."
Two crashes spoiled the race as 33 cyclists had to be taken to hospital, with seven not yet discharged.
A spokesman for RideLondon said: "Three riders were seriously injured. The Prudential RideLondon medical team is liaising closely with the hospitals and the welfare team is supporting the families of the injured riders."