Why The Beckhams May Be in Trouble With the British Royal Family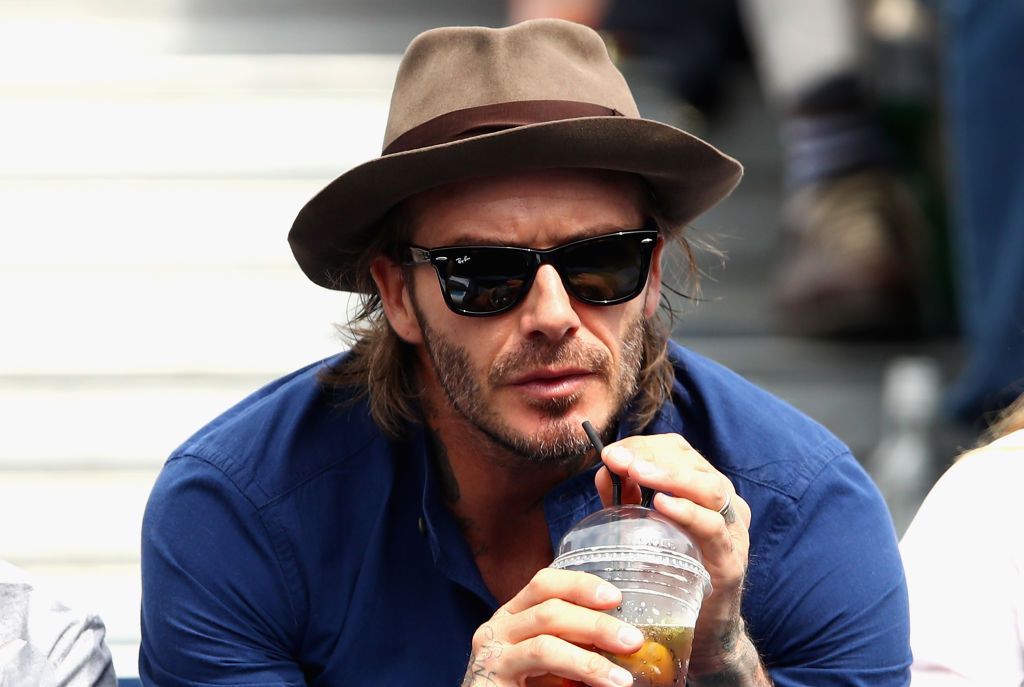 David and Victoria Beckham may have caused a royal stir after posting images to Instagram of their daughter Harper's sixth birthday at Buckingham Palace.
Former footballer David, who played for Manchester United and Real Madrid before spending five years at MLS club L.A. Galaxy, was at the palace in central London on Monday with his family.
Beckham was joined by his mother, wife Victoria and daughter Harper to celebrate the six-year-old's birthday, which was attended by Princess Eugenie, Prince Andrew's daughter.
Former England captain Beckham posted images of Harper, the couple's fourth child, to the social media website, alongside Princess Eugenie, and defended the photos. "Just to be clear this wasn't the palace opening the gates for Harper's birthday party, this was a tea party where us and other guests were invited so it was a beautiful thing to do with my mum, Harper plus a few school friends," he wrote on his Instagram.
"We were honored to be able to there, beautiful tea party."
A spokesman for Buckingham Palace backed up the statement by referring to the event as a "tea" and a private engagement to ITV News. He added that any refreshments were privately paid for and not from Royal Family expenses.