UFC Fighter Conor McGregor Slams Mindset of Anti-Trump Protesters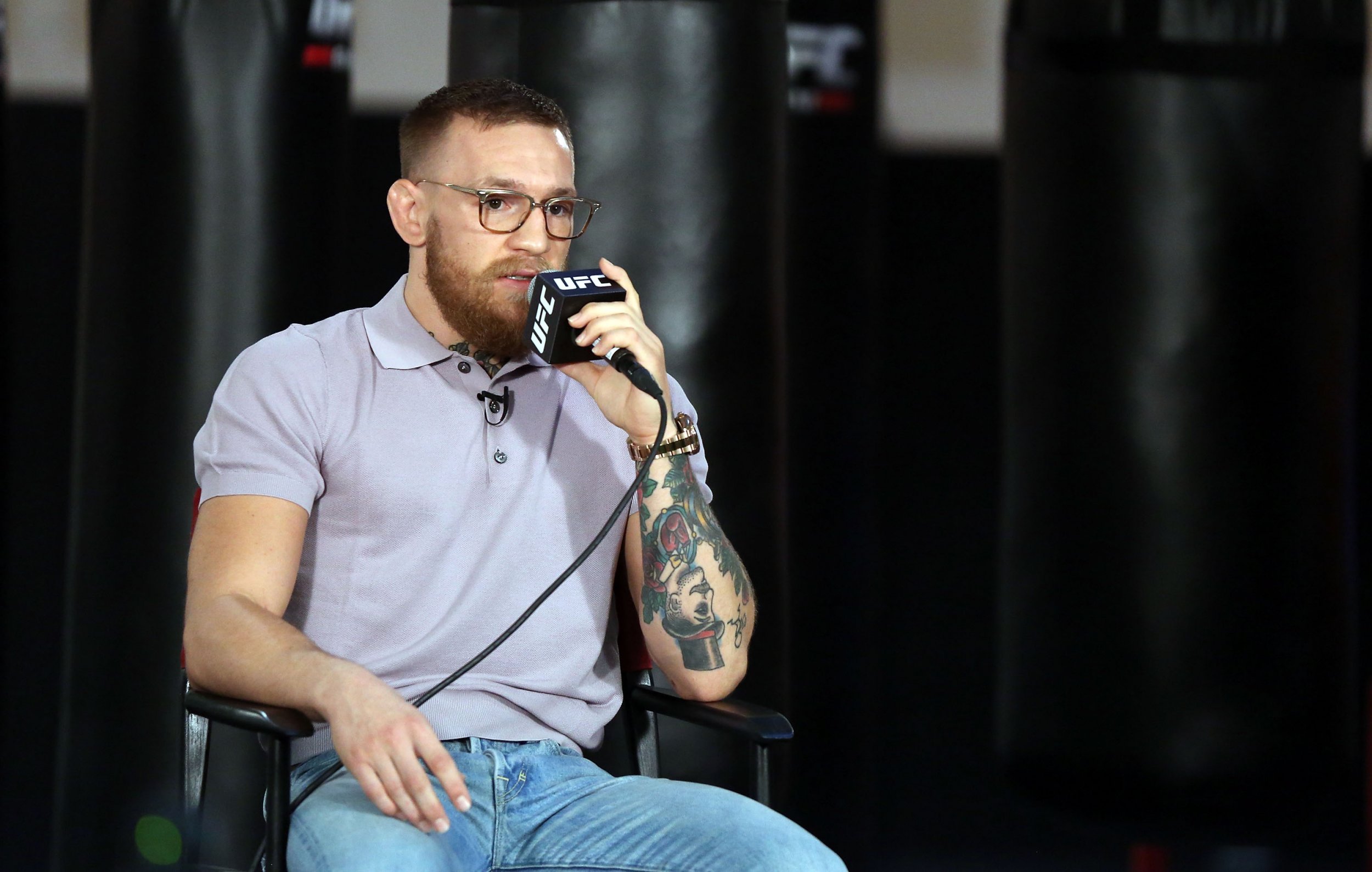 UFC lightweight champion Conor McGregor believes protesters against U.S. President Donald Trump have the "wrong mindset."
McGregor, known as The Notorious in the sport, witnessed the objections to Trump in November when he was in New York City for UFC 205.
The visit proved successful for the Irishman, who knocked out Eddie Alvarez to become the first fighter in the sport's history to hold two world titles simultaneously. But McGregor also opined on those who were fighting back in the streets.
"I feel you're in charge of your own situation," McGregor told GQ magazine. "When you start blaming others for your situation, like I see all these people screaming at these politicians, and I was like: 'It's the wrong mindset.'
"People like to blame others. I think a person should just look at their own situation, look around them, find out what they wish to do, and seek and go and do that. And that's it. I was in New York when all of that was going down, the protests in New York with the Trump thing. It's like, 'Trump out!'"
Speculation is growing about whether McGregor could secure a super-fight with retired boxing champion Floyd Mayweather.
Rumors of a possible bout have circled since 2015 with McGregor looking to blot Mayweather's perfect record of 49 wins and zero defeats.
The Irishman has said he would be interested in arranging the fight.