How Much is Diddy Worth? Rapper Wants to Launch League to Rival NFL
Rapper Sean Combs, better known as Diddy, says he wants to own a football league to rival the NFL after a leaked letter showed Roger Goodell wanted players to stand for the national anthem.
The 47-year-old artist revealed his hopes to launch a league from his Instagram account as he hit out at the words of NFL commissioner Goodell.
A letter leaked earlier this week, sent out to all 32 teams, showed Goodell saying that "we believe that everyone should stand for the National Anthem" and said the controversy was "a barrier" to "real progress."
This was met with anger by many quarters of the sport, and Diddy was equally disappointed. "I did have a dream to own a nfl team but after this post my dream is to own our own league," he wrote. "Where you can be yourself. Have a retirement plan. Have the freedom to be a great homan and protest for your people without being demonized for your beliefs as a king!"
Related: Read in full Roger Goodell's national anthem letter to NFL owners
He went on to write: "Sell me the NFL NOW!!!!" The average NFL team, however, is worth $2.5 billion, according to a Forbes report from last month. The Dallas Cowboys are ranked as the most valuable franchise in the sport, at $4.8 billion, with the Buffalo Bills at the bottom end, at $1.6 billion.
Related: Trump bashing worked, NFL quietly changed rule on kneeling
That, according to Forbes, leaves Diddy around $780 million off being able to buy a team, with the rapper valued at approximately $820 million. So Diddy will look instead to form his own new league "where you can be yourself," presumably where players would be allowed to protest against the national anthem.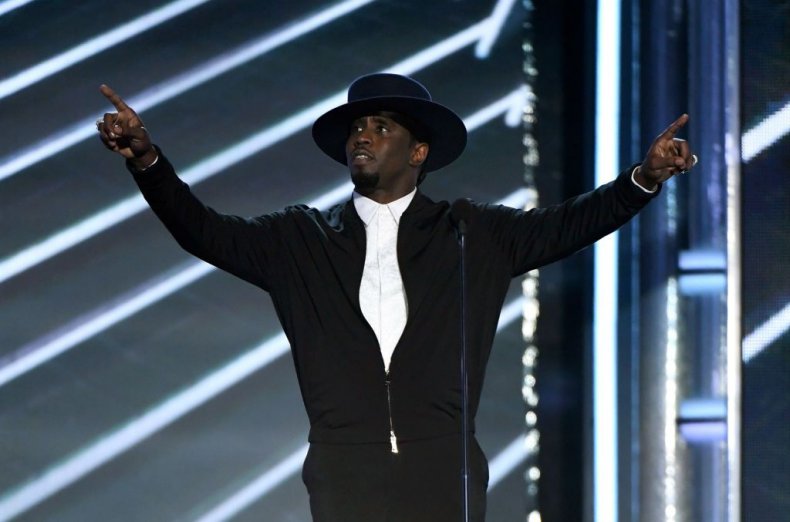 The controversy began when President Donald Trump urged NFL owners to "fire" any players who took a knee during the national anthem. But this led to further protests, with players linking arms and remaining in the locker room while the anthem played. Trump, however, looks like he is winning the fight after Goodell's letter and Jerry Jones, Cowboys owner, said his players would not play if they protested.
Diddy added: "And for the record I'm not even mad. It's our fault for not having the courage our ancestors had!"