Roy Hodgson: England Players Didn't Understand What I Wanted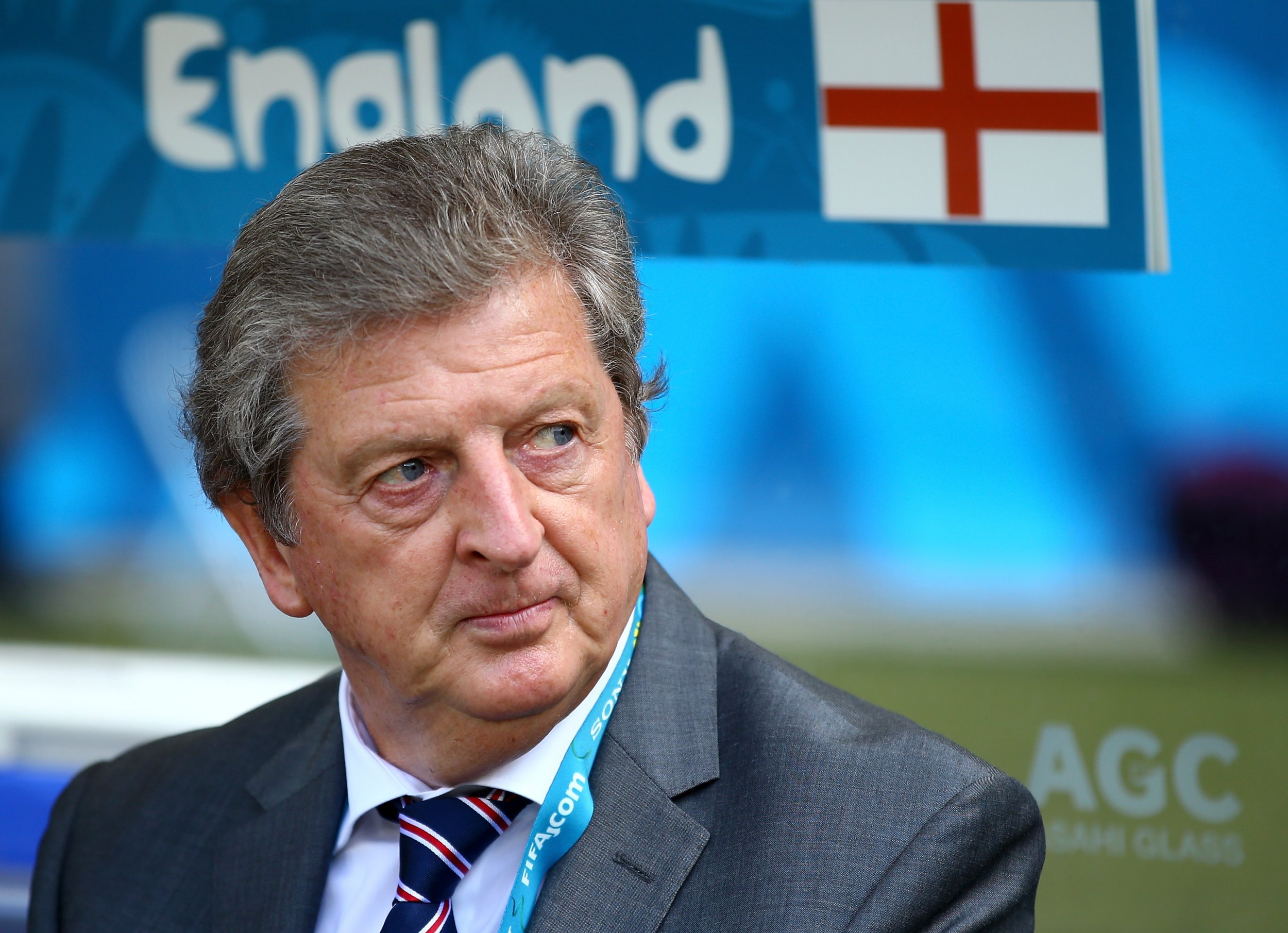 Former England manager Roy Hodgson has revealed that he would make players repeat instructions back to him, having previously overestimated their understanding.
Hodgson, who was manager of the national side from 2012 through 2016, resigned from his role by the FA after England crashed out of Euro 2016 to Iceland in June.
The 69-year-old has now opened up on his time with the squad, saying that he organized meetings with small groups of players to ensure his message was getting across.
"One of the things I've learned in the last two years was overestimating players' understanding of exactly what you want," Hodgson told The Technician.
"You have to make certain that they themselves take ownership of the situation.
"In the last couple of years with England, we filmed the training sessions, we filmed the games in wide angle, and we started having meetings in smaller groups.
"We went through things, but we got them to tell us back what we had been telling them."
Hodgson was replaced by Sam Allardyce, but the former Sunderland manager lasted just one match in the job after getting caught up in a newspaper sting by The Daily Telegraph.
Gareth Southgate has since been given the job on a permanent basis and will take England to Russia in 2018 for the World Cup.