Roy Hodgson: I Am Scarred From Being England Manager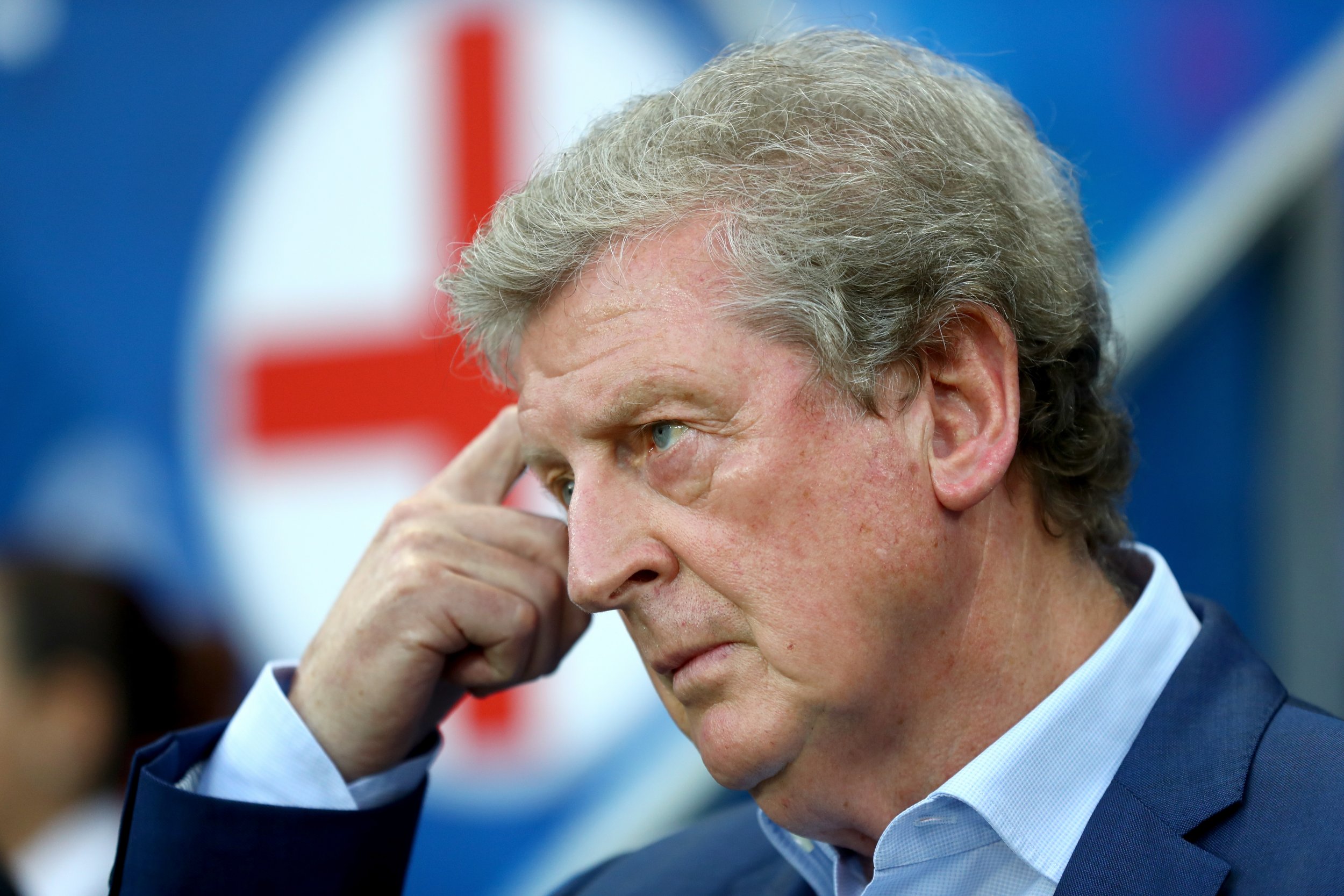 Roy Hodgson insists he has been left scarred by his time as England manager after being knocked out of Euro 2016 by Iceland.
The 69-year-old, who was in charge of the national team for four years, spoke for the first time about his dismissal after the European Championships in France this summer.
Speaking to BBC's Sportsweek, Hodgson described the aftermath of the tournament as a "grieving" process.
"I don't know whether you ever get over things that cause you pain," he said.
"You probably shouldn't relate it to death and the family but where grieving is involved and things matter to you a lot, do you ever get over it? I suppose there's always going to be a scar."
But Hodgson, whose career in football management spans four decades, says he wants to carry on working in the sport.
"I don't intend to grieve any longer and I certainly don't intend to let it haunt me," the former Liverpool and West Brom manager said.
"If we're going to move on as a team, and they're going to move on as players, then it has to be put to rest."
Gareth Southgate is at the helm now, set to take England to the 2018 World Cup in Russia, having replaced Sam Allardyce after just one game in charge.
England's next match comes in March 2017 when Lithuania is the visitor to Wembley Stadium.