Can Cristiano Ronaldo Inspire Portugal to Euro 2016 Glory?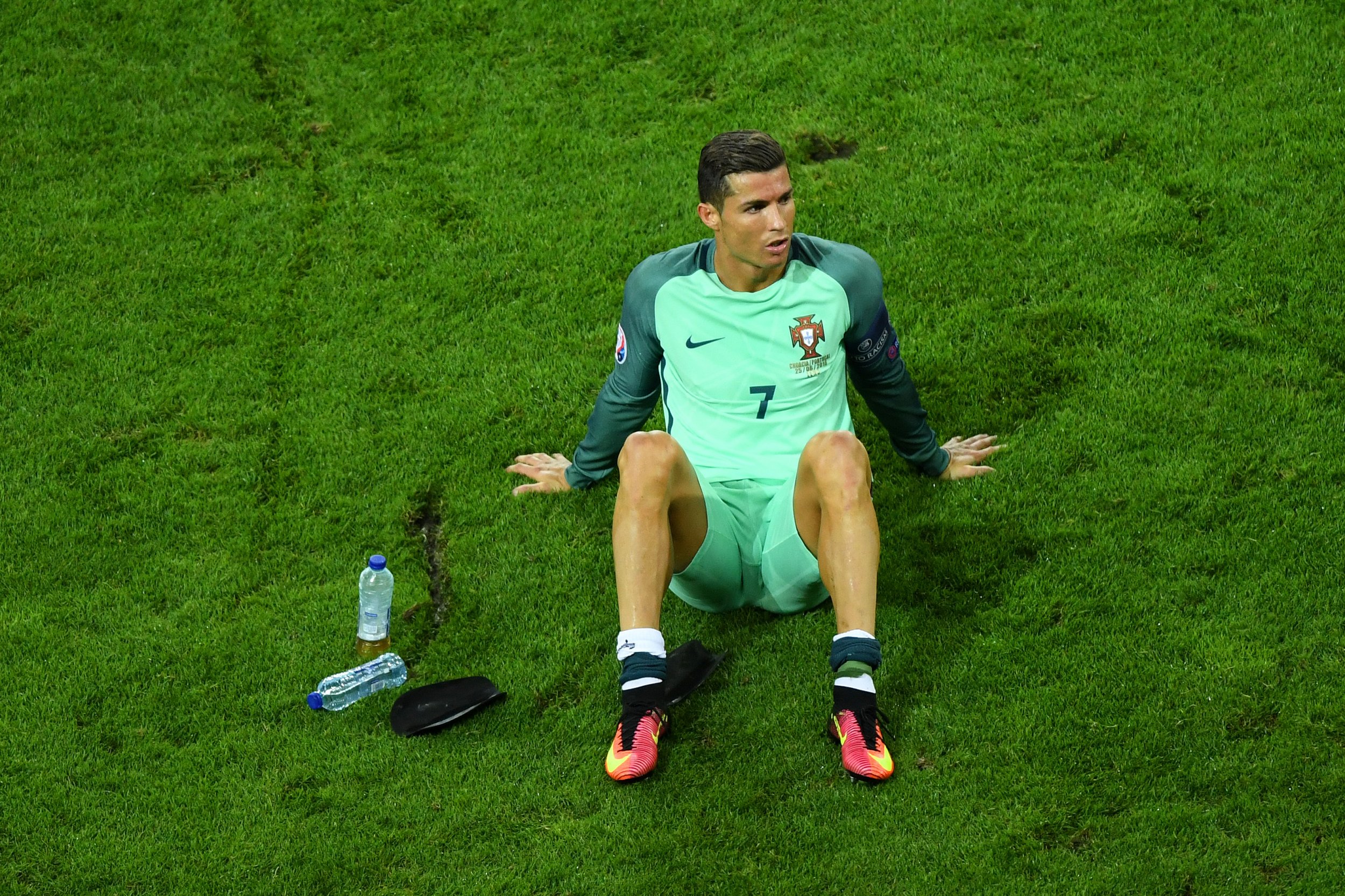 There is a sense of fortune around Portugal's presence in the quarter-finals of the European Championship.
Due to the expansion of the tournament to 24 teams, Portugal was able to advance to the knockout stages as one of the best third-placed teams, despite gaining just three points.
Croatia, group D winner, was beaten in the last 16 when Ricardo Quaresma scored with three minutes remaining in extra-time after Croatia had dominated the majority of the game.
It has been rather a stumble into the quarter-final. And now Poland separates Portugal from being one of the four teams left standing in France.
Cristiano Ronaldo will once again carry the hopes of a nation, the talisman of the team. A frustrated figure so far during this campaign, Ronaldo has managed to score in just one game.
But, with Portugal just two games from the final at the Stade de France, competing in the more forgiving side of the draw, now may be the time for Ronaldo to produce the form seen weekly at his club Real Madrid.
At 31, this could be his last chance of success with the national team. The 2004 Championships, hosted by Portugal, remains the closest he has come to winning a major tournament with his country, having lost to Greece in the final.
Ronaldo is joined by Nani, Quaresma and Ricardo Carvalho in a group of players expected to be in the final years of their international career, with the likes of 18-year-old Renato Sanches as the future.
Poland will be not be eliminated with ease, though. Adam Nawalka's side has conceded just one goal in the tournament so far, and that came in the last 16 against Croatia.
A steely defence is complemented by a dangerous attack. Although yet to score in the tournament, Robert Lewandowski poses a constant threat alongside Arkadiusz Milik, with the creative Bartosz Kapustka and Jakub Blaszczykowski in midfield.
Fortunate though Portugal may be to have reached the last eight, this may be where any luck runs out. It is now or never for Ronaldo.