England Manager: Could This Candidate Take Charge for Just One Game?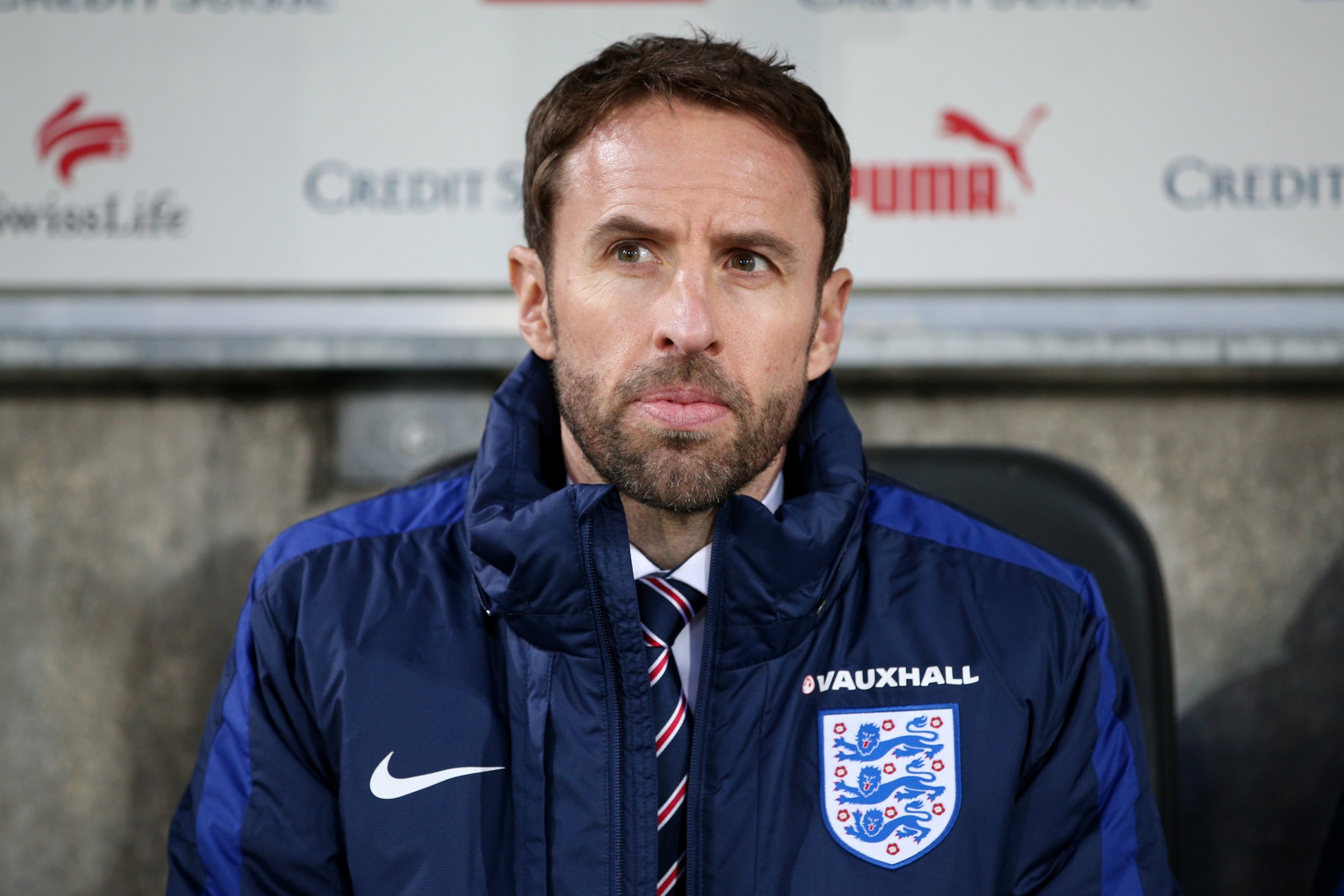 Gareth Southgate is willing to stand in as England interim manager for just one game as the FA goes in search of a permanent manager.
Southgate, the under-21 manager, would be happy to take charge of the team for a one-off match if he is asked by the FA, according to The Times.
Roy Hodgson's resignation following England's exit from Euro 2016 at the last-16 stage has seen a vacancy open up.
With reports claiming the FA would be willing to wait a year to get Arsenal manager Arsene Wenger, Southgate has been tipped to take up a caretaker role.
Southgate, the former Middlesbrough defender, has made it clear he would not want to take the role temporarily, however.
England faces Slovakia on September 4 in the first 2018 World Cup qualifying match.