Euro 2016: Germans Defiant Ahead of Paris Return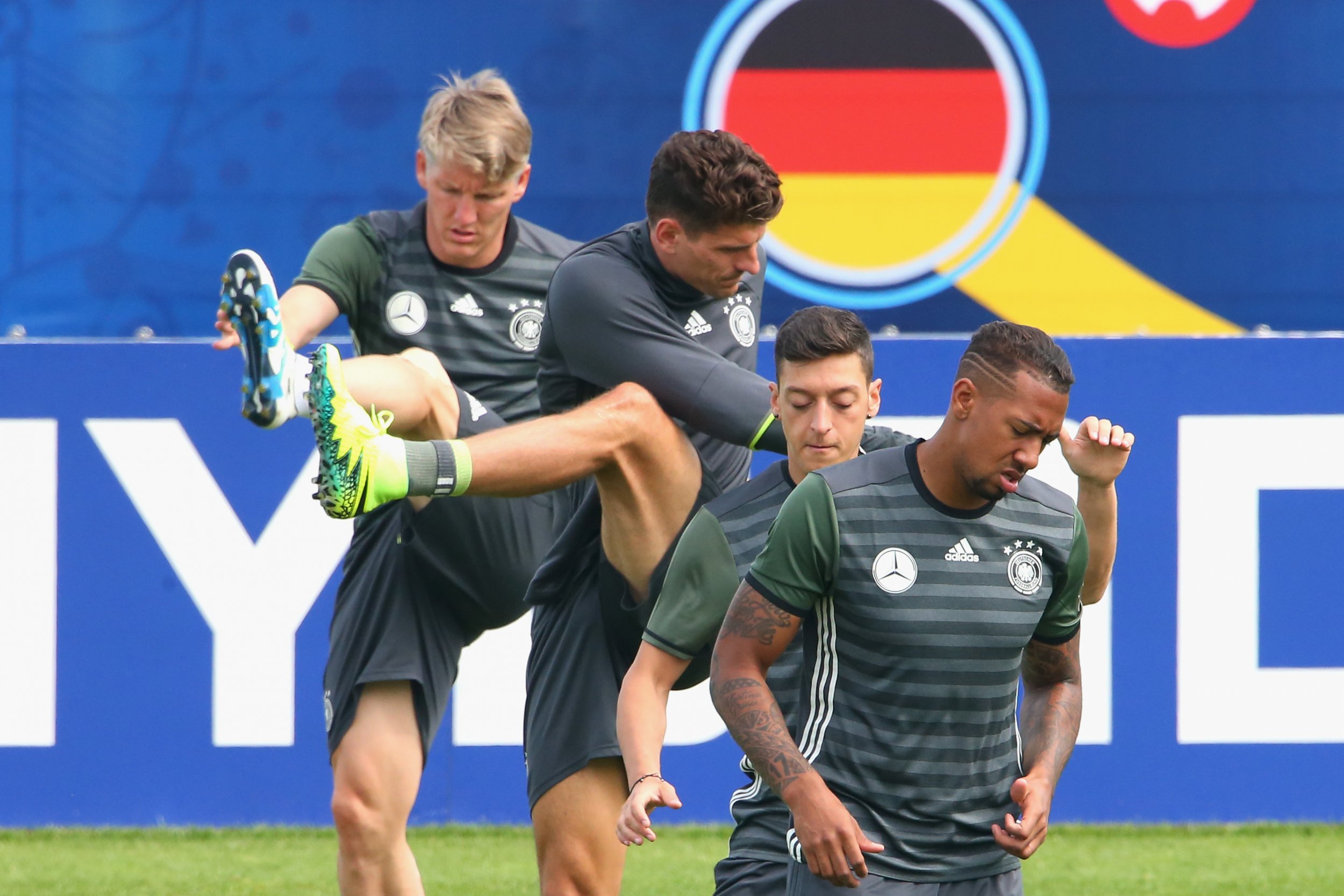 It is little over seven months since Germany's last visit to Paris was marred by the fatal extremist attacks that took place throughout the French city.
Germany lost 2-0 to France on that night in November 2015, but the focus was on the three explosions that took place outside the Stade de France, as well as the other attacks across Paris.
On Thursday, the Germans return to the scene of the atrocities as Joachim Low's side prepares to face Poland in its second match in group C after beating Ukraine 2-0.
But Bayern Munich defender Jerome Boateng insisted the squad's focus is on football.
"We feel safe here at the moment and we are not thinking about it," the 27-year-old said. "We are focused on the sporting angle. We will prepare and travel just like we did for our game in Lille [a 2-0 in over Ukraine] and prepare well. The rest is not relevant for now."
Boateng, who used to play for Manchester City, has not brought his family to France due to the potential threat of another attack, but the defender is showing no concern for his own safety.
"Right now, this is not an issue," he said. "Because I have two small daughters, I decided this time that they shouldn't travel here and there for the whole tournament and come to every stadium."
Germany could progress to the knockout stages of the competition with a win over Poland.