Watch: Fans Throw Dead Rats On Pitch in Danish Derby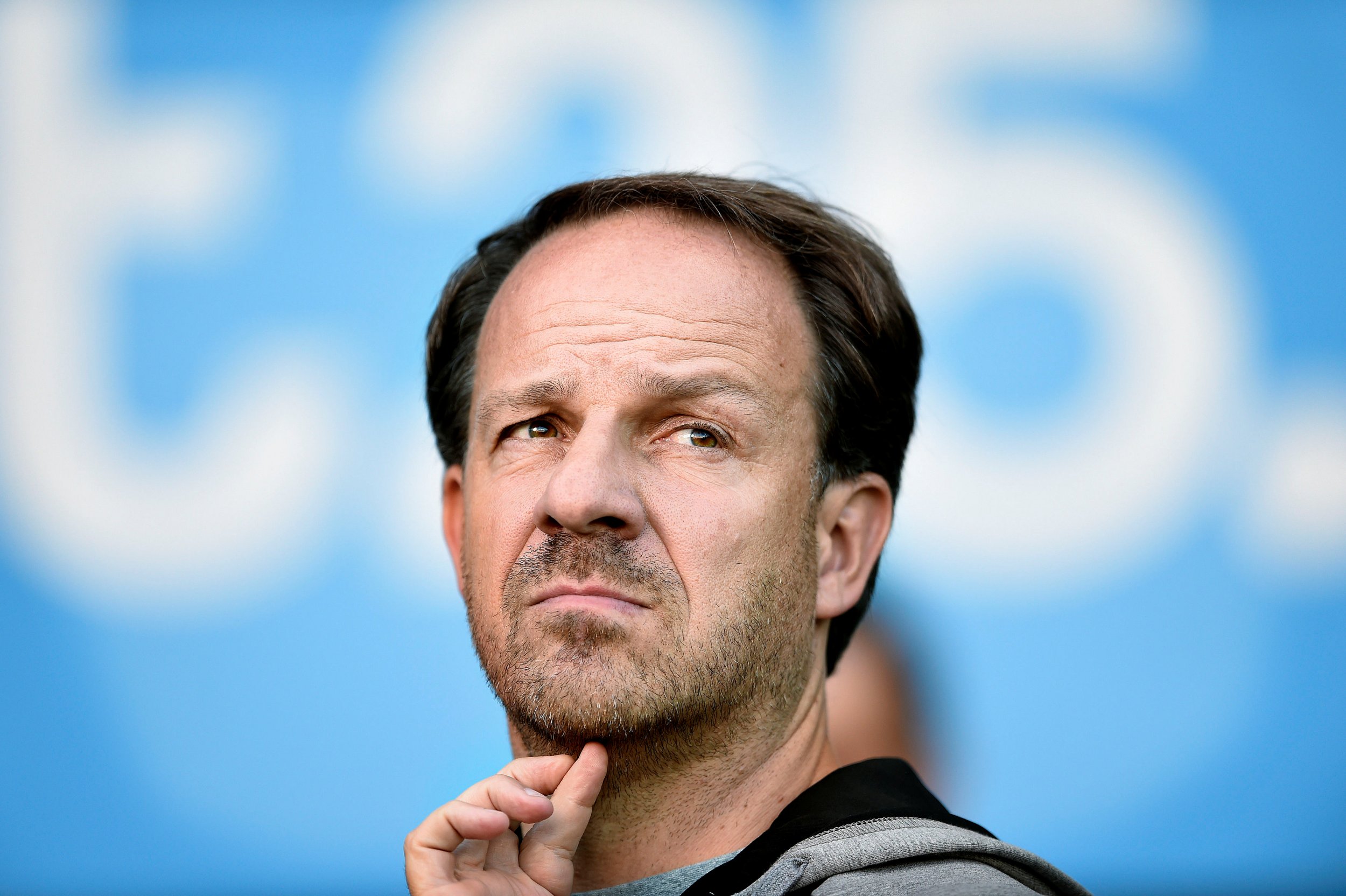 Dead rats were thrown onto the pitch during a derby between Brondby and FC Copenhagen in the Danish Superliga on Monday.
In the 85th minute, FC Copenhagen led the game 1-0 and had a corner kick, which 22-year-old Ludwig Augustinsson was about to take.
But supporters from the home end launched a couple of rodents in the direction of the Swede. He kicked them off the pitch before stewards stepped in to take away the lifeless forms.
Brondby sporting director Troels Bech condemned the fans responsible. "We are obviously annoyed that we had to leave the field without points, but it is equally unfortunate that there are some visitors for today's match who could not figure out how to behave properly," he wrote in a statement.
"We will now look all the video material and pictures … [and] will engage in dialogue with groups of supporters in the hope that together we can identify the right person and make sure he/she gets removed from the stadium."
The victory extended Copenhagen's lead at the top of the Superliga table.