Footballer Set To Quit At 24 For Islam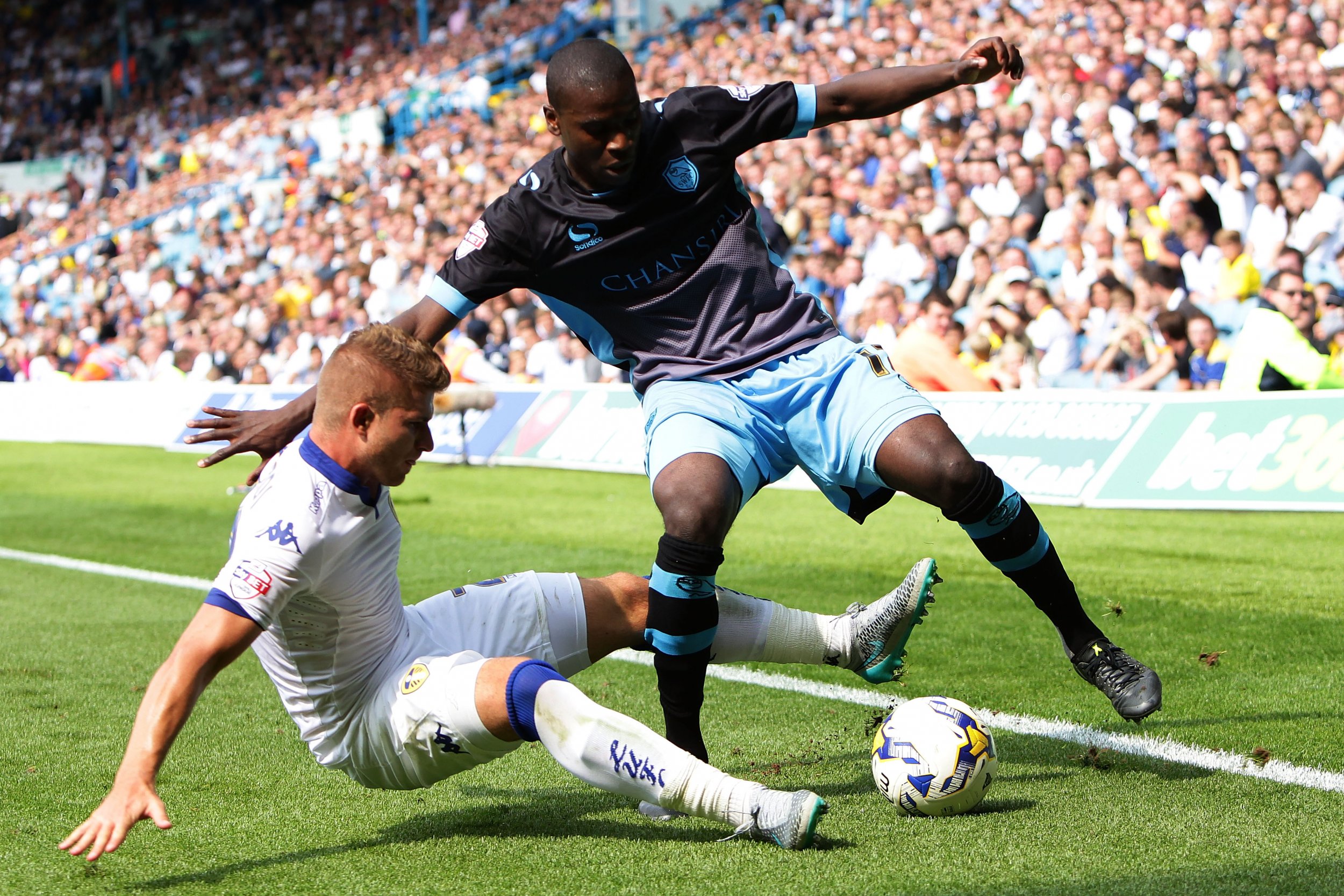 A 24-year-old Sheffield Wednesday midfielder is set to retire from football to devote his life to religion, according to reports.
Devout Muslim Jeremy Helan, a former member of Manchester City's development squad, has only featured once for Wednesday this season in a 2-1 defeat to Cambridge United in the Capital One Cup.
According to The Times, Helan is expected to confirm the news of his decision but neither the club nor player has commented on the development.
The Frenchman spent part of last season on loan at Wolves making just eight appearances.
His contract is due to expire at Hillsborough at the end of the season.