Formula One: Max Verstappen's Father Is His 'Biggest Critic'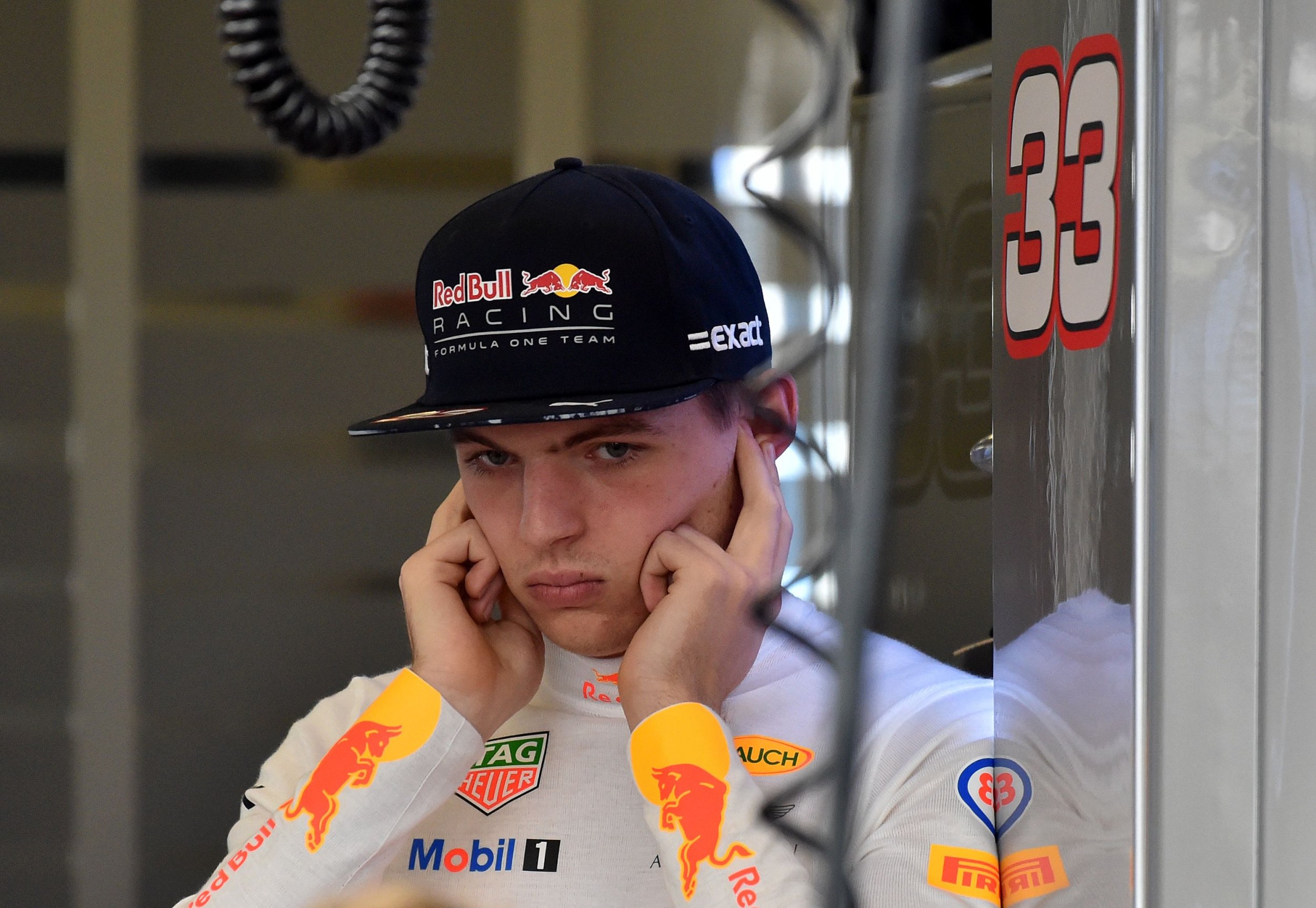 Red Bull's Max Verstappen has said he is not fazed by his detractors, as none of them compare to his number one critic—his father.
The 19-year-old driver, who moved to Red Bull from Toro Rosso last season, starts his first full season with the team, alongside Australian Daniel Ricciardo.
Verstappen and Ricciardo are in Melbourne for the first Grand Prix of the season, which takes place on Sunday. In Thursday's practice round, Ricciardo proved to be 0.5 seconds faster than his teammate.
"The biggest critic I have in my life is my dad so everything else is just a breeze; it doesn't really matter to me," Verstappen told The Guardian. "As a driver, it is important to focus on yourself and believe in yourself, and there shouldn't be a reason why, when you are in F1 and there is more attention, you change your approach."
Read More: Newsweek 's exclusive interview with Red Bull's Christian Horner
Team principal Christian Horner backs his young driver and expects him to have a successful future. "I think he is still evolving," Horner told Newsweek. "As he's gaining experience, his knowledge is growing. His spectrum just broadens in the sport. He's enormously talented, he's got a very high work rate, he's a bright, intelligent young guy, and he's just hugely hungry.
"And you've only got to witness his drive in Brazil last year [when he finished third after making up 13 places in 16 laps] to see that tenacious hunger that he has. I think the prospects for him are hugely exciting."
Red Bull expects to be third fastest this season, behind Ferrari and world champion Mercedes, which has proved correct so far. Lewis Hamilton, runner-up last season for the German team, recorded the quickest time in practice.