Fernando Alonso Competing in Indy 500 'Like Bill Gates Going to Apple's Christmas Party'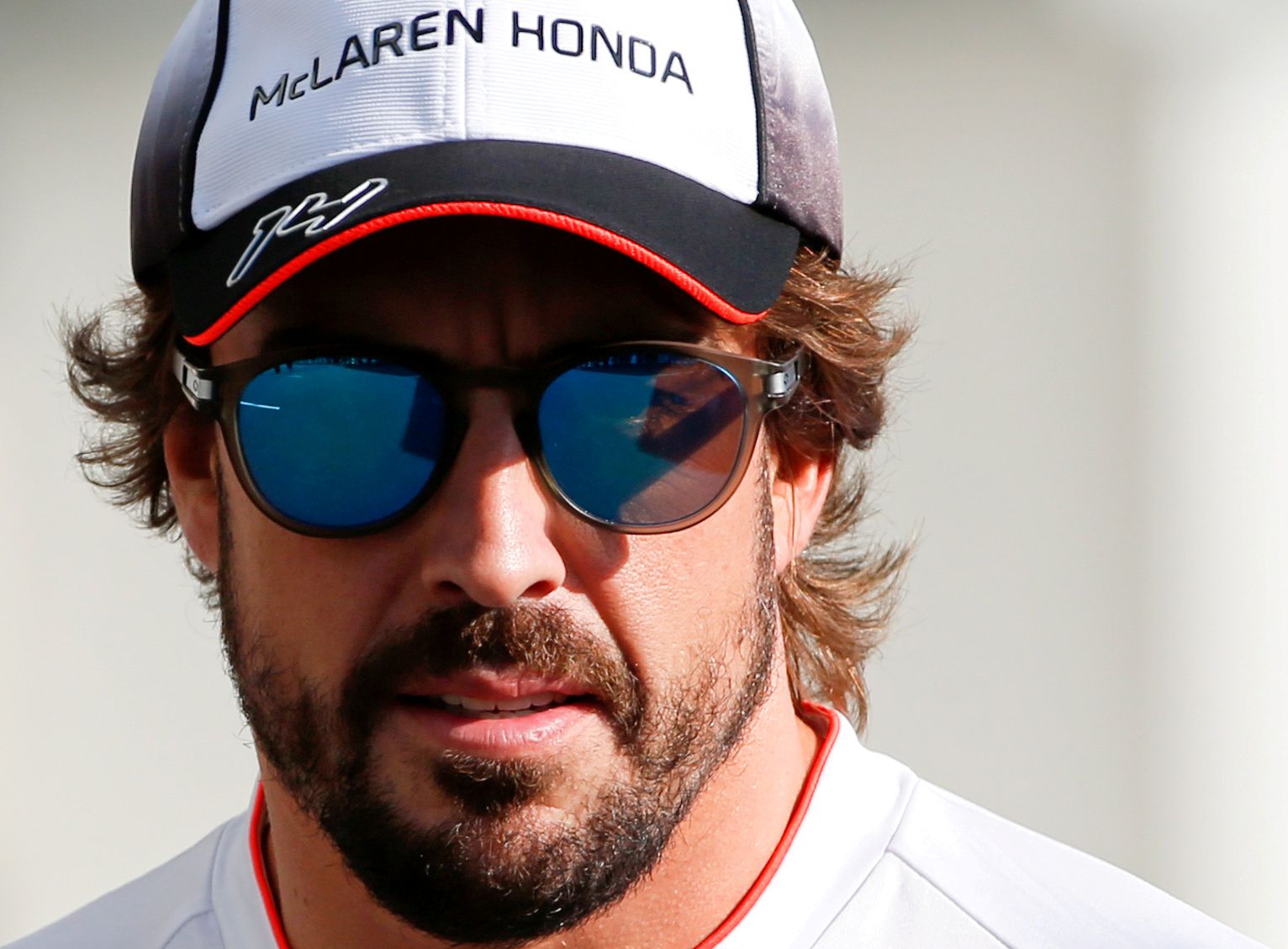 IndyCar veteran Oriol Servia has described Fernando Alonso's decision to skip the Monaco Grand Prix to compete in America's Indianapolis 500 as like Bill Gates going to Apple's Christmas party instead of his own.
In April Alonso, the Spanish driver who races for McLaren, announced his decision to compete for the Honda-powered Andretti team in the race on May 28. Servia, who will join Rahal Letterman Lanigan Racing for the Indy 500 this year, gave his take on the move.
"Think back to the time of Bill Gates and Steve Jobs," said the Spaniard, quoted by USA Today. "It's like Bill Gates showing up at the Apple Christmas party instead of his own, because he knows it's going to be cooler.
"When I woke up and heard the announcement that he was coming, I thought it was the most shocking news in motor sports in 30 years."
Alonso said his decision was due to a long-held desire to win the "triple crown" which includes the Monaco Grand Prix, the Indy 500 and Le Mans. Graham Hill, the former British driver who died in 1975, is the only man to achieve the feat. Alonso has won the Monaco Grand Prix twice.
Alonso's replacement for Monaco will be British driver Jenson Button, the 2009 world champion, who retired last year and is an ambassador for McLaren.
Alonso will be in the McLaren car this weekend, however, for his home Grand Prix in Barcelona, which takes place on Sunday.
Ferrari's Sebastian Vettel leads the driver standings with Mercedes' Lewis Hamilton trailing by 13 points and teammate Valtteri Bottas 10 points further back, in third.