Kimi Raikkonen Opens Up on State of Ferrari Ahead of New Season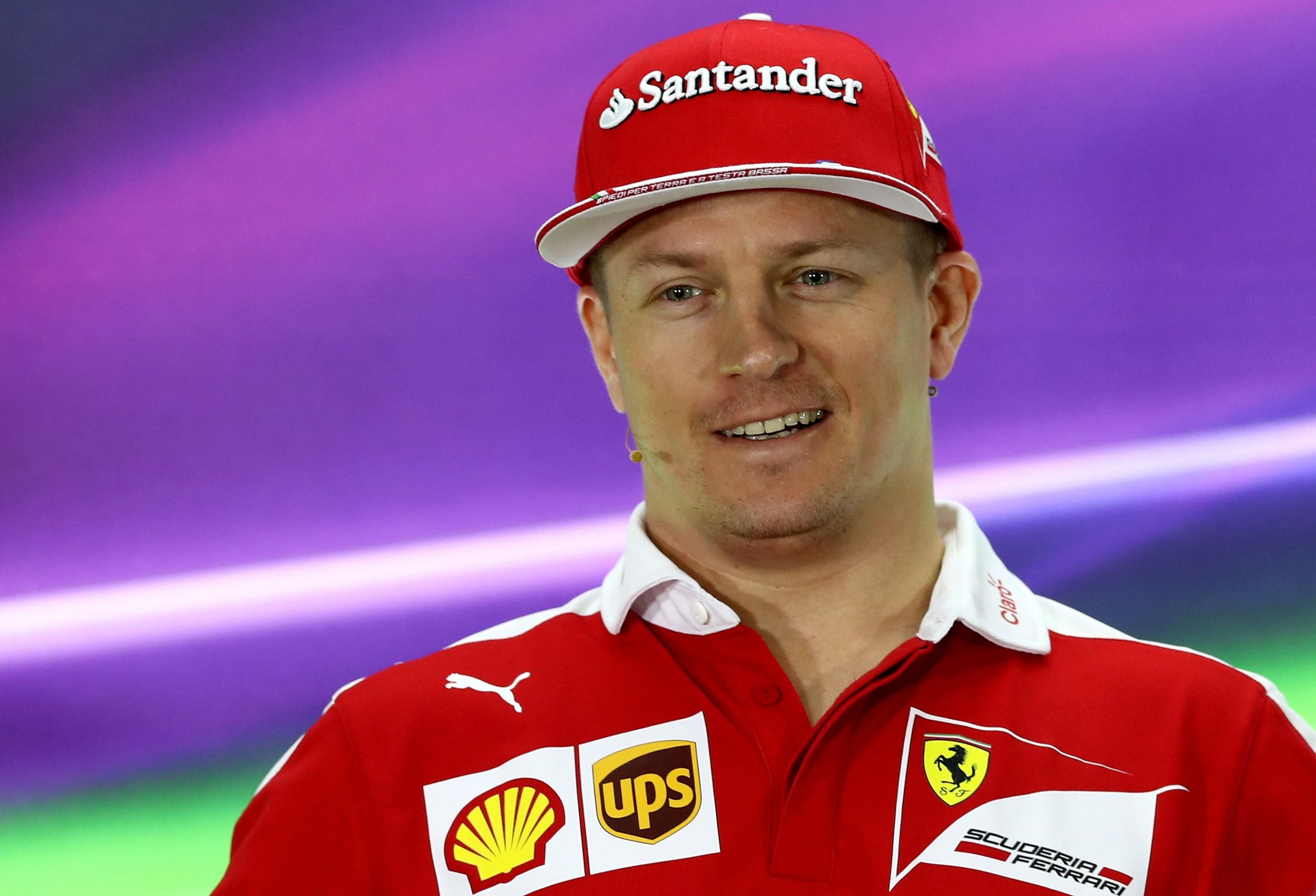 Kimi Raikkonen believes Ferrari is in a far better condition compared to last year ahead of the new Formula One season that starts at the end of March.
With the first Grand Prix in Melbourne just two weeks away, on March 26, Ferrari has impressed in testing as Raikkonen recorded the fastest time in Barcelona and teammate Sebastian Vettel just behind.
Ferrari came third in the constructors' championship last year, behind Mercedes and Red Bull Racing, but Raikkonen insists the Italian team is in better shape this time round after testing.
"I think everything was more or less pretty positive," Raikkonen said, as quoted by ESPN. "The car has been running well and the feeling since the first day has been pretty good for both drivers. I think the team has done a good job over the winter, preparing the car and making it reliable.
"If you compare to a year ago we are much, much better in many ways. But where are we going to be in the first race? I have no idea. It's the same story every winter and we will see in a few weeks."
Despite setting the fastest lap time in testing, the Finnish driver believes the Ferrari will go even faster when the season begins.
He added: "Obviously you try to go as fast as you can whatever you decide to do, but there are a lot of things looking at it afterwards where we can improve and do better, but that is part of testing."