'Distracted' Lewis Hamilton To Blame For Defeat Last Year, Says Eddie Jordan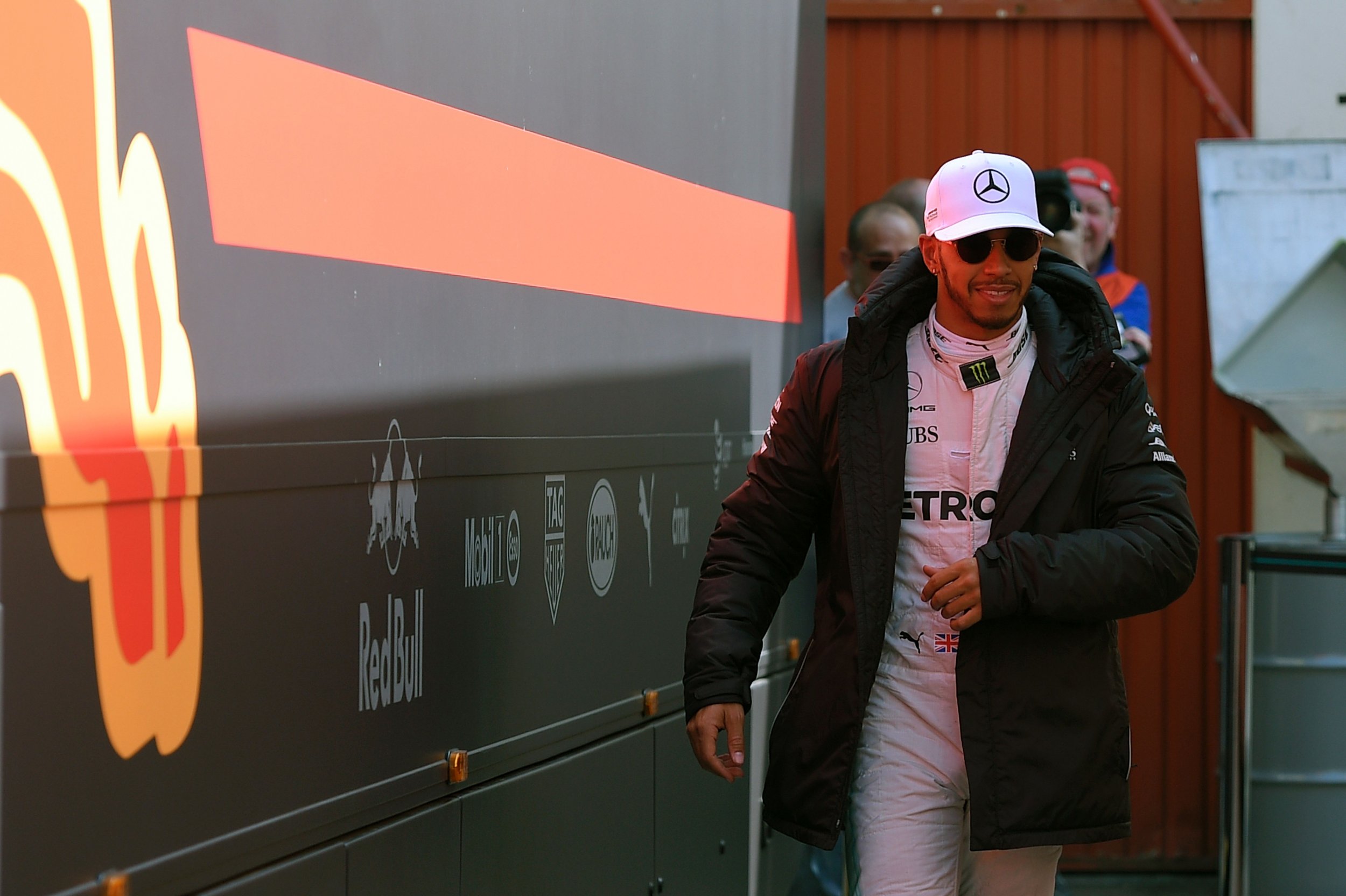 Lewis Hamilton will be "wounded" heading into the new Formula One season after losing last year's world championship to teammate Nico Rosberg, according to former team owner Eddie Jordan.
Hamilton stretched his lead in the 2016 world championship to 19 points over Rosberg, but the German returned from the summer break with four wins out of five and Hamilton never fully recovered.
Jordan believes the 32-year-old only has himself to blame, but the impact of that defeat to the now-retired Rosberg will see Hamilton head to the Australian Grand Prix with renewed vigor.
"I think he is wounded because he lost last year," Jordan said, as quoted by The Times. "He should never have lost it and he knows that. He let that one slip away and whether it's slipping through the net, or whatever it is, he took his eye off the ball. It was unprofessional.
"He had the championship wrapped up leaving on summer break. He went off to the States. He did other things. He thought it was his and so did I."
Hamilton heads into Sunday's grand prix in Melbourne with a new teammate. Valtteri Bottas was appointed as Mercedes new driver for the 2017 season in place of Rosberg.
But the Englishman will also have Ferrari to consider, with the Italian team proving fastest in pre-season testing in Barcelona.