New Formula One Chief Explains Plans For 'Aggressive' Changes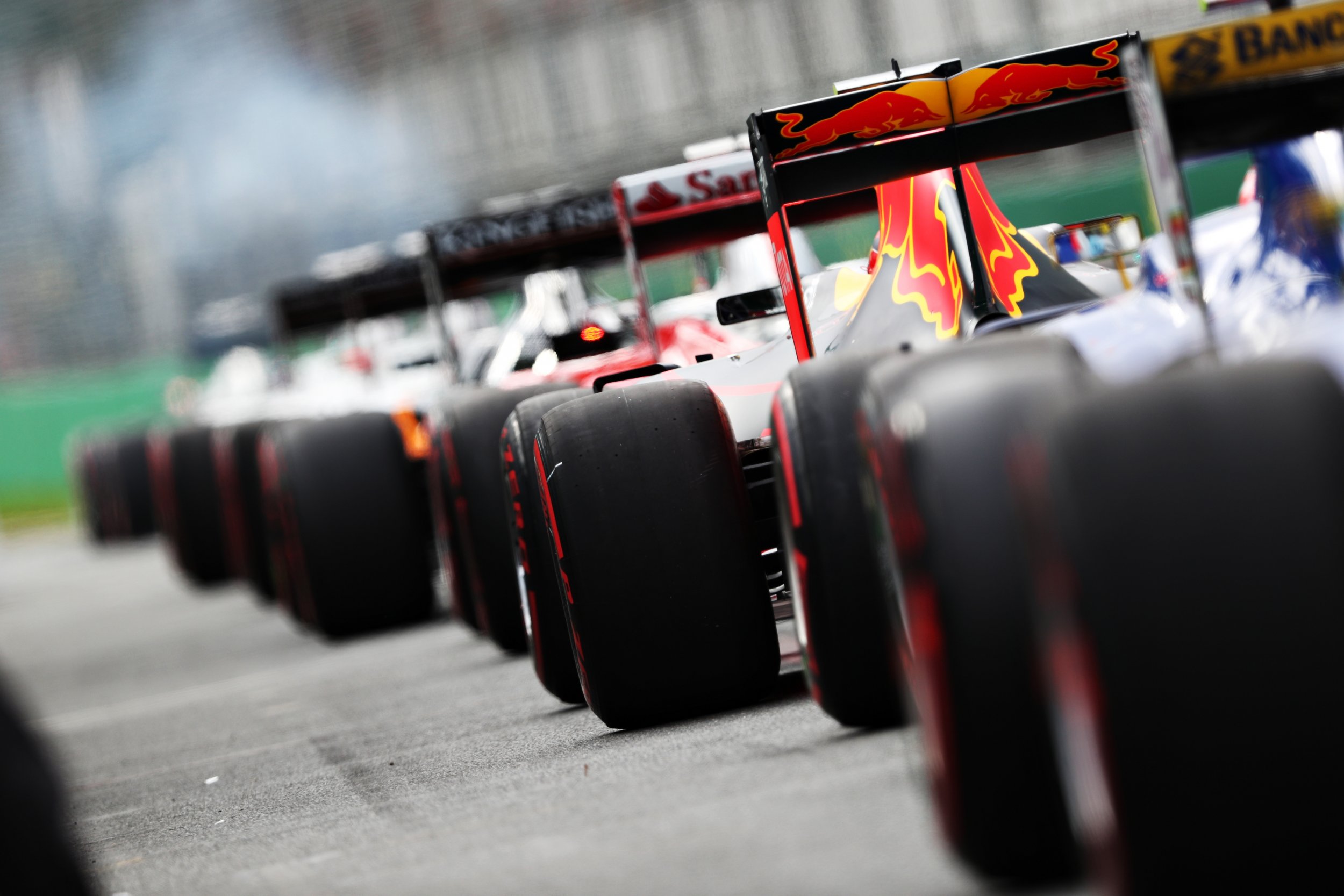 Formula One's new managing director Sean Bratches has promised "very aggressive" changes to the sport in Liberty Media's first year at the helm.
Liberty, which completed its takeover in January, overthrowing former chief executive Bernie Ecclestone, is preparing for its first season in charge.
The American company is looking to trial new ideas—a non-championship race has been discussed—and Bratches has suggested it won't hold back.
"There will be a point in the season… where we start to effectuate change," Bratches told Reuters. "We are going to be very aggressive. We are going to try new things, all in the spirit of better serving Formula One fans."
The new season begins on March 26, with the first Grand Prix held in Melbourne. Teams have spent the last couple of weeks in Barcelona testing the new cars developed over the offseason.
Ferrari topped testing, with Kimi Raikkonen recording the fastest time and Sebastian Vettel, his teammates, second.