French Open 2017: Dominic Thiem On How He Can Overcome 12-Time Grand Slam Winner Novak Djokovic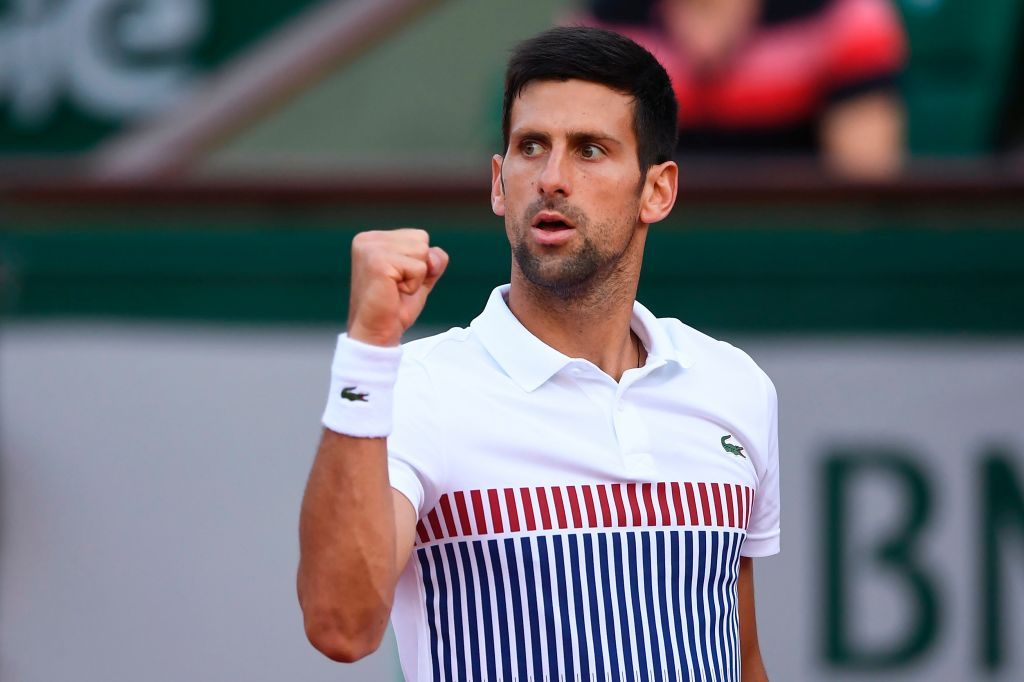 For good reason Austria's Dominic Thiem knows he will have to find a new weapon when he takes on defending champion Novak Djokovic for a place in the French Open semi-finals on Tuesday.
The sixth seed's single-handed backhand ranks as one of the best shots in men's tennis but so far it has been feeble against Djokovic who he has scraped one set against in five matches and who thrashed him 6-1 6-0 in the Rome semi-finals.
He was also beaten in straight sets by Djokovic in last year's semi-finals at Roland Garros—his best run at a slam.
"I have to change something compared to the last matches," Thiem, the youngest of the quarter-finalists, said.
"I will talk to my coach, to my team. Then maybe change something up and hope I play a good match."
Second seed Djokovic's progress has been troublesome in comparison, being stretched to five sets by Diego Schwartzman in round three—but the battle-hardened Serb is well-versed in the business end of slams and usually raises his game.
Former champion Mats Wilander thinks 23-year-old Thiem's easy run could actually work against him.
Of course, it's good to have conserved your energy, but for Thiem I think I'd have liked to see him answer a few more questions," the Swede, in Paris as a presenter for Eurosport's daily flagship show "Game, Set and Mats", told Reuters.
"For someone like Thiem it's vital to have energy left. But at the same time when you are standing up against Novak Djokovic it's just a different animal in terms of pressure."