French Open 2017: Novak Djokovic Talks Wimbledon Plans After London Attacks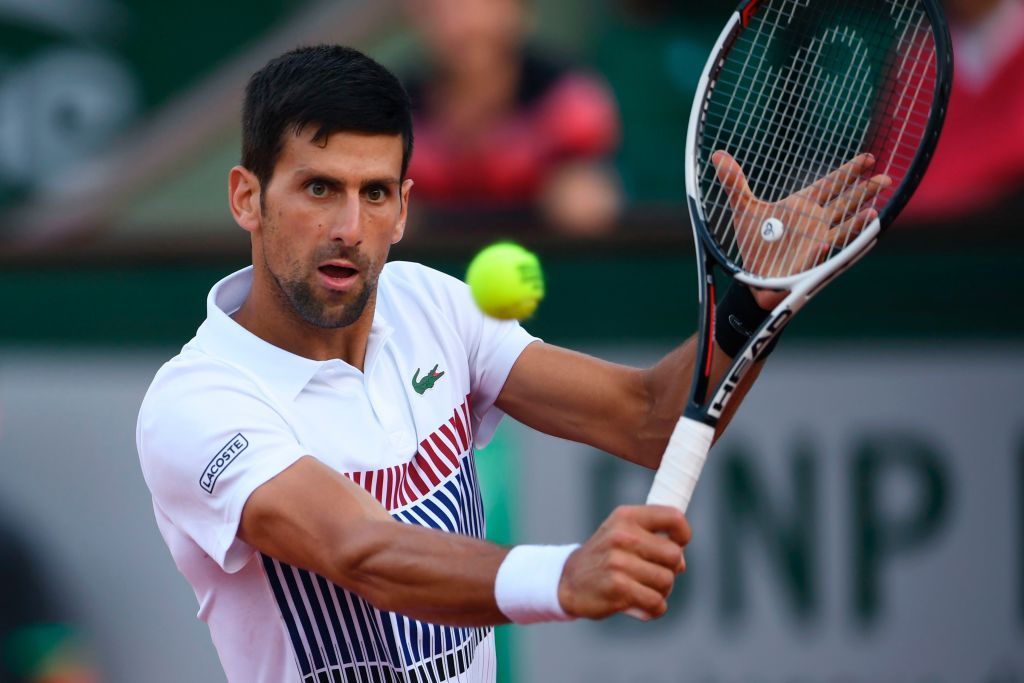 Three times Wimbledon champion Novak Djokovic said Sunday he will not change plans or preparations for the tournament next month after an attack in London on Saturday left seven people dead and 48 injured.
A van rammed into pedestrians on London Bridge and three attackers with knifes charged out and stabbed others nearby.
"Everything will progress the same in terms of my plans for Wimbledon and I will try to go there with family, and of course be conscious," Djokovic said at the French Open.
"I think it's always about being conscious of what time of the day or night you go, where do you go, but, you know, it's very unpredictable."
A French national and a Canadian were among those killed. Australia said one of its citizens was among the injured.
Police, who fired about 50 bullets, shot dead the three male assailants in the Borough Market area near London Bridge within eight minutes of receiving the first emergency call shortly after 10 p.m. (2100 GMT).
"It's very disturbing that one of the biggest cities in the world, most important cities in the world, some of the most popular locations in the town suffering these terrorist attacks," said Djokovic.
"So of course it makes you wonder a little bit, makes you question certain things.
"I mean, if we live in fear, you know, that's not life. I also believe that you kind of attract, you know, certain things that when you are, you know, living under stress and fear of everything," he said.
Wimbledon, the year's third grand slam, runs from July 3 to 16.