Phil Mickelson Accuses Rivals of Cheating Ahead of The Masters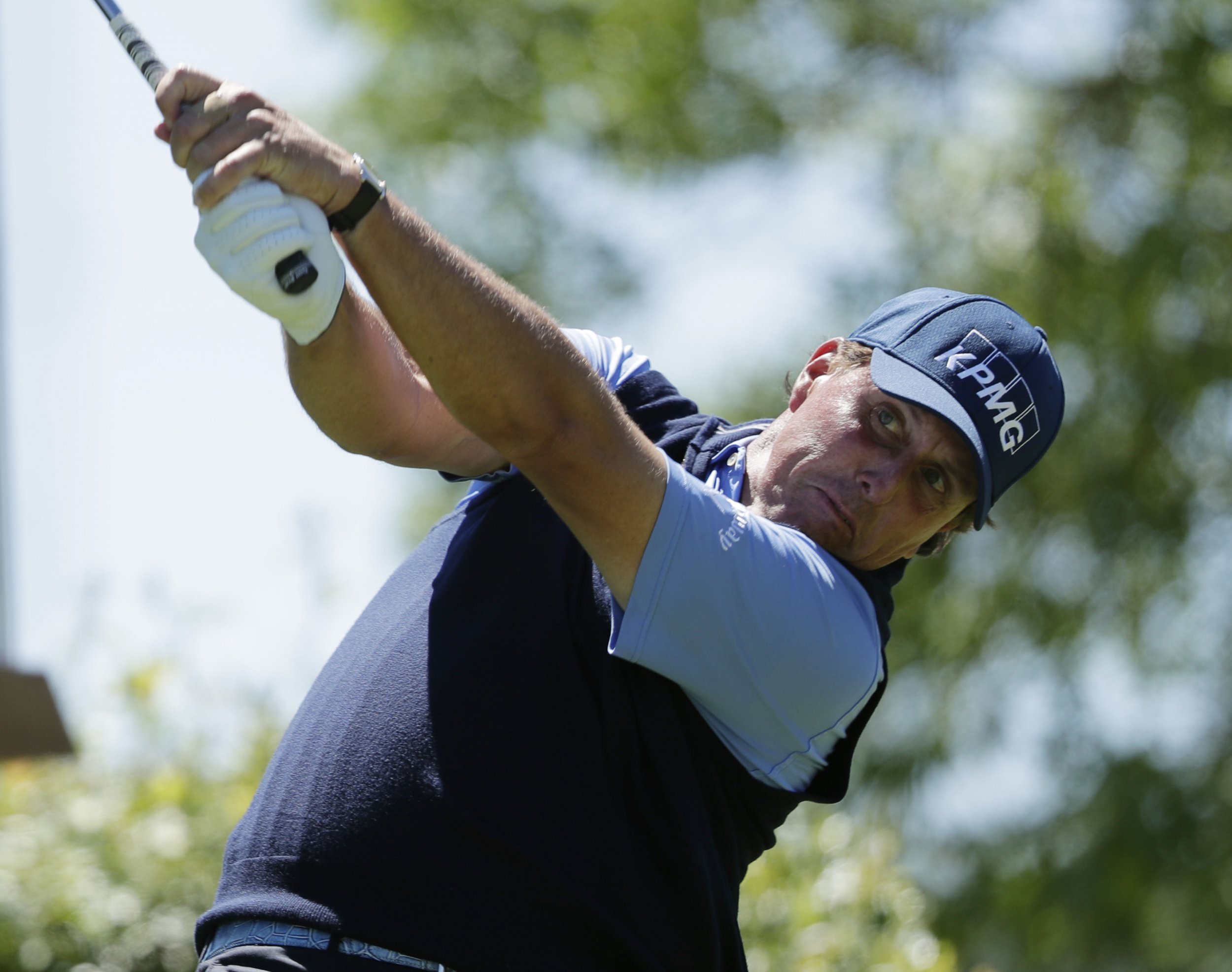 Three-time Masters champion Phil Mickelson has accused some of his rivals of cheating ahead of the major championship in Augusta this week.
Mickelson's comments come two days after fellow American Lexi Thompson lost the ANA Inspiration, the first major of the season, following a four-stroke penalty for incorrectly replacing her ball.
A TV viewer spotted the mistake and emailed in to officials to report what had happened, leading to Thompson's punishment. Mickelson believes the decision was wrong but says the replacement of balls is frequently inaccurate.
"A number of guys on Tour are loose with how they mark the ball and have not been called on it," Mickelson said, as quoted by The Times.
"They will move the ball two, three inches in front of their mark, and this is an intentional way to get it out of any type of impression and so forth. That kind of stuff needs to stop."
Mickelson will be looking for his fourth Masters championship this weekend, having won his last in 2010.
The five-time major winner last won a championship in 2013, beating Henrik Stenson to the Open championship at Muirfield.