South African Golfer 'Dies From Gunshot Wound After Taking Wife Hostage'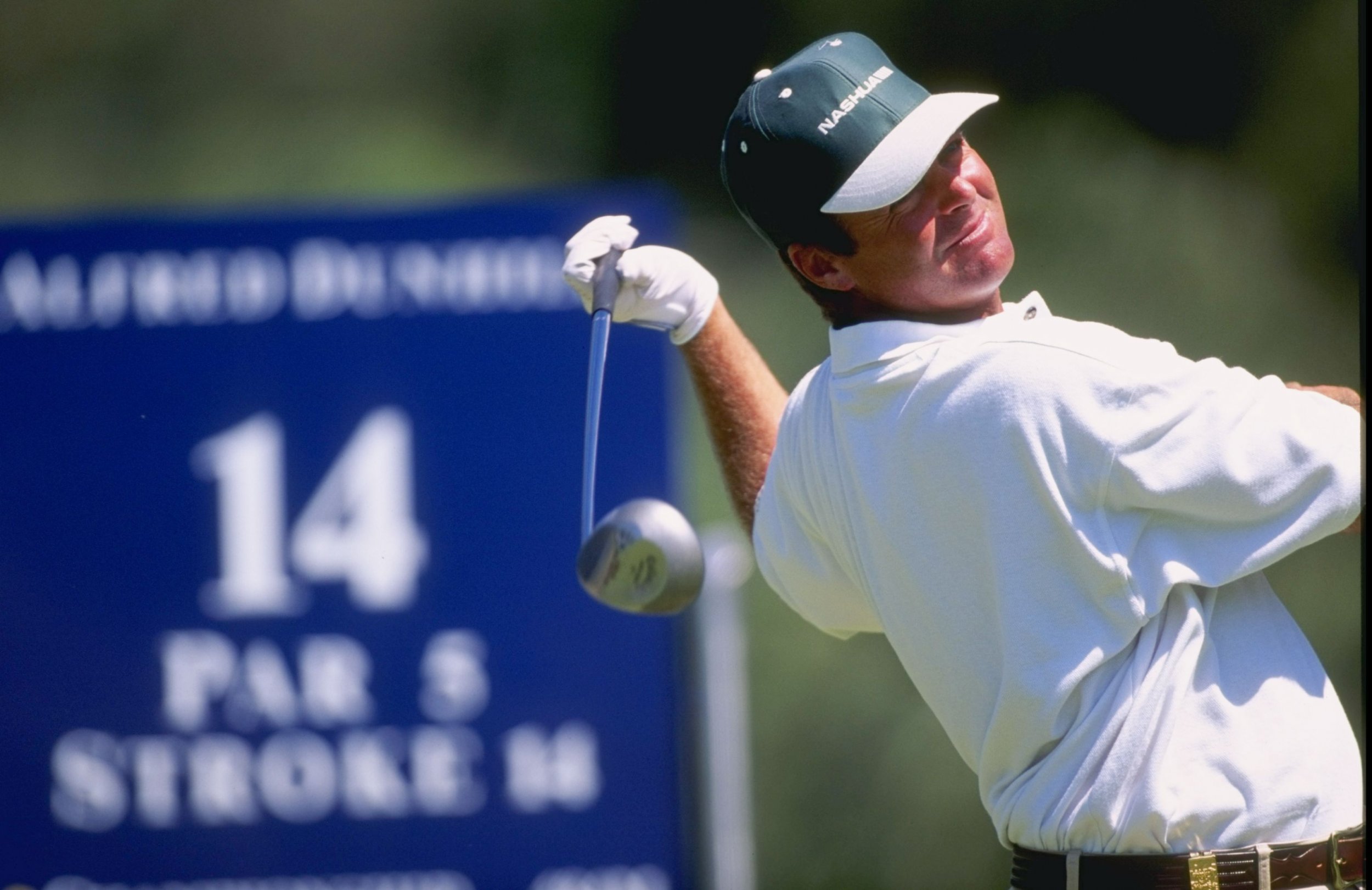 South African golfer Wayne Westner has died after reportedly taking his wife hostage at their home just outside Durban.
Westner, a former world number 40 who won two competitions on the European Tour, is said to have held his wife hostage on Wednesday, according to the South Coast Herald, citing a police spokesperson.
The 55-year-old died from a gunshot wound to the right side of the head, it was reported by local media.
Westner also won 14 professional events, as well as the 1996 World Cup of Golf alongside Ernie Els.
Police were unavailable to comment.