Manchester United Legend Laments Quality Of Jose Mourinho's Club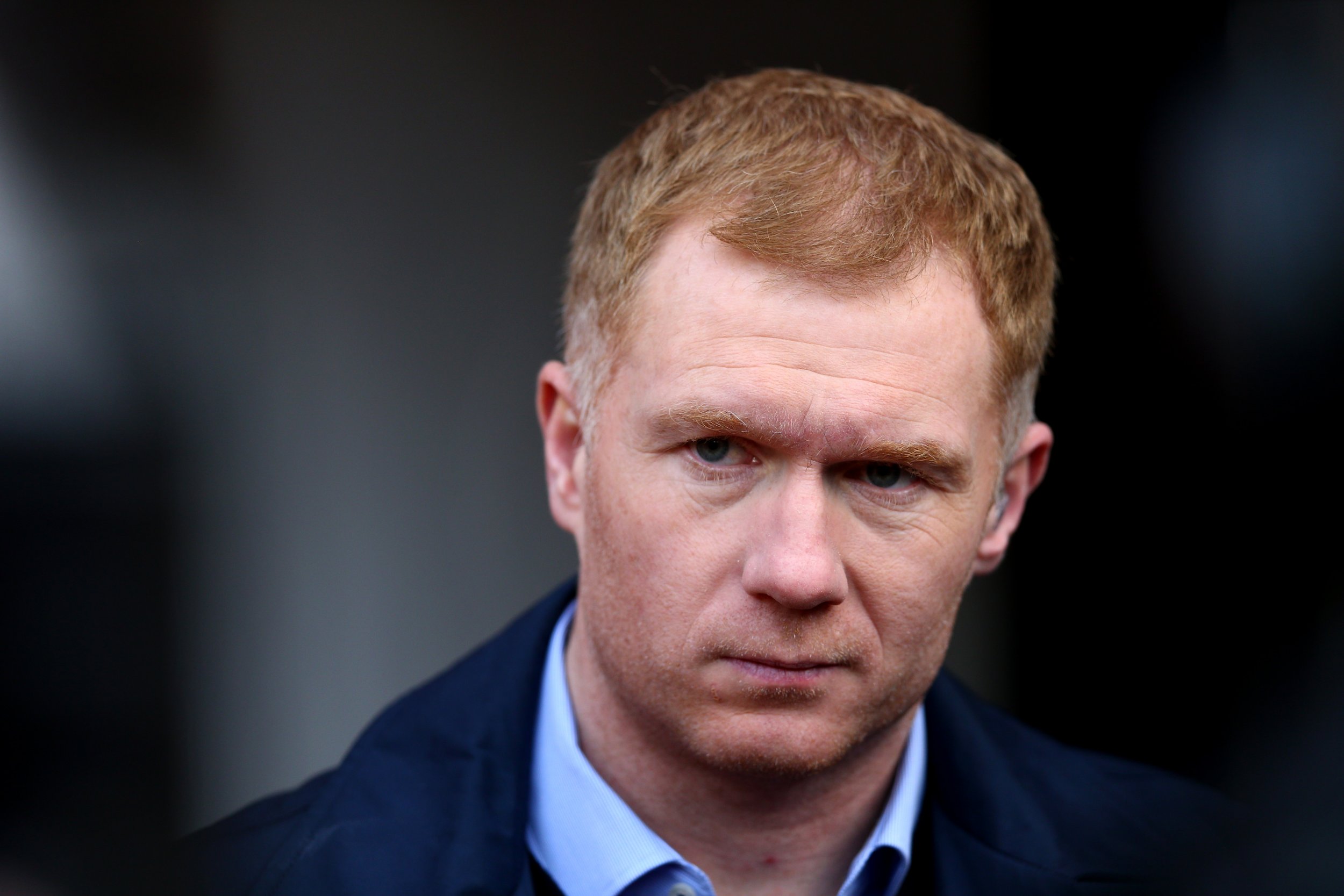 Paul Scholes, one of the stars of Manchester United during the trophy-laden era of Sir Alex Ferguson, has criticized the technical quality of the Premier League and would rather watch non-league football.
Scholes, who won 25 trophies in his glittering career at Old Trafford, says the Premier League has lost its sparkle, and has fallen behind other top European leagues.
"You hear about people saying English football's the best football there is around," Scholes wrote in Class of 92: Out of our League—Our Journey Back to the Heart of the Game. "I think Spain's by far the best league. Germany has better teams. In Italy probably the strength in depth isn't great.
"They talk about Italy being a bad league but I don't think English people look at it. They say it's boring. No chance. The Juventus team would beat any team in this league. They came up to Manchester City [in the Champions League] and beat them easy. But we have this interpretation of the Italian league that it's rubbish. They only try to defend. No chance."
Scholes added that he would rather watch Salford City, the club he co-owns, or his son's team play than the Premier League.