Manchester United: The Statistic Jose Mourinho Won't Want to See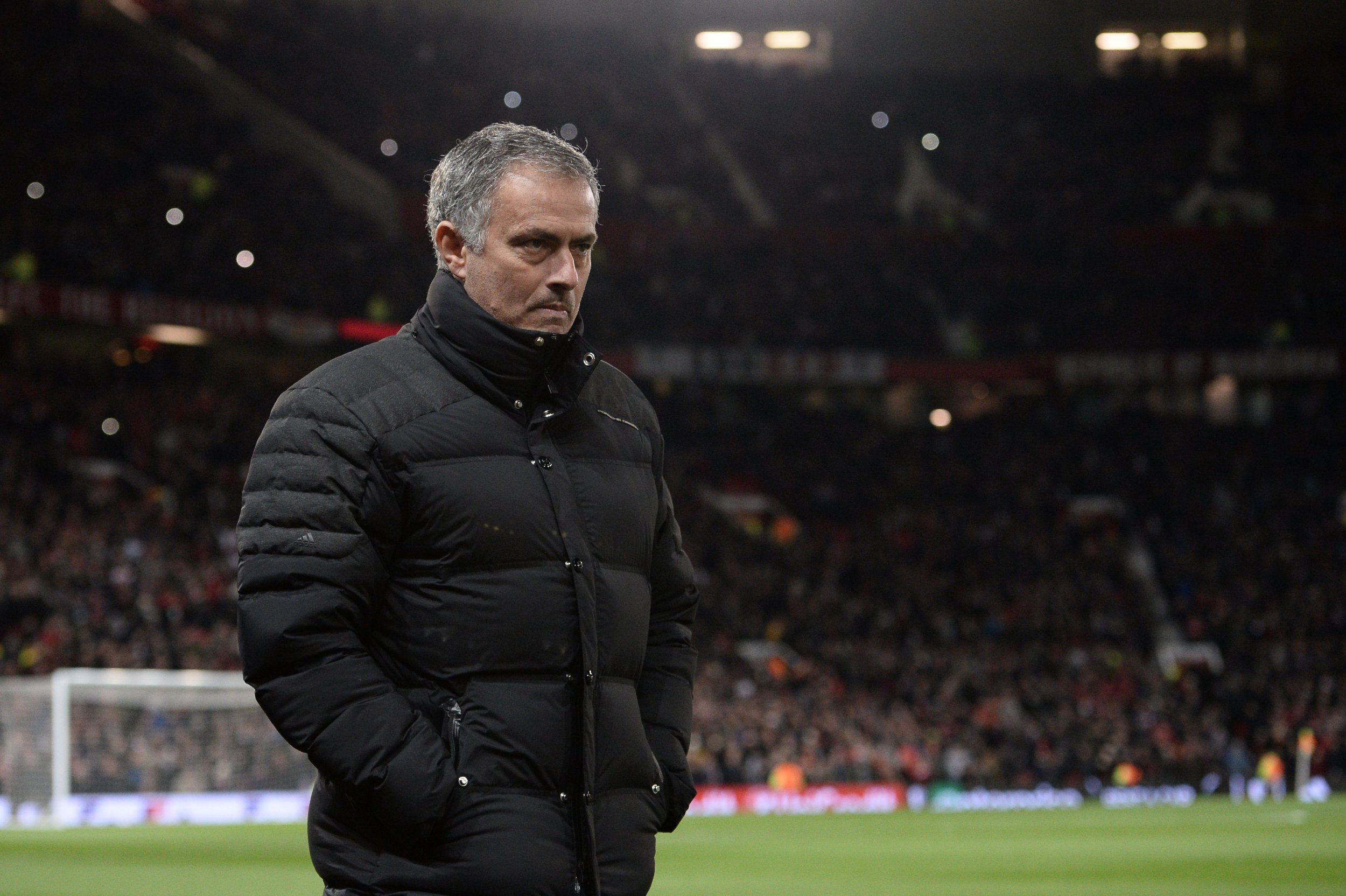 Starting life at Manchester United has been far from smooth for Jose Mourinho.
Sunday's 1-1 draw against West Ham saw Mourinho sent to the stands for a second time at Old Trafford since he joined the club in the summer, due to an angry outburst at referee Jon Moss. Mourinho has as many Premier League wins at home, too.
But what may be even more troubling for Mourinho is to see how his long-term successor at Chelsea, where he was sacked in December 2015, has excelled.
Antonio Conte, the former Juventus and Italy manager, was brought in by Roman Abramovich this summer after Guus Hiddink steadied the ship following Mourinho's departure.
Despite leading Chelsea to a Premier League title in 2015, Mourinho lost nine of 16 games in the league the following season, seeing Chelsea in 16th place when he was dismissed.
Conte has returned the club to the Premier League summit for the first time since Mourinho led the club to the title. The Italian has won 10 of his 13 games.
In 29 Premier League games, since the beginning of the 2015/16 campaign, Mourinho has managed only nine wins combined with Chelsea (four) and United (five).
The Old Trafford club sits sixth in the Premier League and faces West Ham again on Wednesday in the EFL Cup.