Jose Mourinho to Decide Future of Manchester United Midfielder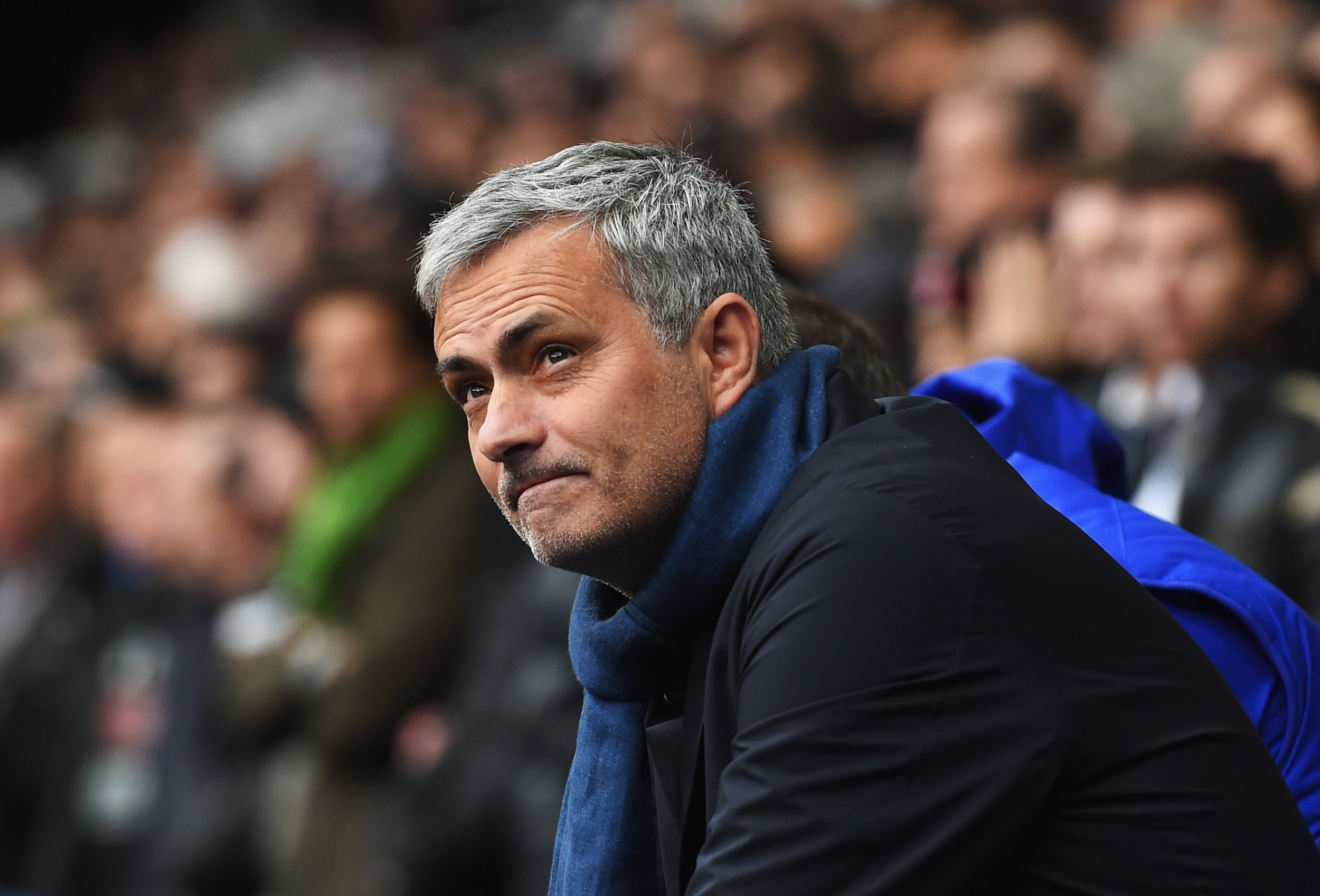 Bastian Schweinsteiger's future at Manchester United is set to be decided after Euro 2016 when he meets with new manager Jose Mourinho, according to Germany coach Joachim Low.
The midfielder has only been at Old Trafford for a year after his move from Bayern Munich last summer, but his position is in doubt.
Schweinsteiger made just 18 appearances in the Premier League for United last season.
Former Chelsea manager Mourinho will hold talks with the 31-year-old midfielder once German's campaign in France is complete.
Yet Schweinsteiger is described as being "relaxed" about his future, according to Low.
"Bastian and I exchanged thoughts about several things in the past few days but we talked about his position and his fitness. We had no room for transfers in those talks," he said.
"At this point, it does not interest me. Bastian will clarify his situation with his new coach after the European Championships. To me, he appears very relaxed."
Mourinho has already handed Schweinsteiger's fellow midfielder Michael Carrick a one-year contract extension and brought 22-year-old defender Eric Bailly to United from Villarreal.
Germany face Poland in group C of Euro 2016 on Thursday.