Jose Mourinho: Manchester United Boss Latest to be Accused of Tax Evasion By Spanish Prosecutor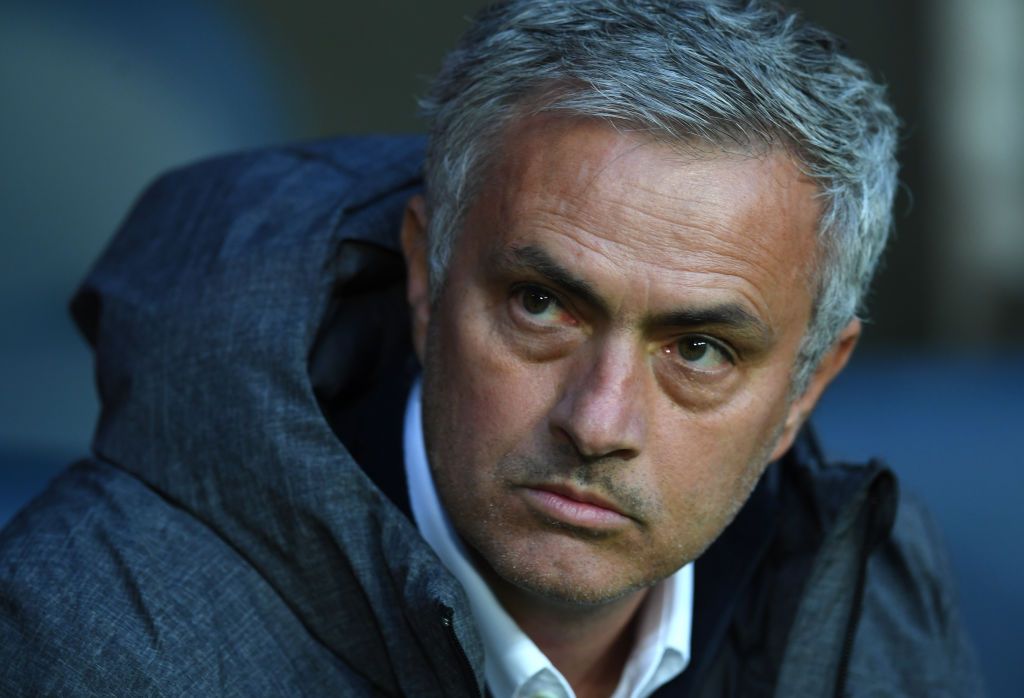 A Spanish prosecutor has filed a claim against Manchester United manager Jose Mourinho over alleged tax fraud, according to reports.
The investigation is being launched into alleged tax evasion during Mourinho's time as manager of Real Madrid, between 2010 and 2013, Reuters says.
Mourinho, 54, is accused of defrauding Spain of 3.3 million euros (2.9 million pounds or $3.6 million) in taxes, prosecutors say, adding that they had filed a claim against the Portuguese coach on two counts of tax fraud in 2011 and 2012. He has not yet commented on the allegations.
The news comes a week after Spanish prosecutors accused Real Madrid's Cristiano Ronaldo of defrauding the authorities of 14.7 million euros (about 13 million pounds or $16 million) from 2011 through 2014. Ronaldo, 32, denies the allegations.
He is reportedly seeking a move away from the Bernabeu after the accusations of tax fraud and has been linked with a move to Manchester United.
Last summer, Barcelona forward Lionel Messi was sentenced to 21 months in prison for tax fraud of 4.1 million euros (3.5 million pounds or $4.5 million) between 2007 and 2009. Neither faced time in jail because the Spanish system allows prison terms of under two years to be served under probation.
This is a developing story and will be updated as more information becomes available.
Jose Mourinho: Manchester United Boss Latest to be Accused of Tax Evasion By Spanish Prosecutor | Sports