Juventus Defender Racially Insulted During Television Interview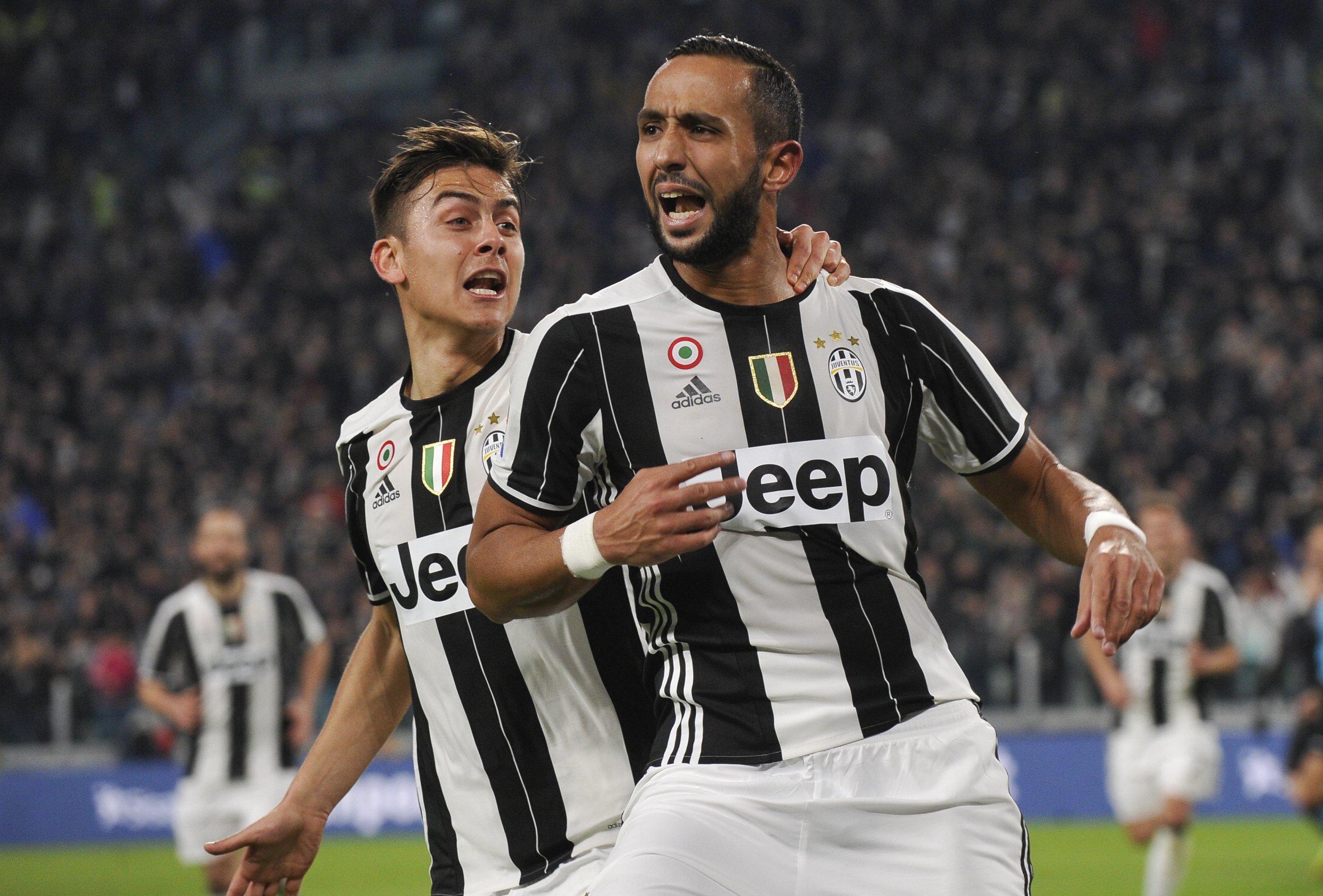 On-loan Juventus defender Mehdi Benatia has said someone used a racist insult toward him during a post-match interview with Italian television.
The 30-year-old Moroccan was speaking to Italian broadcaster Rai following Juventus' 1-1 draw with Torino on Saturday when he heard a voice in his earpiece.
"What are you saying, s****y Moroccan?" the voice said, causing the center-back to break off as he was talking. "Who said that in the background?" Benatia said. "I heard someone talking in the background. Who said that? I heard an insult."
The insult was not broadcast live, but after Benatia's response Rai cut the interview short due to what it called "technical difficulties." According to the Daily Mail, a spokesperson for Juventuslater said player had heard a racist comment regarding his nationality.
Rai apologized and described the incident as "deplorable." It added in a statement: "Rai has put into motion all attempts to identify who was responsible for what happened and at the moment technical analysis excludes that the unacceptable phrases were uttered by a dependent of our company." It said it would continue to investigate the case and offered "total solidarity" to the player and his club.
The incident comes just a week after Pescara midfielder Sulley Muntari was booked after complaining to the referee about racist abuse from fans. He got a second yellow card for leaving the field, but the Italian Football Federation said it was overturning the one-match ban after considering his case.