NBA Legend Kobe Bryant Just Picked an English Soccer Team to Support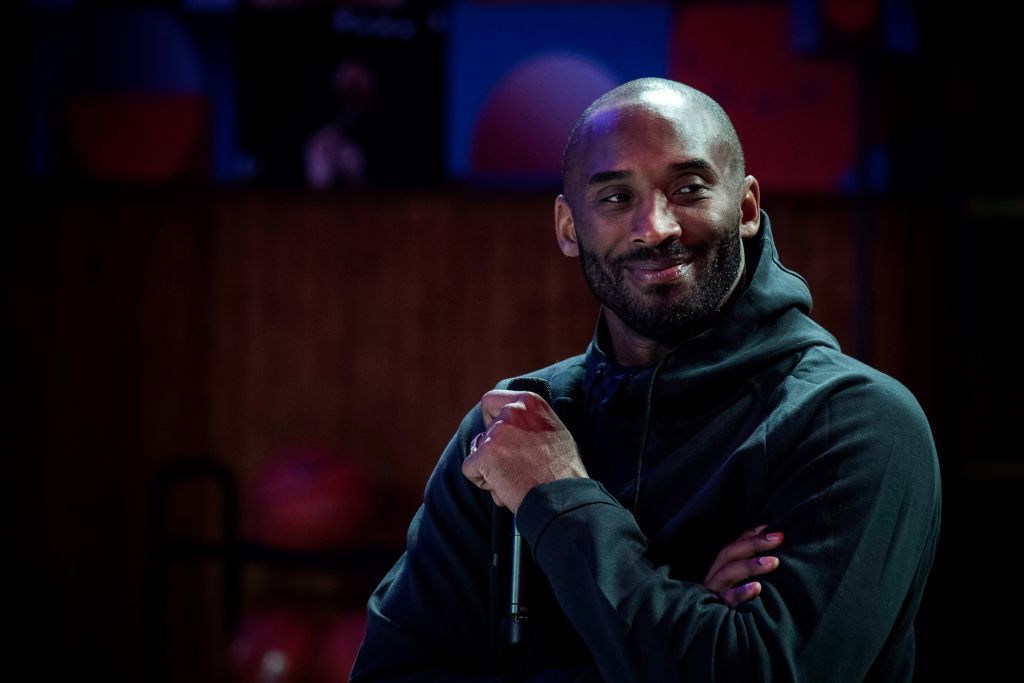 Throughout the two decades that Kobe Bryant played in the NBA, he was only ever associated with the L.A. Lakers. But now it turns out he may be a Spurs fan.
Not the San Antonio Spurs, but Tottenham Hotspur, the English soccer team playing in the Premier League, commonly called Spurs. Bryant was at Wembley Stadium on Sunday to cheer on Tottenham in its 4-1 victory over Liverpool.
Tottenham gave Bryant a Spurs jersey with the number 24 on the back after the match, presented by the club's own star player, Harry Kane.
But the 39-year-old is not the only Tottenham supporter from the NBA. Two-time MVP Steve Nash has been a fan of the club ever since he was a child due to the links his family has in north London.
Related: Is Kobe Bryant really worth all of this fuss in Los Angeles?
"Yes, it's in my blood," he told TottenhamHotspur.com during last season. "My dad grew up across the park from White Hart Lane, my granddad was also a Spurs fan and when you are born into that, it's just a way of life."
And Bryant wasn't the only famous face at Wembley on Sunday. Diego Maradona, the former Argentina international considered one of the game's greatest ever players, watched Tottenham go level on points with Manchester United in the Premier League.
Maradona met with his fellow Argentine Mauricio Pochettino, the Tottenham manager, for the first time in 20 years before the game. The two men had played together in their home nation for Newell's Old Boys.
"It was so emotional," Pochettino said of seeing Maradona again, as quoted by FourFourTwo. "It is difficult to let him go because when you are in front of him you want to share a moment with him.
"To meet him again is fantastic. He is the best player ever in football. He is massive. He remembers every moment we played at Newell's Old Boys. That's what makes him special."