Watch: Uber Calls on Lonzo Ball to Help Save its Reputation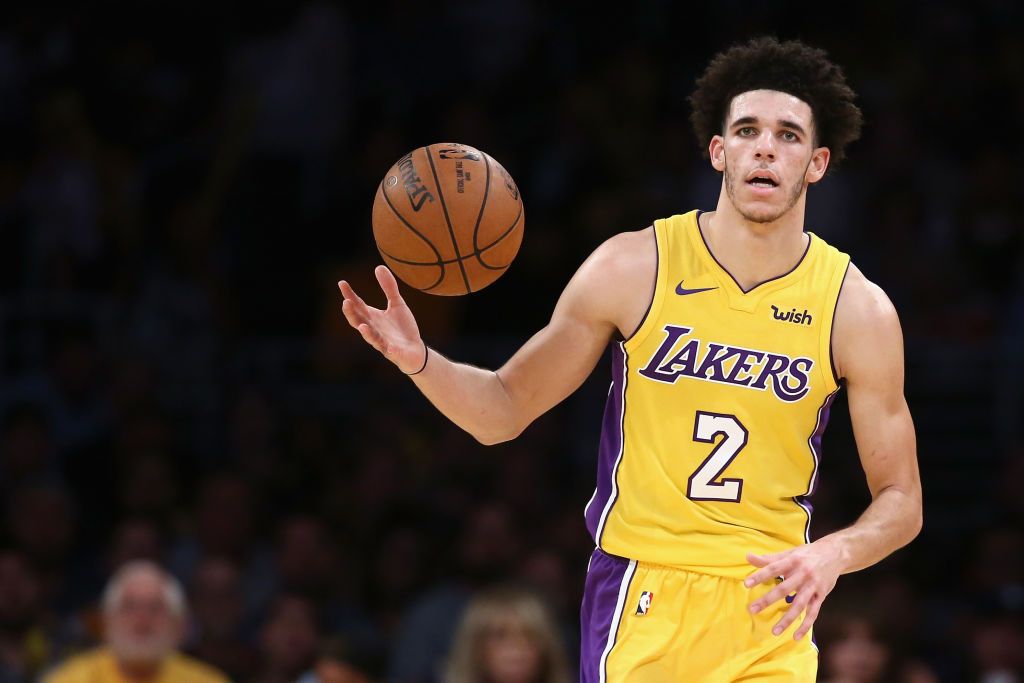 Lonzo Ball has shouldered the blame for the Lakers' poor form of late, but now he's been tasked with helping drive another team forward.
Uber, the ride-hailing app, has come under fire of late with allegations of racial and gender bias, as well as sexual harassment claims.
So in an attempt to clean up its image, the company has called on Lakers' rookie Ball to help by doing an interview with Cari Champion in the first instalment of "Rolling With The Champion."
Ball talks about the pressure of being a rookie and the advice he's received from Lakers President Magic Johnson while sitting in the back of the car. Take a look:
Champion, a co-anchor on ESPN's SportsCenter, asked the 20-year-old what it's like to be the most talked about rookie in the NBA.
Related: Lonzo Ball is nothing like the Lakers expected him to be
"It has its pros and cons," Ball said. "It's tough right now, I don't get too much peace and quiet but it's nice to have fans in your corner."
To ensure viewers are aware Ball is riding in an Uber, Champion offers the Lakers point guard a pillow to get comfortable and some chewing gum.
She also asks him about the tips he's been given by Magic. "[To] play my game, don't let people persuade you to do something if it's not right," Ball said.
"He said we're similar in a couple of ways: He runs the team the way I try to run the team. He's a big guard and I'm a big guard."
Ball is then joined by fellow rookie Kyle Kuzma, who says Ball's best attribute as a point guard is his vision. "If you watch summer league, I ran the corner every time and somehow had the ball in my hands," the 22-year-old said.
With the Lakers 12th in the Western Conference, Ball and Kuzma will hope to give the team a lift back up the NBA standings, starting with a victory against the Detroit Pistons on Wednesday night.
Watch: Uber Calls on Lonzo Ball to Help Save its Reputation | Sports