LeBron James Is Wrong When It Comes to Super Teams, Says Clyde Drexler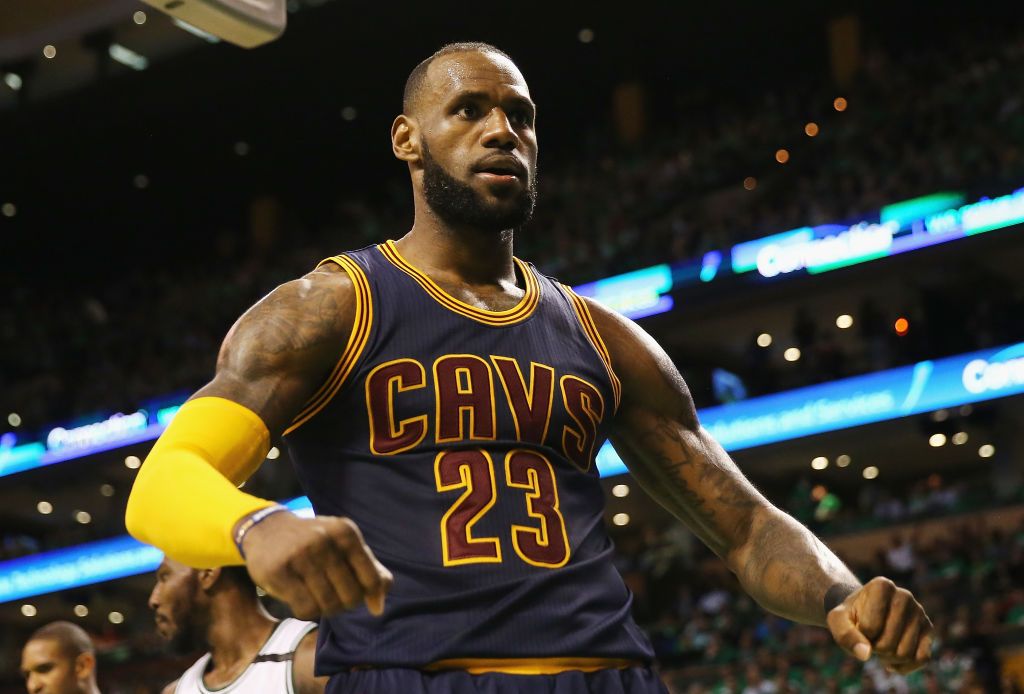 The topic of super teams has been heavily discussed of late in the NBA.
Where do Golden State rank? Will the Cavs form one next year by signing Paul George? Were the Cavs of 2016 a super-team?
On the last question, LeBron James says no. Despite playing alongside Kyrie Irving and Kevin Love as the Cavs won its first title in franchise history last year, James insisted he had never played in a super-team. He said the concept of the super-team began in the mid 1990s with the Houston Rockets of 1996-97, with the likes of Hakeem Olajuwon, Charles Barkley and Clyde Drexler.
But Drexler disagrees with James. He doesn't see the Rockets as pioneers of the idea, and says it goes back three decades prior to the Boston Celtics.
"You know, I love LeBron and anything he says is gold," Drexler told ESPN.com. "But I'd really like to give you a different opinion," Drexler told ESPN on Sunday. "The Big Three was Kareem [Abdul-Jabbar], [James] Worthy and Magic [Johnson], way before [Larry] Bird, [Robert] Parish, [Cedric] Maxwell and [Kevin] McHale and D.J. [Dennis Johnson]. Those great teams always had four, five great players. Not only three, they had four to five great players.
"The early Celtics from the '60s with Bill Russell, [John] Havlicek, [Bob] Cousy and Sam Jones, that was the first Big Three. So it goes further back from that.
"To LeBron, I appreciate the comment, but it went further back than Phi Slama Jama or the Houston Rockets."
Related: The Cavaliers Had Great Plans For The NBA Draft, Then Fired David Griffin
Bill Russell's Celtics won 11 NBA titles in 13 years, from 1957 through 1969, which included eight successive championships.
Abd wherever James decides to play over the next few seasons could be considered a super-team due to his impact on the game. Reports of a possible move to the Lakers could see him link up with Paul George, as well as Lonzo Ball.
Before last week's NBA draft, when Ball was picked by the Lakers, he said in an interview with ESPN. "Hey man, LeBron, I like to win and I know you like to win," Ball said looking at the camera. "I think our games could help each other out a lot. Anytime you want the ball, just let me know and it's going to be there."